Why Outsource Your Lead Generation To JDR?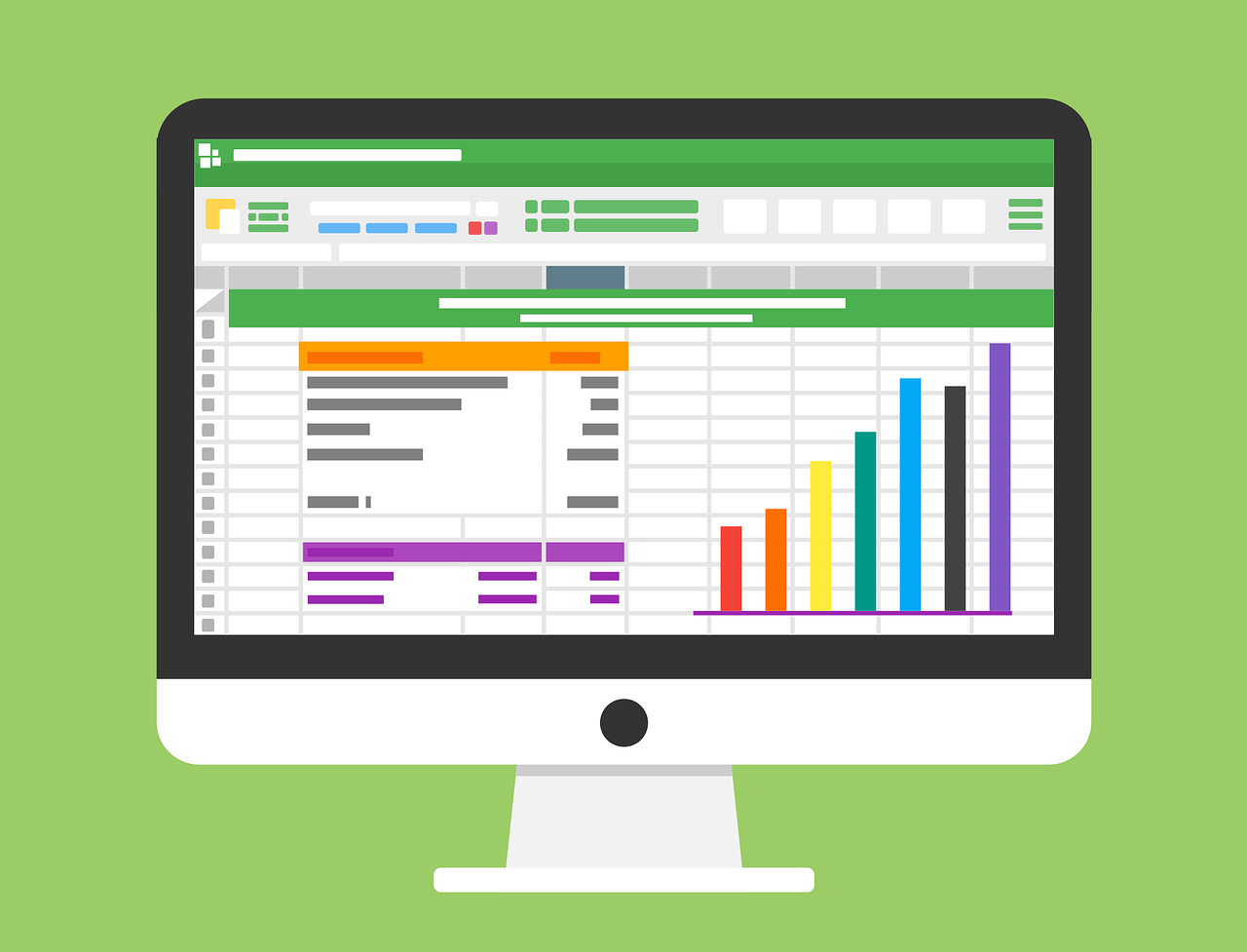 Lead generation outsourcing is popular for a reason: by working with an agency, businesses can generate more leads than they would do using their own steam, convert more of these leads to paying customers, and do so at a lower cost per lead. It's simply more cost-effective to use an agency, in most cases, than to invest in an entire marketing team in-house.
However, when looking to outsource your lead generation, you'll find there are plenty of agencies to choose from, and JDR is just one of them. So why should you outsource your lead generation resources to JDR? What sets us apart from other agencies, and why should you trust us with your marketing budget?
The answer lies in our background – which is fairly unique among marketing agencies, and the systematic approach we take to lead generation, based on over 15 years' experience running marketing campaigns for small and medium-sized businesses around the country.
About JDR
JDR Group is a specialist digital marketing agency established in 2004 to help businesses implement, manage, and optimise lead generation campaigns using a range of Internet-based, inbound marketing methods. Our exclusive focus on digital strategies was unusual at the time, when most marketing agencies still advocated a lot of direct marketing tactics (e.g. postal direct mail, outbound telesales) alongside digital methods (e.g. search engine optimisation), which were then in their infancy. The company grew out of a business coaching business, whose purpose was to help business owners and directors achieve better results for their companies – something we still do today. Our business coaching background expands our marketing focus to include leadership and people management, sales training, productivity, and efficiency optimisation.
Over the years, we have expanded our unique approach into a six-stage customisable strategy to help businesses attract, win, keep, and develop customers.
Step 1: strategy & planning
We help businesses identify their ideal target customer through careful market research and the creation of tailored buyer personas, reveal the most relevant keywords or search terms used by your customers, and plan a series of articles and supporting content to effectively promote your products and services.
Step 2: regular content & articles written for you
Regular written content is the cornerstone of all our digital marketing campaigns. We write regular articles on your behalf, providing your prospects with consistent informative, helpful, or entertaining content to address their questions, drive traffic to your website, and increase your sales conversions. We can also write free downloadable guides, white papers, SEO-optimised website content, and specialist landing pages guaranteed to convert higher than regular webpages.
Step 3: increase website traffic
To increase your sales leads, you'll need to increase your overall website traffic, and to do this we use a combination of SEO, paid adverts on Google and social media, organic social media marketing, blogging, and email marketing.
Step 4: convert visitors into leads
Once your visitors arrive on your site, the goal becomes converting these people into sales qualified leads. This may involve redesigning your website to make information easier to find, creating new pages and content to address specific questions, and populating your website with convenient enquiry forms and call to action (CTA) buttons and badges. By encouraging prospects to make enquiries and opt into an email marketing database, we will build you a strong, opted-in prospect list that is ripe for nurturing into paying customers.
Step 5: convert leads into sales
Traditionally, marketing stops after lead generation, with sales teams taking over to close the deal. However, at JDR we recognise sales and marketing as different sides of the same process, and remain actively involved with our customers in helping them convert leads into sales. We do this through automated follow-ups for each lead, and by helping customers optimise their sales process to maximise their win rate and reduce their acquisition costs.
Step 6: test, measure, & analyse
The touchstone of a successful marketing campaign is whether or not it works for our customers, so at every stage of the process we are actively involved in testing, measuring, and analysing our strategies to determine which approaches work best and which ones require improvement. Over time, this continual feedback loop hones our customer's campaign to reduce the cost of marketing and improve their ROI, with resources focused on the most relevant and successful tactics for generating sales.
Outsourced B2B lead generation from JDR – find out how it can help you
Our six-step marketing system is designed to systematically improve your lead generation capability, boost your conversion rate, and cut your acquisition costs – leading to a larger number of higher value sales. To find out more about how each of the six steps work together, and the tactics used to implement individual strategies for businesses such as yours, please give one of our marketing specialists a call today.
Image Source: Pixabay