Inbound Marketing: The Cure For Your SME's Growth Pains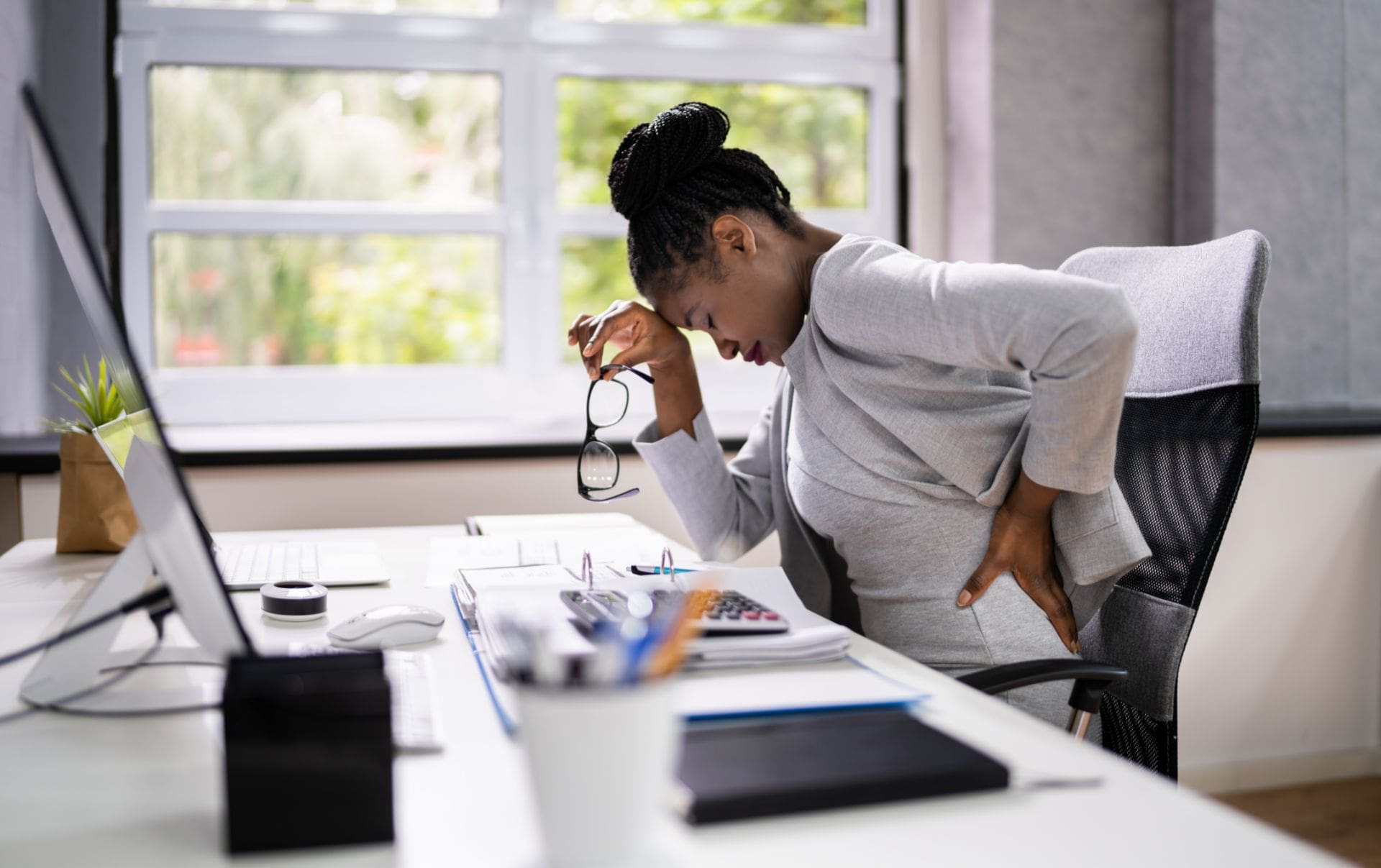 SMEs face various operational challenges that can quickly stifle even the most modest of growth plans. These include access to finance, high borrowing costs, market conditions beyond their control – including inflation, interest rates, and regulation – the challenge of efficient cash flow management, and skill and talent shortages that make it difficult to balance the demands of quality with expansion.
The answer to all these challenges is more sales. The more money and resources you have, the easier it is to scale up, but you need money and resources in order to scale. Catch 22.
Unfortunately, traditional small business sales strategies are rarely up to the task of overcoming these growth pains, being expensive, time-consuming, and difficult to predict. Without an established household brand or immediate market recognition, SME sales tactics usually centre around building strong personal relationships with customers, offering quality services and products, and maintaining a solid market presence and credibility in a local area.
The means of achieving this is through referrals from existing customers, outbound 'cold' telesales or field sales ('doorknocking'), advertising in magazines, journals, radios, or newspapers, and IRL (in real life) networking, such as attending industry events, Chambers of Commerce networking lunches, and so on.
What these outbound sales tactics have in common is that they all involve a lot of boots on the ground, and normally plenty of direct input from the company founder or their senior partners. This costs money and diverts key personnel away from their essential roles in delivering products and services.
The Alternative: Inbound Marketing
Inbound marketing is an alternative approach to SME sales that, while retaining the central person-to-person ethos of traditional sales, places less strain on limited in-house resources and enables greater marketing reach and lower acquisition costs.
Elevator Explanation – What Does Inbound Marketing Mean In Practice?
In a nutshell, inbound marketing is a business methodology that aims to attract customers by publishing valuable content and experiences tailored to their pain points and purchase motivations. Instead of 'pushing' products or services onto prospects (e.g., through interruption marketing), inbound strategies focus on attracting potential customers at a time when they are actively seeking solutions to problems they are having. Tactics used to achieve these outcomes include content marketing, social media outreach, search engine optimisation, and paid search on Google and other search engines.
For SMEs, the inbound approach can be more efficient and cost-effective than outbound sales for several reasons, including:
Higher ROI: Inbound marketing strategies typically yield a higher ROI over the long term compared to outbound methods, helping SMEs derive greater returns from their marketing budget.
Better Customer Experience: By delivering content tailored to the interests of specific buyer segments, inbound marketing can enhance the customer experience, leading to stronger customer relationships with a higher chance of repeat purchases.
Lower Sales Team Costs: Inbound marketing requires less direct moment-to-moment input from your sales and marketing team, reducing the need for a large and expensive in-house sales team and reducing your human resource costs. Working with an experienced marketing agency will further reduce the burden on your in-house resources.
Improved Brand Perception And Customer Loyalty: Inbound marketing creates a valuable asset base of digital content that, over time, will enhance your brand perception and foster stronger loyalty among customers. 'An advert is for Christmas, a blog article is for life.'
Find Out More About Inbound Marketing
Adopting inbound marketing does not mean abandoning the way that you currently make sales, but by incorporating inbound tactics into your sales strategy, you'll be able to make better use of the budget and resources you have in order to overcome frustrating hurdles to growth. To find out more, please get in touch with one of our inbound marketing specialists at JDR Group today.
Image Source: Canva