How Much Time Is Required To Outsource Content Marketing?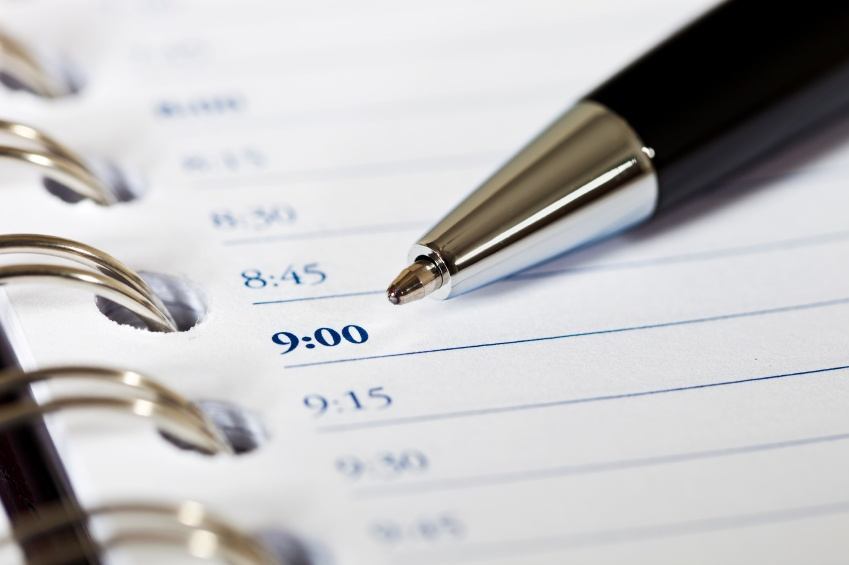 Creating good written, visual and video content takes time, not to mention the investment required to distribute it effectively. If you are like most businesses, you will be actively engaged in outreach, relationship management, admin and providing a great service for your own clients. There often aren't enough minutes in the day to personally undertake all the details of your marketing strategy and still have time for everything else that needs doing.
Working with a content marketing partner is a great means of saving valuable time and securing better returns from your marketing efforts. At JDR we love creating original and thought-provoking content that grabs the attention of our customer's audience and raises their online profitability. For maximum impact, we work closely with our customers to intimately understand their business and create truly personalised content for their target market.
Getting Maximum Value When You Outsource Content Marketing
Many people worry that they won't have the time to contribute to the content we are creating. However, over time most customers come to see that very little input is needed, and that the increased returns that come from their personal involvement make the investment highly worthwhile. We have written this article to show how just a small amount of customer input can exponentially increase the impact of the content and massively improve the conversion rate from websites, emails and blogs.
The X Factor: why your input is so important:
In-depth knowledge of the industry
As a business, you know your line of work, your industry and your customers far more intimately than we do. Sure, content creators are creative and empathetic people; it is our job to get into the mind-set and under the skin of the people we are working for. But without input from the customer, industry research can only go so far. There will always be gaps; always be details missing that may seem obvious to the people who live and breathe the industry, but less so for someone who is less directly involved. Being there to answer some crucial questions on customer personas, business process and what it's like to work within your industry can avoid some of the 'personality' of your content being lost in translation.
Determining what types of content to use for your campaign
Content marketing isn't a single field; it includes blogs, e-books, social media, email marketing, video creation, infographics, websites and so on. The list goes on. For it to be successful, the different types of content need to be drawn together to serve your promotional goals. Some types of content work better for some purposes than they do for others.
For instance, a website video is a quick and effective way of giving your customers a basic overview of how your company works but is not a good way of establishing yourself as an authority in your industry. For this, a series of white papers or articles would be better suited. As another example, your Facebook page is a great place to post service updates and snap promotions, but not to go into technical details about new project. The technical information would be better formulated into an infographic for your blog, and perhaps a detailed guest article for an industry forum or publication.
There is no one size fits all approach in content marketing. Therefore, in order to not have to second guess what sort of content will be most effective, we need to understand your goals, objectives and what you want to achieve from your campaign.
Understanding your customers
A great aid to creating quality content is understanding the platform where it will be published. For this, we need to know where your customers hang out online. Are your target customers avid Facebook users, are they always clocking up YouTube hits or do they spend half the day reading industry blogs? We can make an educated guess about where your target market go for their information, but your input will ensure we understand your customer base more accurately. If we understand your customers we can tightly focus your content to have maximum impact and exposure.
Getting the tone right
A writer will have a repertoire of styles that they use for different purposes. These styles are then tailored to suit the type of content they are creating and the needs of the customer. As writing, and content generally, are such highly subjective and personal things, most writers take a lot of time trying to get the tone right. The style and tone of voice so beloved by Customer A would completely inappropriate for Customer B. Tone of voice can be established through trial and error, through feedback on published content or through a set of style guidelines provided by the customer. Relying on trial and error is costly and frustrating for all parties involved. Establishing clear tone and style guidelines at the beginning of the campaign, followed by detailed feedback on the first batches of material, is the surest way of getting the right tone straightaway. This does involve some input from you, the customer, at the beginning, although once the correct tones are established we are usually good to go.
JDR and Your Business: A Winning Team
As a customer we appreciate that you are busy, so we go out of our way to ensure that working with us is as easy and enjoyable as possible! Most of the input we request from you comes at the beginning of your campaign, and constitutes a few regular short meetings or phone calls so we can make sure we have everything we need to do a great job for you. In our experience we have found that our most successful campaigns are those in which the customer has had close involvement. This doesn't mean that you have to be tied up in every step of the process. Once we are up and running we normally require only minimal input and feedback. In terms of getting the most return from your content, and of boosting your conversion rate,, this crucial time is worth its weight in gold, and is far easier than going it alone.