How To Create A Successful Social Media Strategy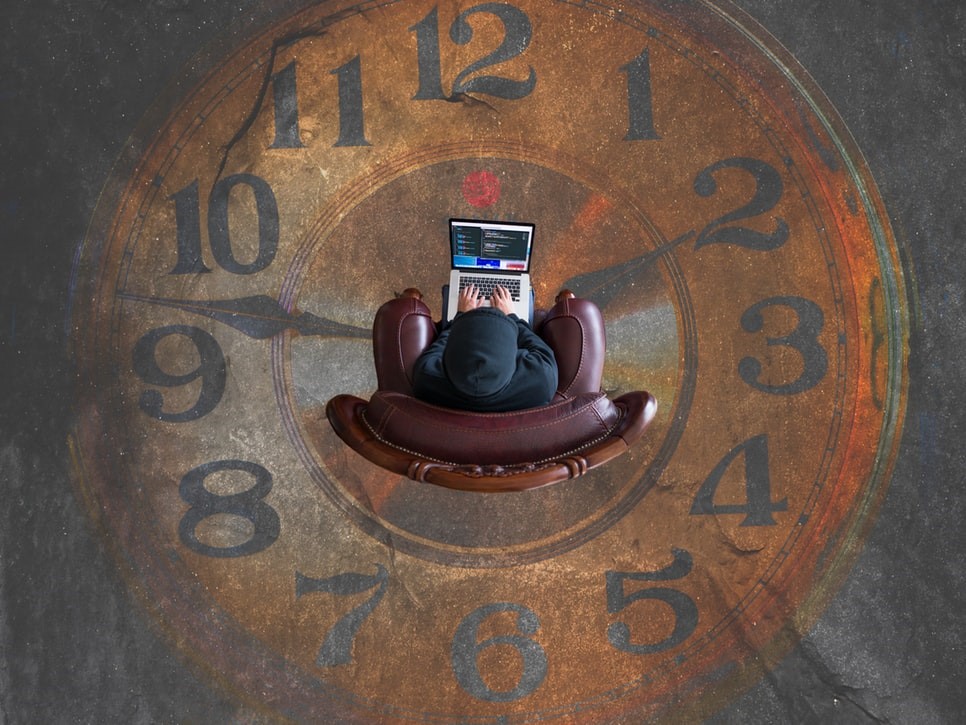 Today's business owners are acutely aware of how important it is to have a presence on social media. If you promote your brand successfully on Facebook, Twitter, Instagram, and LinkedIn, you can create valuable relationships with potential and existing customers, and generate enquiries and sales. However, if you want to get the most from your social media activity, you'll need to have a plan in place. So, what do you need to consider when creating one?

Five Questions To Ask Yourself When Planning Your Social Media Activity
Create a plan that lays out exactly how you're going to use social media to achieve your business goals. Consider the following questions:

1) What Do You Want To Achieve?
Do you want to increase enquiries, boost sales, or improve your brand as a result of using social media? If you keep your goals in mind and set appropriate targets, you'll be able to create a focussed and effective social media strategy.

2) Who Are Your Ideal Customers?
Social media is all about interacting with other people. If you don't understand your customers, you won't be able to identify people who are similar to them or communicate with your target clients effectively. Try creating buyer personas in order to gain an in-depth understanding of your ideal customers' needs, habits, opinions, and behaviours.

3) Which Platforms Should You Be Using?
When you understand your customers, you'll be able to work out which social media platforms they're most likely to use. If you sell clothes designed for young fashionistas, for example, you could find success on Instagram. If you provide goods or services to other businesses, however, you'll get better results from LinkedIn or Facebook.

4) What Sort Of Content Should You Be Posting?
You need to post content that people in your target market will respond to positively and, ideally, share with their suppliers and colleagues. If you sell glitzy home décor products, for example, posting lots of eye-catching images is a must. Don't fall into the trap of posting non-stop adverts, however. 80% of your content should be
educational, while the remaining 20% should be promotional. Remember to share other people's content as well.

5) When Should You Be Posting It?
Experts have conducted all kinds of studies to establish the optimal content-posting times on different social media platforms. In general, you're likely to get better results from LinkedIn activity if you carry it out during working hours in the middle of the week. However, it really depends on what you're selling and who you're trying to sell it to. Use the knowledge you have about your customers and test different options to see what works.

What Else Do You Need To Know?
Social media marketing is always more effective when used in conjunction with other marketing techniques. Use social media to support your product launches, promote your company's blog posts, and let people know when you're attending big events, for example. Social media marketing can also be used to reinforce the messages you're sending out in your email and offline marketing campaigns. If you need more help to create and deliver your social media strategy, please get in touch. Our business growth experts will be happy to guide you through the process.
Image source: Unsplash