How To Achieve Big Business Marketing Results On A Small Business Budget!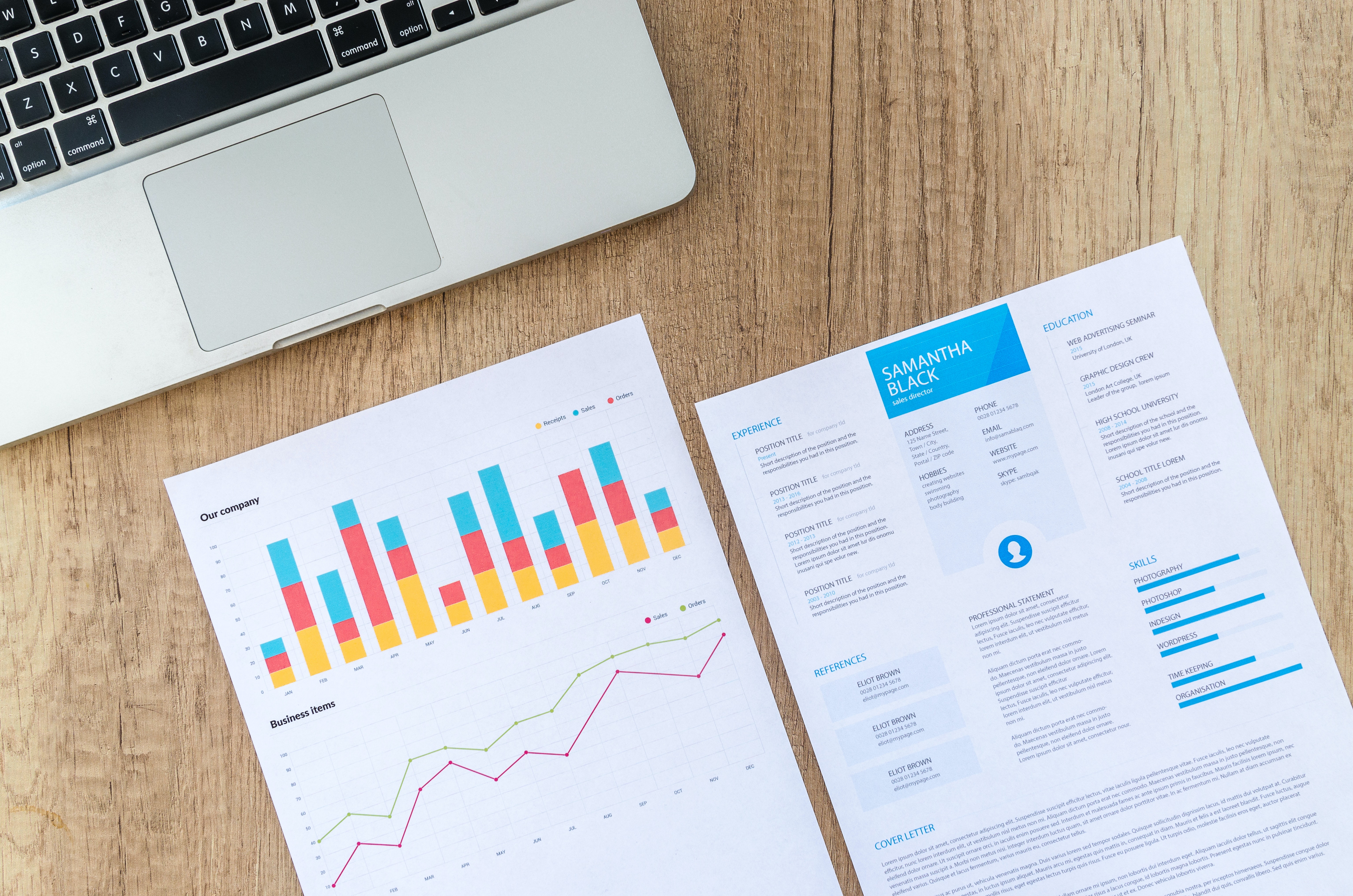 Digital marketing has created a level playing field between small businesses and the giants of the online market. By deploying a carefully considered digital inbound marketing strategy, you can use the same sales tools as big businesses to make inroads into your own market, without having to find a big business marketing budget.
In this article, we will show you how to achieve big business marketing results within your own budget, saving you money and increasing your returns.
1) Be clear about your goals
You never reach a destination if you have no clear idea where you're going, and it's the same with marketing. Be clear about what you want to achieve with your marketing campaigns and your criteria for success. A good way of setting your objectives is using the SMART criteria – ensuring your goals are specific, measurable, achievable, relevant, and time bound. To these we would add realistic and ambitious. Never sell yourself short when setting goals, but make sure they are realistically achievable within your current marketing budget, and deliverable with the resources you have available.
2) Create high-value content
One of the best things about digital marketing for small businesses is the ability to create marketing content for free or at very low cost. You don't need an enormous production budget to write great emails, blog posts and social media updates, or to create catchy infographics and videos. But you're wasting your time if your content isn't what your audience actually wants or needs.
The key to getting the best ROI and results from your small business budget is to create valuable, user-focused content that addresses specific customer needs and is easy to share through social channels.
The difference between valuable content and sales material is that content provides useful information to customers, for free, without directly promoting your products and services. This approach allows you to engage with your target market and nurture them to the point where they are ready to make a purchase. Don't forget to monitor your content and solicit regular feedback through surveys and polls, and use this information to focus on the content that drives the best results.
3) Invest in marketing automation
The biggest barriers to successful marketing for small businesses are the time and resources involved. Big businesses can afford a huge marketing and sales team to send emails, make calls, write content, and manage adverts, small businesses can't. Marketing automation platforms change this by automating a wide range of manual tasks at every level of marketing, saving SMEs valuable time and money.
Take email marketing, for example. Writing and sending emails takes a lot of time. Responding to emails takes a lot of time, and if responses aren't prompt, leads quickly go cold. With marketing automation, thank you message auto responders can be set up to automatically mail prospects when they sign up for your mailing list, and email flows can be scheduled to send relevant messages when a prospect clicks on a certain page, or if you haven't heard from them for a while. Even better, marketing automation allows personalised email flows for different types of buyers, so that each subscriber gets content relevant to their needs and enquiries.
Investing in marketing automation reduces the number of people you need to employ in-house on a marketing team, and using a platform in conjunction with a marketing agency saves you even more time and money. You get the value-generating potential of a full expert marketing team for less than the cost of employing a marketing specialist in-house, putting you on equal footing with the largest businesses.
Get more from your marketing budget with JDR
When budgets are tight, every pound you spend on marketing matters, so we focus on helping businesses get the maximum return from their spend, and provide a range of low cost marketing strategies with proven results for your target market. To find out more about our services and how we help small businesses achieve their growth plans, please [send us a message], or give us a call today to chat with one of our marketing team.
Image Source: Pexels