Are Facebook Ads Worth It for Small Businesses?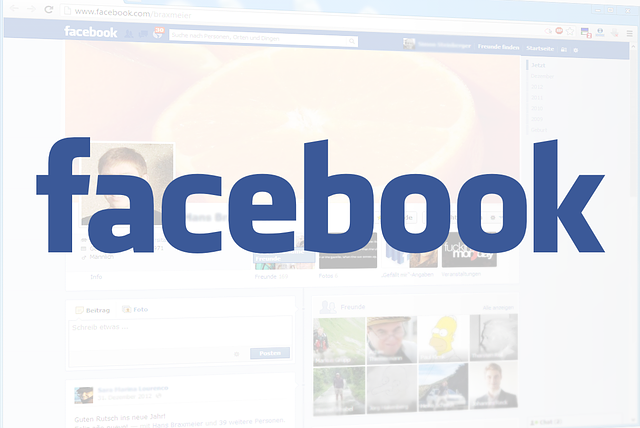 If you access Facebook through your mobile device, paid adverts will appear at regular intervals within your wall. These may be from online shops, charities, service companies and even political parties. The idea is that these links are tailored to your web browsing habits, and Facebook has become a lot better at this.
The improvement of Facebook as a B2B lead generation platform has seen an explosive growth in both the quality and quantity of Facebook adverts. Businesses are turning to Facebook in place of, or to supplement their PPC campaigns with Google AdWords.
This is all well and good for the Amazons and Spotify's of this world, but what about small businesses. Are Facebook ads worth it for small businesses?
We believe they are, and in this article we will explain why.
Quite simply, Facebook adverts offer the best targeting features of any PPC service, at a great price. So for small businesses that are nervous about trying Google AdWords because the perceived costs, Facebook has the potential to bring in better results, for less money.
What Are Facebook Adverts?
Let's start by explaining what Facebook ads are. You can pay to take out one of the following adverts:
1) Adverts in The Right-Hand Column
These small adverts remain visible on the right-hand side of a user's profile page. They are frequently used for remarketing i.e. display adverts from websites that the user has visited but not made a purchase from. Unlike News Feed items and sponsored posts, column adverts do not disappear as the user scrolls down. These adverts do not appear at all on small screens, so they are not the best way to target mobile users. For small businesses we recommend you concentrate on…
2) Sponsored Content
These posts are attractive, image driven adverts that look exactly like regular Facebook posts. They appear interspersed among other items in the user's News Feed to make them more difficult to ignore (unlike Google paid adverts that all appear at the top or right-hand side of the screen).
Facebook adverts can be customised with bespoke content, personalised images and back links to a landing page.
Super Targeting
With Google PPC you target traffic based on search terms. Beyond the sort of queries that are being searched for you know nothing about these people. Facebook, on the other hand gives you an enviable number of characteristics by which you can target your advert. This is a great advantage for small businesses, as it means you're not wasting precious advertising revenue on people who are not really interested.
Demographics
Once you have one or more 'buyer personas', or target customer profiles in mind, you can select a really narrow audience for your adverts. Select your target audience by location, age range, gender, job title or interest. You can also exclude certain criteria so that your advert does not appear in front of the wrong people, in a similar way to negative keywords in Google AdWords.
Connections
Another exciting way of targeting Facebook adverts is to base it on connections. You can select an audience based on the pages and businesses they like – so send an advert to all the users who like your competitor's page, or who have already liked your own Facebook page.
Small is Beautiful
With each criteria you add, your potential audience and potential reach will decrease, but this is no bad thing for small businesses. A tightly controlled, custom selected advertising group will yield you a higher click through and conversion rate than a more general, blanket approach to advertising. It will end up costing you a lot less too.
Facebook adverts are an affordable option for small businesses. Costs per click vary per industry, but they start around 15p per click, so even with a small budget a business can see some great results from Facebook advertising.
Find Out More
We feel that Facebook advertising offers a great deal for small businesses, especially when taken as part of a marketing strategy using multiple digital channels. Working together, a content-driven digital approach can do a lot to boost your brand image, generate leads and bring in new sales. It starts with a bespoke strategy, so get in touch with us today and let's chat about how we can help your small business make a bigger impact online.