4 Proven Ways To Increase E-commerce Conversions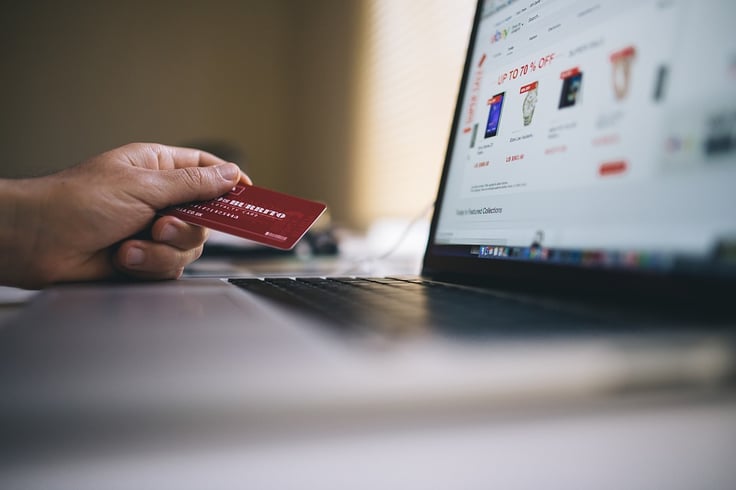 With Amazon sitting pretty in the trillion dollar business list, it's no secret that e-commerce is taking over the retail market.
Many businesses are looking into upgrading their general sites to virtual shops in the hope of scaling their operations, minus the sharp costs that come with setting up a traditional distribution system.
However, nobody said that setting up a successful e-commerce website was easy. There are tons of things to consider. So we've put together this five tips, for people on a budget, that will dramatically boost your conversion rates.
Make CTAs Stand Out
Having a clear CTA is the most important thing you can do for your e-commerce site. Typically, it's a button with a gentle reminder of what the client should do after finding a product they like. And in most cases, it has a couple of catchy words like buy now, check out or shop now.
The idea here is to make the CTA stand out from the rest of the page. So play around with colours, designs, and words to find something that works with the rest of the site - as your success depends on it.
Simplify The Check Out Process With The One-Click Solution
If you want to see an upswing in your sales, consider using the one-click checkout solution on your site. Previously, this tool was exclusive to Amazon, but they recently lost the patent. So any interested person can implement it and watch cart abandonment plummet.
According to eMarketer, 75% of cart abandonment cases are a result of lengthy checkout processes. If Amazon's success is anything to go by, reducing this five steps to a single click check out encourages online shoppers to complete transactions.
Add User Reviews
Another thing that makes e-commerce websites look trustworthy is having easy to find user reviews. Of course, there will be those unhappy clients that throw in one-star ratings. Don't delete them, as they make the reports look real as compared to a list of positive ones
Make The Site Mobile Friendly
Google has confirmed that mobile searches are more compared to those from desktops. So if you want to tap into the e-commerce space, you need to optimize your site for mobile. That translates to reducing clutter from the pages, keeping loading time under three seconds, and streamlining the check out process with mobile users in mind.
That said, it's time to put this newly acquired marketing skills to the test.