E-commerce SEO Services
Search engine optimisation for E-commerce websites is different to SEO for simpler information-only or 'brochure' style websites. E-commerce websites often have a complex site architecture with hundreds, thousands, even hundreds of thousands of product pages all with unique URLs plus dynamically created URLs from site search.
This means there are lots of technical factors that can affect SEO – duplicate content, URL structure, products moving locations or being removed altogether, canonical URL's and much more.
Specialist E-commerce SEO is part of JDR Group's E-commerce marketing services, which also include E-commerce website design.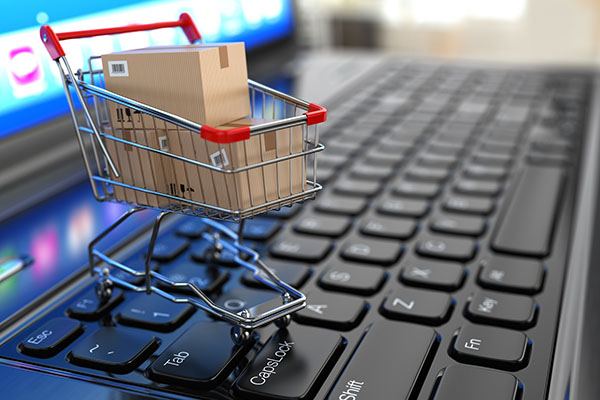 Keyword research is also very important – if you have an E-commerce website and want to improve your natural search rankings, there are five types of keyword to consider:
Ranking for 'trophy' keywords
Broad, generic keywords which will be tough to rank for but when you do, will bring you masses of traffic. Example: 'Widgets'
Ranking for 'category' keywords
Searches by brand or product type. Example: 'Acme widgets'
Ranking for 'branded' keywords
Your website should be first every time anyone searches specifically for you – but your blog, social media accounts, videos and positive reviews should also appear on the first page. Example: 'JDR Widgets Ltd'
Ranking for specific product keywords
Specific product searches or part numbers. Example: 'blue widget 45CF7'
Ranking for high numbers of 'long tail' information keywords
Highly specific searches which will be low-traffic but high conversion.
Example: 'Benefits of buying widgets'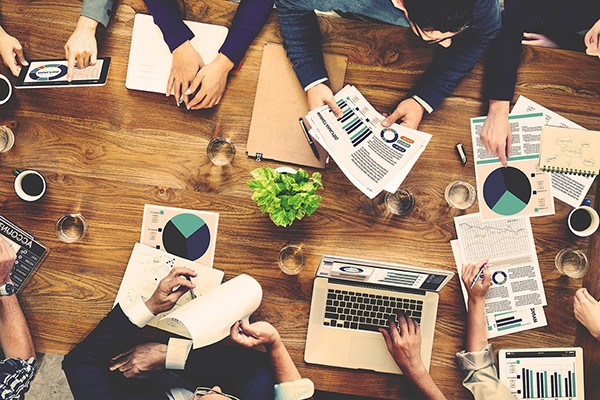 Success in these three areas requires skill and discipline in a number of areas. These include high quality link building, detailed and thorough on-site optimisation for large numbers of individual pages, plus an effective social media strategy. But ranking is only half the battle – high Google positions do not necessarily equal sales. Matching keywords to the right landing pages and optimising those pages for conversion is where SEO leads to sales – and this is when E-commerce businesses can take off. Landing page optimisation requires detailed analytics, split testing multiple variables, market research and web design and development skills.
So when choosing us as your SEO Agency for your business, you are choosing one which understands the requirements of your E-commerce business as well as one which can help way beyond SEO alone.