3 Ways To Improve Your Brand Recognition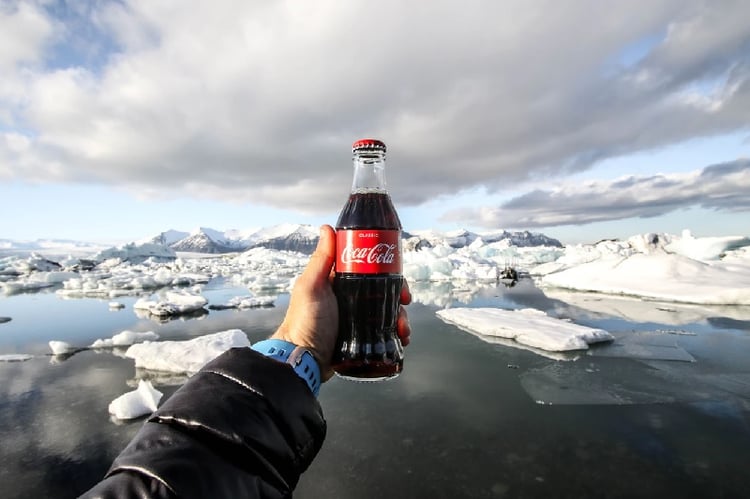 Being a small business in a vast sea of bigger fish can be a difficult journey at times. There are plenty of small businesses that fail and fall by the wayside due to their lack of online presence. So just how, as a smaller fish in this online sea of competition do you survive and thrive? Well, having a solid marketing plan and brand management strategy can go a long way!
In this article, we look at a number of ways to help your business improve its brand recognition. Dive in...

1) Video Advertising
Video is the mobile of a few years ago and now is the time to jump on board. Video marketing has enjoyed a huge amount of growth over the last couple of years due to the rise in usage of smartphones and apps like YouTube. Just take a look at some of these statistics below, they really do speak for themselves!
YouTube has over a billion users, almost one-third of total internet users.
87% of online marketers use video content.
One-third of online activity is spent watching video.
Marketers who use video grow revenue 49% faster than non-video users.
(The above statistics are taken from: http://www.wordstream.com/blog/ws/2017/03/08/video-marketing-statistics)
As you can see, video is really important and a great place to build your brand.
If you haven't already, start up a business YouTube channel and start producing engaging content. For a kick start, consider YouTube advertising to get your business out there even quicker! For some great video ideas, read this article: 5 Types Of Video You Can Use As Part Of Your Business Marketing Strategy
2) Display Advertising
Another great way to get your brand out there is through display advertising. Display advertising, done through Google AdWords is the process of advertising your site on other websites on Google's Display Network. There are multiple advertising options available including, specific sites, sites by topic, sites by keyword and more. Your ad can either be a text advert or an image banner ad. For better brand recognition, I recommend running image banners ads with a good offer and be sure to include your company logo and name in a prominent position.
For more information on display advertising, check out the below article:
Seven Ways Google Sponsored Ads Can Help Increase Traffic To Your B2B Website
3) Social Media
Social Media is one of the greatest ways to get your brand more recognised! There is so much you can do on Social Media to improve brand recognition and the possibilities really are endless. Below are a few ideas:
Run a competition
Run a competition on your business Social Media platforms, the best for this would probably be Facebook and Twitter. A good example is to ask people to like your page and when you hit a certain number of likes, you'll pick a follower at random to give a prize! To increase the exposure of your contest you will probably need to run a paid Social campaign for it.
Follow others
Follow others and they'll follow you back. Okay, it may not be quite a simple as that but if you follow the right type of people then it will certainly increase your chances. Also, the more followers you have the better your brand recognition will start to become.
Post regularly
My last idea in this section is to post regularly! A little and often approach to Social Media is far better than posting large amounts once in a blue moon. The more you can post the better, but a good start is at least once a week. Posting regularly on your accounts is key and will keep your followers engaged and happy. You need to keep them interested so they want to spread the word.
Summary
Improving your online presence and the overall perception of your brand should be one of the biggest business goals you have. If you really want to succeed with your marketing next year and start on a brilliant path of business growth then start implementing as much of the above as possible. For help with your marketing strategy, give our experts a call today on 01332 343281.