How To Properly Address Negative Criticism To Improve Your Conversions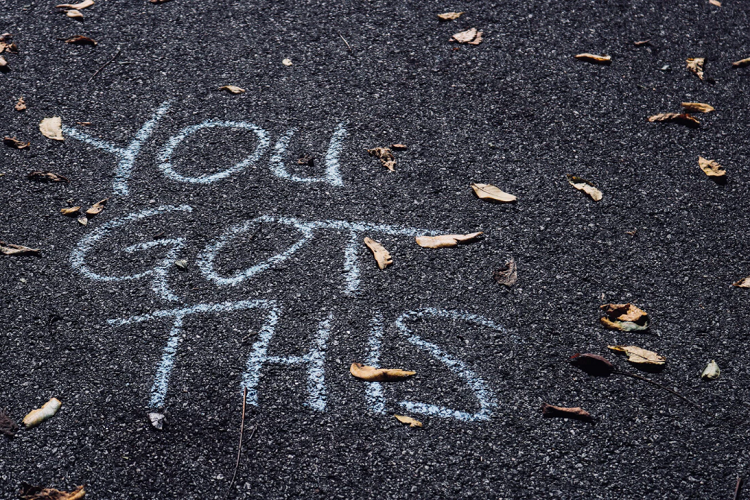 We live in a society where people expect excellence, especially where customer service is concerned. People like to vent their annoyance online in the form of online reviews and social media comments. So what happens when your business is on the receiving end of such negativity?
The worst thing you can do in this situation is stick your head in the sand and ignore it, and under no circumstances should you delete the comments entirely without taking the appropriate steps to resolve the matter. This type of behaviour will tarnish your reputation and your conversions.
This article will discuss how to address criticism the right way.
Step 1) Get To The Root Of The Problem
It's not rocket science, the first thing you should do before anything else is actually read the comments and figure out what's wrong. Is your company genuinely at fault? Has the issue been blown out of proportion? Is a member of your team already handling the complaint? Has the issue been "resolved" but not to the customer's satisfaction?
Step 2) Replying
If a customer is swearing or being inappropriate towards your brand then you should censor the language. If the language is very severe then you can hide the comments using the settings tab.
You should then politely ask what the problem is about. When replying you should:
Reply in a timely fashion (ideally within 6 hours)
Reply to public comments publicly. Don't immediately private message the customer because other customers might assume that you simply ignored the comments rather than trying to help
Always greet the customer "Hi X" (politeness goes a long way when trying to diffuse a situation)
Apologise when you're at fault "I'm sorry to hear about this situation, please can you explain what's happened?"
If the issue is sensitive or regarding personal information then you should ask to continue the conversation through private message or offer to give them a call
Always end the message with who is speaking "Kind regards, Louise". This makes your interaction with that customer less robotic and more personal
Ideally only one person should handle the enquiry, it looks odd when 3 different employees reply to the same comment at different intervals
Remain professional at all times - avoid humour or emojis
If you're business is experiencing issues (for example payments aren't going through, or your website is down) then you should post something on social media or email so your customers are aware of the problem, and they know you're trying your best to fix it. Honesty is always the best policy; most customers will admire being told the truth rather than being lied to or stalled.
Step 3) Turn Criticism Into Something Positive
The phrase 'turn that frown upside down' is important when it comes to handling criticism. Always take customers' comments on board because a business cannot survive without a steady flow of happy customers. Upset customers will jump ship and seek help from your rivals. Unhappy customers won't sing your praises or recommend you to their friends and family. For these reasons it's important to remedy the situation and make displeased customers feel valued – you can do this by formally apologising and offering them a discount code or similar.
If after speaking with your team your customer changes their mind about how they feel then there is no harm in politely asking them to update their comment / review with what's happened. This way, future customers viewing your page or profile can see that your business is actively helping customers; therefore improving your sales and conversions.
Final Thought – Prevention Is Better Than Cure
Stopping a fire from developing in the first place is always better than relying on fire extinguishers. The same is true for online criticism. If you see a pattern developing (perhaps all the negative comments are about the same thing) then you must address the underlining issue. Arrange a meeting with members of your team and implement strategies / checklists to catch and resolve these problems. You should also hold your staff accountable for their mistakes, otherwise you'll remain trapped in the same vicious cycle.
Are you struggling to understand where your business is going wrong? Perhaps last year's sales don't reflect the hard-work and effort you put in all year round? Contact the JDR Group today for a FREE 20 minute, no-obligation review of your current marketing strategy. Our marketing specialist Andy Gibbins will discuss areas for improvement to get your business the conversions it deserves! Call us on 01332 343281 or complete our online contact form.