How And Why Content Marketing Is Different For Manufacturers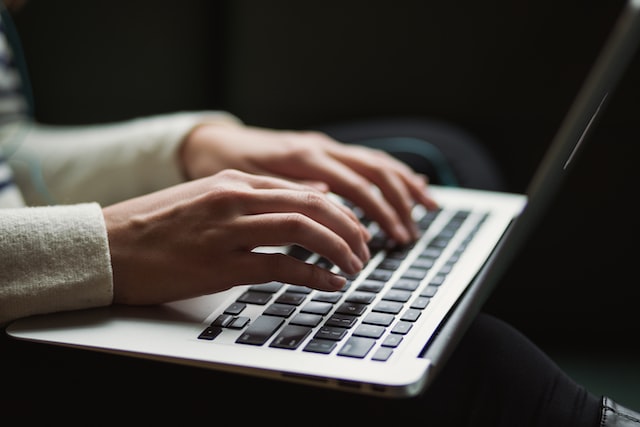 There are many challenges associated with content marketing for manufacturers: Over three-quarters of manufacturing firms have no documented content strategy. It's all too easy to assume that less glamorous industries cannot be promoted effectively.
With the right marketing plan for your manufacturing company, you can generate leads, boost brand awareness and gain the trust of prospects. Here are the main things that manufacturing, engineering and industrial businesses should bear in mind:
Misconceptions about content marketing for manufacturers
While content marketing is an established, widely-used promotional method, the devil is in the detail. Over two-thirds of manufacturing brands report difficulties in finding suitable ideas for content. The factors listed below reveal the most common misconceptions about why marketing doesn't work for manufacturers, and why digital marketing strategies for manufacturers must be different to those of other sectors:
1) The Industry Is 'Dry':
Marketers in the manufacturing space often think that their products and services aren't exciting enough for blog posts, videos, and infographics, so they can't produce content that resonates with people.
2) Complicated Products:
Many of the products sold by manufacturing firms are complicated and require prospects to have in-depth technical knowledge, making it tricky to outsource content marketing to a non-specialist agency.
3) Delayed Sales:
Because manufacturers often sell high-value products and have to engage with the decision-makers of businesses, their buying cycles are often lengthy.
4) Audience Expectations:
Manufacturing audiences are sometimes turned off by traditional marketing or sales tactics. They will not trust a manufacturing brand until it can demonstrate its expertise and efficiency, regardless of the how nice its website looks.
5) Lack Of Data:
Information about certain manufacturing niches is not readily available, and requires industry knowledge to obtain, again posing a barrier to outsourcing.
6) Obscure Markets:
The products sold by some manufacturers are extremely specialised and only used in rare circumstances, with a small market of potential customers.
Successful content marketing strategies
Although content marketing for manufacturers is not without its obstacles, it can be successfully implemented with the correct approach and mentality, and the factors listed above are only very rarely a genuine issue for businesses. However, there are several factors to take into account, prior to launching a digital marketing strategy for a manufacturing company. Firstly, you should understand the three stages to the buying cycle in this industry. These are:
1) Realisation
Prospects become aware that they have a problem they need to address.
2) Deliberation
Prospects start looking for ways to resolve their problem.
3) Selection
Prospects take the plunge and choose their preferred solution. The first priority of all manufacturers should be to determine the difficulties their prospects are facing, along with the solutions they can provide to assist them. This requires detailed research to find out who their prospects are, what issues they have, where they are looking for answers, and what search terms they are typing into Google. After you have discovered this, you should coordinate your approach to content marketing appropriately. This way, your prospects will trust you and be more likely to favour you over your competitors.
What next?
Online success and content marketing go hand-in-hand. However, manufacturing brands often find that an effective strategy eludes them. We have helped many manufacturers produce engaging and relevant content that attracts leads and generates revenue. Get in touch with us today to learn more.
Image source: Unsplash