Hot Google Mobile Search Trends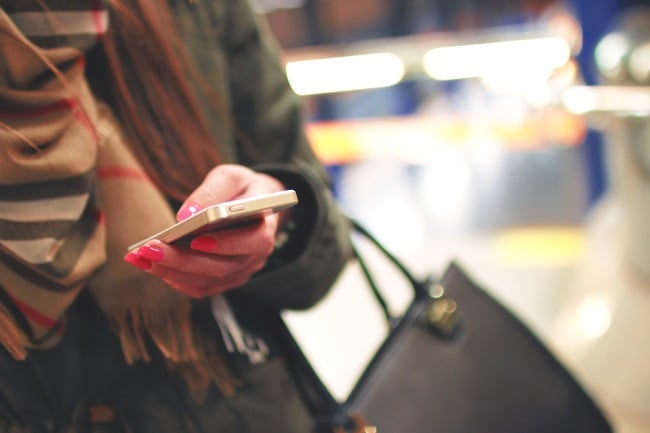 With the midway point of 2016 rapidly approaching, it is interesting to look back on some of the predictions we, and others, made at the beginning of the year regarding mobile search trends. We were certainly right about one thing – mobile search is the biggest thing in marketing at the moment. Google is paying ever greater attention to the mobile market, with mobile web traffic now noticeably ahead of searches made on desktops and laptops. The result has been an ongoing flurry of businesses investing in new mobile websites and overhauling their current ones. The following trends continue to shape the face of mobile search as the year progresses:
1) Diversity in search engine results
Google search results have steadily begun to display more than web pages in response to search queries. The Google FrontPage will now frequently display social media links, videos, images and e-commerce links as well as traditional web pages. It won't be long now before video ads are displayed alongside mainstream search results, and probably apps as well by the end of the year.
2) Blurred lines between social media platforms, e-commerce sites and apps
At the beginning of the year, we predicted that 2016 would be the year the mobile app came of age, starting a trend that may lead to mobile apps supplanting websites in importance. We already see signs of this, with brands beginning to integrate social platforms with e-commerce options. An example of this are brands who post product images on their Instagram feed that include shopping links to their online store. Pinterest has also been successfully experimenting with 'buyable pins' to encourage a greater e-commerce presence on their platform.
3) The rise of ad blockers
Research by a leading London creative agency estimates that 27% of web users now use ad blocking software on their desktop computers. Up to now, mobile marketers have been immune from this problem, but Apple's iOS9 iPhone operating system enables Apple users to block adverts on smart phones and tablets for the first time. This poses a challenge for users who rely on remarketing and other online advertising techniques to bring in new leads. This trend is leading to a growth in Facebook newsfeed ads, Instagram ads and in-app advertising, which are not affected by ad blocking software.
4) Social newsfeeds become more important
Traditional search engines like Google are more fiddly to use on a small smart phone screen than they are on an office desktop. This is leading to increased prominence for social media newsfeeds as means of discovering new content. Facebook and Twitter have been important search platforms for the last five years or so, but the mobile tipping point has led to even more people using the social platforms as their primary search engine. This means that businesses should now be spending more time developing and optimising their social media platforms, as well as integrating them with e-commerce and other native apps. They can also successfully be used as a means of directly advertising products and services to customers.
2016 is the first year of the 'Mobile First' age. For the remainder of this year, and moving into 2017, we expect to see a further consolidation of search methods to suit the viewing habits of mobile users, as well as some radical marketing innovations that may change the way businesses conduct digital marketing.
To stay on top of the latest marketing trends and for free inbound marketing advice, please subscribe to our Digital Prosperity Blog, and check out our regular podcast.