4 Reasons To Start Using An Inbound Marketing Agency This Summer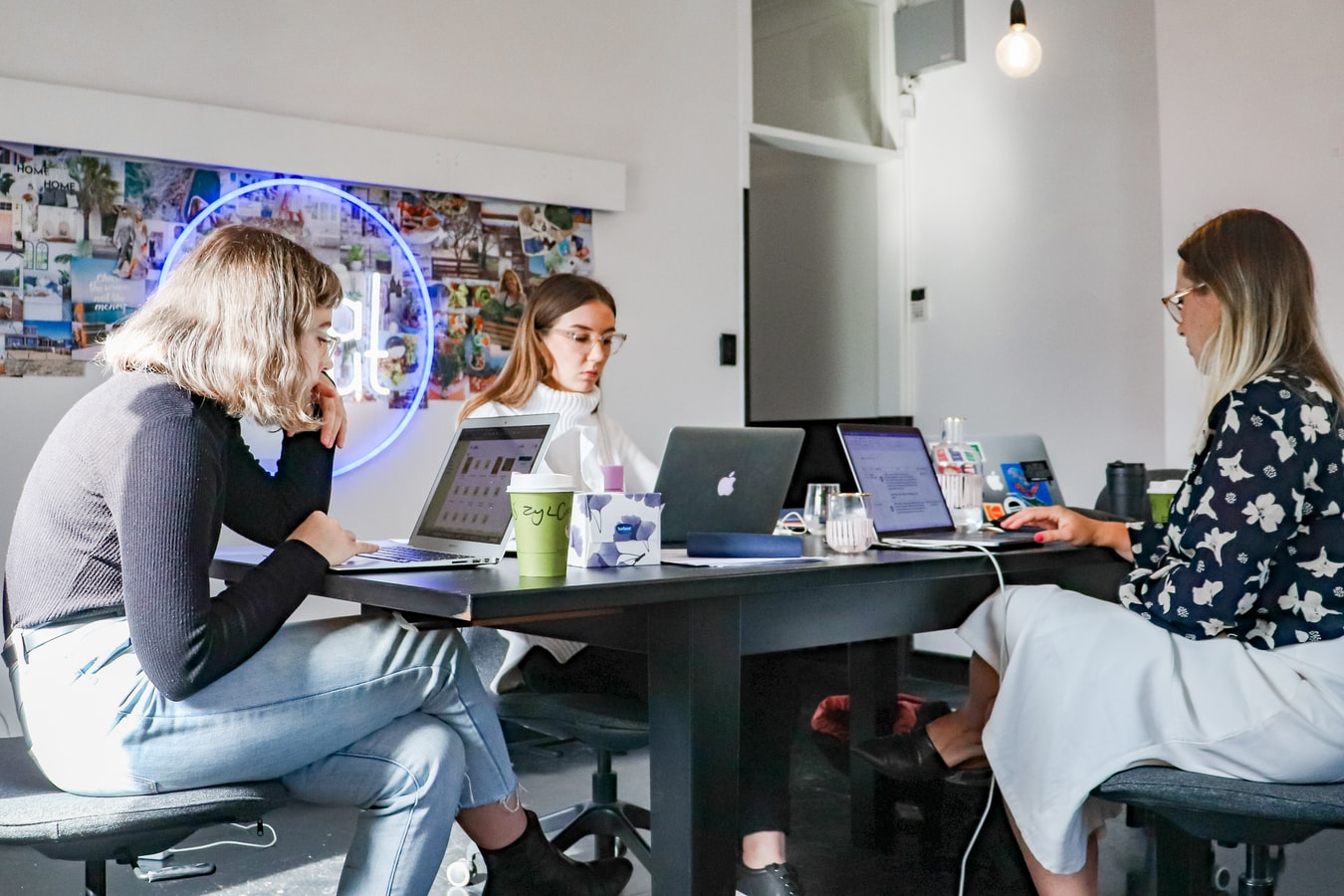 Lockdown measures for most sectors continue to be eased, so at long last it's time to get back to doing business. However, with social distancing still in place and experts claiming that we could be entering a recession, how can you find the customers you need to fulfil your growth plans, or to sustain your current position?
A proven way of getting the best return from your marketing budget is by investing in a credible marketing agency – and this is as true today as it was before coronavirus struck. If you've never worked with an inbound marketing agency before, you may be loath to do so with clouds on the horizon, but if you pick the right one, your business could thrive through this recession and beyond. Here are four reasons why this summer is the perfect time to take the plunge.
1) You can restart on the right foot
This transition from lockdown to recovery is a time of optimism and opportunity. Potential customers are keen to try new tactics and invest in different strategies, which could involve being more open to your products and services. Don't assume your buyers will be looking for exactly the same things and have the same priorities as before lockdown. If you reconsider your marketing strategy now, you could be well placed to make the most of opportunities to expand your business when they arise. A marketing agency can help you to assess the strengths and weaknesses of your existing plan, review your buyer personas and core messages, and provide recommendations about the types of activities that could prove fruitful for your sector.
2) You'll have a host of sales and marketing specialists on hand for less
High-quality inbound marketing agencies employ staff with expertise in a range of areas, so they can advise you about website design, search engine optimisation, social media marketing, content marketing, pay-per-click advertising, and more. They can also execute campaigns for you and analyse the results, helping maximise your ROI. When you consider the costs involved in hiring an in-house team with the same capacity and knowledge levels, you'll soon see why outsourcing makes financial sense.
3) You can lower your cost per acquisition (CPA)
To achieve a healthy bottom line, you need to increase your sales volume (and/or the average value of each sale) while keeping your acquisition costs to a minimum. You know your business, your sector and your customers, but if you aren't a professional marketer, consistently lowering your CPA can be tricky to do at the best of times, let alone in an economic downturn. An experienced agency, however – especially one that already has a recession under their belt, can help you to allocate your growth budget optimally and automate some of your routine marketing tasks. This will enable you to streamline your in-house operations, potentially giving you an impressive ROI from your sales and marketing spend.
4) You can plan for the future with confidence
Nobody really knows what the long-term financial consequences of the coronavirus pandemic will be for businesses, but the world hasn't ended and people are keen to get back to normal – a driving force that is likely to bring a strong recovery within one to five years. In the meantime, a recovery is built sale-by-sale, and means you need to put an adaptable, responsive marketing plan in place. An experienced agency, such as JDR, can provide you with all the help you need to do this, monitor your progress, and let you know when to adjust your strategy, so you can concentrate on meeting your core business objectives.
Find out more
For more information about how working with an agency could benefit your company this summer, contact JDR. Our business growth specialists will be happy to answer any questions that you have, and advise you on the best strategies to use for your business.
Image source: Unsplash