Why You Should Start Preparing Your Business For Christmas Right NOW!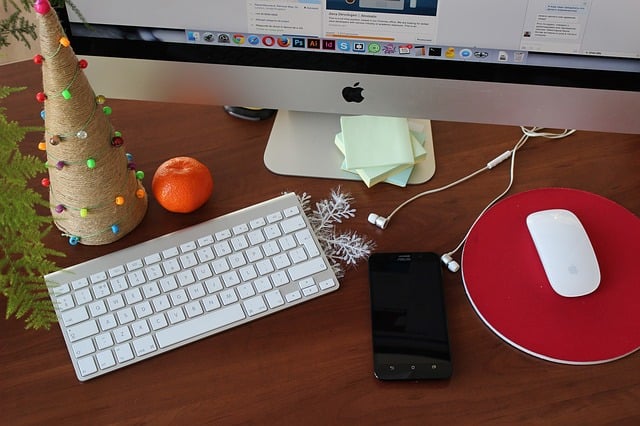 I know that some of you are already thinking… 'It's way too early to be thinking of Christmas, it's only October!' and yes you may be right, but when it comes to planning the success of your business it's certainly the perfect time to start thinking about Christmas! If you successfully plan a strategy for Christmas with all your marketing methods it can be a glorious time for your business. In this article I will be discussing some key topics on how you can get the most from Christmas promotions for your business, and don't worry, this article isn't just for e-commerce businesses!
If you have any questions when reading this article then feel free to get in touch with us and speak with one of our experts today!
Let's get started with the first festive marketing topic…
Stock Up On Popular Items
The first topic for discussion is for the businesses that sell products, if your business offers a service then you can skip this point and move onto the next one. Now this point may seem like an obvious one but you'd be surprised as to just how many businesses don't stock enough leading up to Christmas! Many businesses leave it until the last few weeks by which time they've potentially missed a huge market of early (organised) shoppers. If you know that a range of products is going to be a big seller over the next 2 months then why not stock up and make sure you're not going to run out at a crucial time? On the other side of the fence if you're struggling to shift particular products which aren't too costly then why not add them as a freebie to any orders made? This will 1 – help the products get out there and 2 – will help build relationships with customers. If you can make a customer feel special by giving them a free gift they're much more likely to return, meaning you'll make more money from them!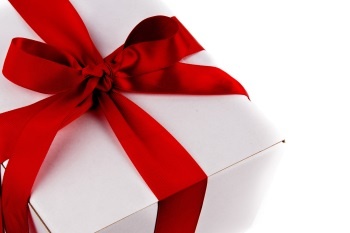 Plan Christmas Offers and Discounts
Too many people believe that to be able to run offers they have to be in the e-commerce world, this is completely false! No matter what industry you're in you can always provide an offer or discount to potential customers, which can help entice them to your business. We've already posted an article for special offers ideas - 20 Special Offer Ideas For Marketing Your Business. If you plan what offer or discount you're going to implement then start now to get it promoted. Everyone loves an offer around Christmas so why not take full advantage of this?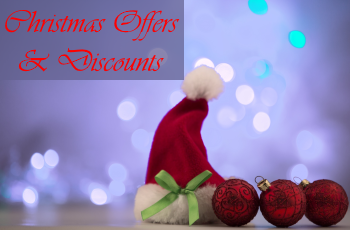 Targeted Email Marketing & Promotions
Email marketing can work exceptionally well when leading up to Christmas. People are more actively on their emails day to day, leaving the door wide open for your business to take full advantage. Email Marketing is a fantastic way of getting your brand out there as well as promoting any upcoming events, offers or news from your business. You're able to reach a massive audience in a very short time. If you can produce great emails, which target your perfect customer or client, then this can work a dream for you when leading up to Christmas. If you want to learn more about Email Marketing here is a great article - Seven Email Marketing Strategies to Help Increase Open Rates.

Get Festive With Your Social Media Campaigns
Have you seen any Christmas related content yet on any of the Social Media platforms? Chances are that you've seen the big dogs in the game promote Christmas content, the reason for this… it works every time! No matter what your mind-set is towards Christmas, when you see a post about Christmas you can't help but think about it. If your business can take full advantage of this you will soon start to see the benefits of this. Whether you start just sharing some Christmas pictures or start sharing Christmas news, it will draw people to your page, which will then, in turn, draw people to your website. Learn more about how to use Social Media for your business with the following article - 5 Tips To Making Social Media Marketing Easy.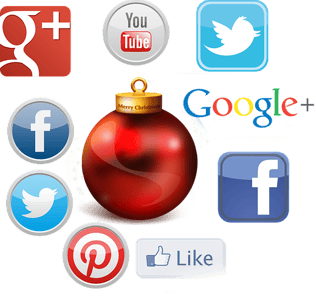 Run Christmas Inspired Competitions
Everyone loves a Christmas competition, right? This topic runs very closely with the above point about offers and discounts. Running a festive competition could open the door to new potential customers that wouldn't have been attracted to you before. No matter what the competition is people will always enter, you could even make the competition have nothing to do with your business. You could buy some festive treats and then share a post saying that you'll pick one random follower to win the treat. This will then make people who don't follow you, follow you. Meaning that when you then post content about your business services or products they will see this. You then widen the net of new potential customers, and all it's cost you is running a small competition! The other added benefit to this is every person who enters you competition is exposing your business to their entire list of contacts as well – giving you instant increased exposure at this very busy time of year. All at no additional cost to your business!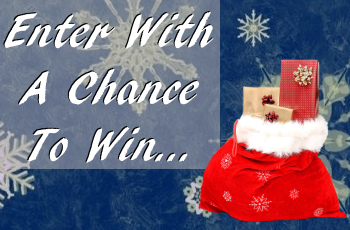 Final Festive Thoughts…
No matter what your approach is towards Christmas, you need to make sure you're on top of your marketing and making your campaign plans in advance. Once you plan a strategy you can assess it and make any tweaks needed. One thing you can be sure of is that you can watch your business grow… Let it grow, let it grow, let it grow! (Sorry, I couldn't resist!)