Do I Need A Website Redesign Or Should I Invest In A Marketing Company?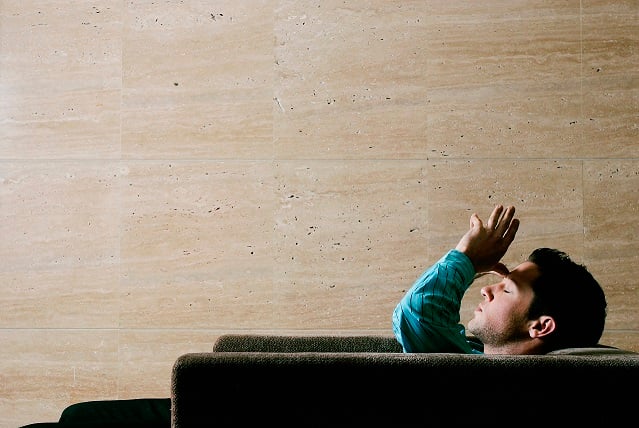 When you are running a business, you have to wear many hats - but ensuring your business is increasing leads/enquiries and winning new customers is one of your key responsibilities. In the digital age which we now all live in, this can often mean addressing poor website performance. If you are not getting many website enquiries and you want to generate more business, then a website redesign may be your first thought.
But is this actually the best course of action?
A Website Is NOT A Marketing Strategy
Many business owners automatically believe that a revamp of their current website will solve all the problems they are facing.
A badly designed website will reflect negatively on your brand and also be frustrating or unappealing to use. This could see would-be customers leave your website and head straight over to a competitor. In this regard, a well thought out, strategic website redesign would help with your online presence.
The trouble is that this won't be enough on its own. While the design of your site does matter, a nicer looking website by itself will not transform your level of leads and enquiries. I have actually seen many websites actually drop in traffic and enquiries following a redesign!
The best course of action is to have a marketing audit done first. This will show you where you are going wrong compared to others in your sector and how you can improve to allow more people to find you or rank higher in the SERP's.
Beyond Your Website
Over the course of nearly 15 years I've seen many marketing initiatives succeed, and many fail. And one of the things we've learnt over the years is that for a marketing approach to work there needs to be a clear strategy, and there needs to be a system (this is why we developed our 6-step marketing system).
While having a well-designed and up to date website is important, this is just the foundation of the strategy, not the strategy itself. You also need:
To clearly understand who you are trying to attract to your website, and how they think and make decisions about your products/service/

To produce consistent and interesting articles and videos to maintain interest in your website

To drive traffic to your website using good search engine optimisation, social media marketing, online advertising and email marketing

A method of converting website visitors into leads, and then tracking and following these leads up effectively

A proven and systematic sales process to convert a high percentage of leads into customers

Ongoing testing, measurement and improvement of every element of your online marketing.
Investing In A Marketing Company
So, when is a website redesign sufficient, and when do you actually need to hire a marketing company?
If you want your website to be more than an 'online brochure', and want to consistently generate new sales leads/enquiries, then you'll need more than just a website redesign
If, like most small businesses, you don't have a marketing team in-house, you will need to find a good marketing company
JDR Group provide, in effect, an entire marketing department for a small business – using a proven marketing system.
Our goal is to make small businesses marketing
More measurable
More sustainable
More effective
Let JDR Group Help Audit Your Marketing Today
To really get ahead of your competitors, just revamping your website will not solve all your problems. Contact JDR Group to see how our marketing audit services can add value to your current business. As inbound marketing experts, we will audit your current marketing efforts to see what is working or what can be improved.