Online Lead Generation - How To Reduce The Number Of Unwanted Enquiries You Get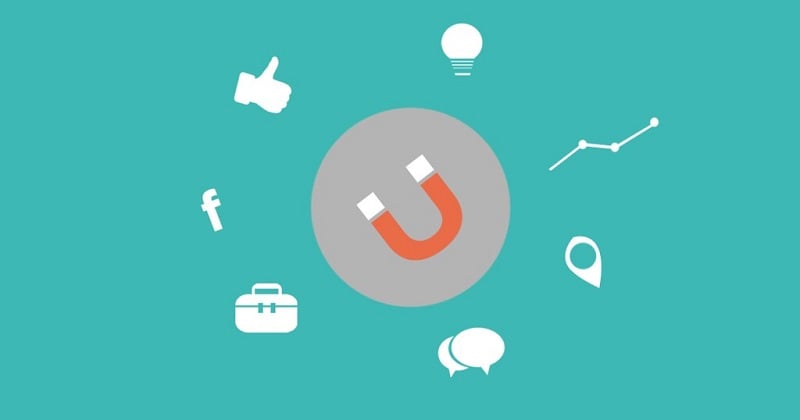 While the idea of receiving a host of enquiries every day will appeal to most business owners, responding to lots of the wrong type of enquiry can cost time and money. So, how can you prevent poor quality enquiries from taking all of your time, and ensure a higher percentage of your enquiries are the right type? Let's discuss some of the methods you can use.

1) Ask The Right Questions On Your Online Enquiry Forms
Being able to identify whether you have a good enquiry or not just by looking at the details of the enquiry form they filled out can save a lot of time and allow you to prioritise which enquiries you deal with first. Try to think if there is a question you can add to your enquiry form(s) on your website that makes it easy for you to identify the good enquiries from the bad. This could mean asking questions like:
What budget do you have for this product/service? (You could provide a drop-down menu with ranges to get an idea where the prospect fits in and if there is likely to be an affordability issue)
What is your job role? (In B2B sales this could identify enquiries from people who don't have the authority to make purchasing decisions)
What is your timescale for this product/service? (This can help you to prioritise the most urgent enquiries)
No one likes filling out long forms online, so one idea is to have a second form after the initial enquiry form, which gives your prospects the option of giving you further information. In this example, your prospect will fill out their usual enquiry form, and then be diverted to a page which says 'thank you for your enquiry. If you have the time, could you tell us more about what you are looking for'. This second form would be optional, so not everyone would fill it in, but you'd get much more detailed information for a percentage of your enquiries.
2) Are You Attracting The Right People In The First Place?
Taking a close look at your website analytics could reveal why the enquiries you're getting aren't hitting the mark. With Google Analytics you can look for the following clues:
Geography – are you attracting people to your website from the right locations? If you are a UK-only business, and 70% of your traffic comes from overseas, then this tells you that you have to change something (for more information on what to do about this, you can read our article 'Location, Location, Location – Attracting People To Your Website From Specific Geographic Locations'
Demographics – by looking at the demographics report in Google Analytics you can see if you are attracting lots of students or young people
Keywords – are the people who find your website looking for what you actually do?
The results of your analysis could mean you change your targeting strategy in your online advertising, search engine optimisation, email marketing and/or social media marketing.
3) Are Your Headlines & Copy Qualifying Your Enquiries?
Finally, it's worth carrying out a thorough review of your website and online advertising campaigns to ensure you're attracting people that you actually want. That means examining your website, blog posts, landing pages and social media output to make sure all your content is likely to appeal to the right type of customers. For example, if you are a trade only business and you want to discourage general public enquiries, you may want to make it clear you are looking for trade enquiries in your online ads and website copy. Instead of having a page headline that says 'Great Deals On Widgets' you may want to change it to 'Great Deals On Widgets (Trade Only)' or 'Great Trade Deals On Widgets.'
Working With An Agency
If that seems like a daunting task, you could contact a professional agency and ask them to do it for you. If you contact JDR, you can even book a free 20-minute meeting to discuss the structure of your website and your online marketing strategy.
While you can minimise the number of low-quality enquiries you receive, the ratio of high-quality to irrelevant enquiries is likely to stay the same as the total number you receive increases. Therefore, business owners need to accept that receiving more low-quality enquiries is usually an unavoidable outcome of implementing a successful inbound marketing plan.
Image source: flickr