The Importance of Regularly Checking Analytics Code On Your Website In 2017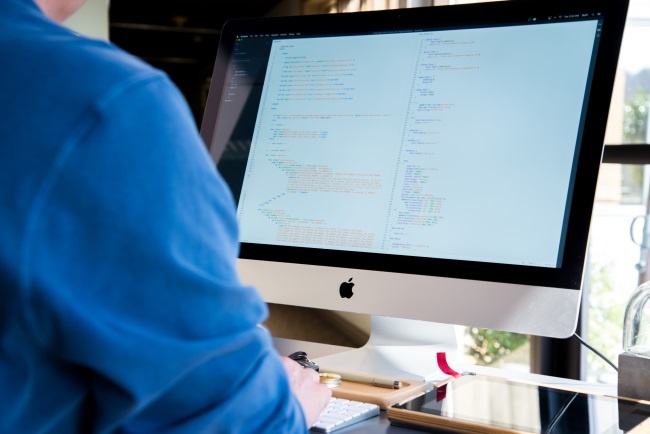 We live in a world where statistics are everything. From switching on the television to advertising boards in the street, statistics and figures are everywhere. Having statistics and figures to look back on can really help monitor how well a project is going. The same can certainly be said for your website too.
When it comes to monitoring how well your website is performing you may not even know where to start. This is why having Analytics installed on your website is so important. In this article, I will be discussing why it's so important to make regular checks to your website to make sure your Analytics code is installed and working.
Let's just quickly start with what Analytics is on a website. It's basically a tracking code that is installed on your website that can help track the traffic. Different programs offer different data and statistics. Google Analytics is probably the most common program you would have heard of. If you're not sure what Analytics program to use, here's a great article we published last month - Piwik Vs Google Analytics: A Quick Comparison.
Let's begin…
Why Is Having Analytics So important?
Having Analytics installed on your website is one of the biggest steps you can take to start monitoring how well your website is performing. It can often be missed when a website is being developed or even when a website has been live for some time. Installing the code on your website is the biggest part of this process, but checking the code is working is often a step no one ever thinks about.
It can often be the case that the code is added to the website and then it's just forgotten about. This is where problems can often occur later down the line. When reviewing website Analytics data in an important meeting the last thing you want to discover is that the code hasn't picked up any data for the last 6 months. This is the worst-case scenario of course, however this can happen and highlights just how important this check is.
There are many reasons why Analytics code could not be getting tracked properly. I have seen situations where the website theme has blocked the code from working correctly, website plugins have interrupted the code from working, SEO plugins can sometimes have their own section for Analytics which block out all current Analytics code and sometimes it's the case where the code is entered in a section of the website which the main Analytic program does not like.
How To Check For Analytics
The quickest and easiest way of checking to see if the Analytics code is implemented and working correctly is to sign into the Analytics program and check for stats. It will become quite clear whether or not the code is working correctly. If you can see you've not had any website traffic for a week this should ring alarm bells. Another cause for concern is when your traffic is horribly broken up where you go from a high number of visits to nothing over a short period of time.
The next way is to manually check to see if the code is installed on your website. The best way to do this is to open up your websites source code and do a search for your tracking code. If it's the case you cannot find the code then it will need to be installed again. It can often be the case that some websites have a separate section for tracking code which means the code does not show in the code. You can check this by contacting either your website hosting company or if you have a marketing company they can look into this for you.
Following on from the above test, if you find the tracking code on your website you need to check it's the full and complete code. If you can see that the code is cut off half way through, then this could again cause an issue for correctly tracking your website.
If you do experience an issue where the Analytics code has gone missing, all you need to do is go into your account, get the Analytics tracking code and send it to your website hosting company. They will then be able to install the Analytics tracking code back onto your website.
If it's the case where the tracking code is there and installed, but statistics show broken up data, then again report this to your website hosting company. They can then run internal tests and see why this is happening.
It's often the case that if the tracking code is installed on the site but the data does not match up, then the likely scenario is that there is something on your website blocking the tracking code from working correctly. If you have any questions regarding your website or tracking code contact an expert today at JDR, or comment your questions below.