3 B2B Marketing Blogs to Keep an Eye On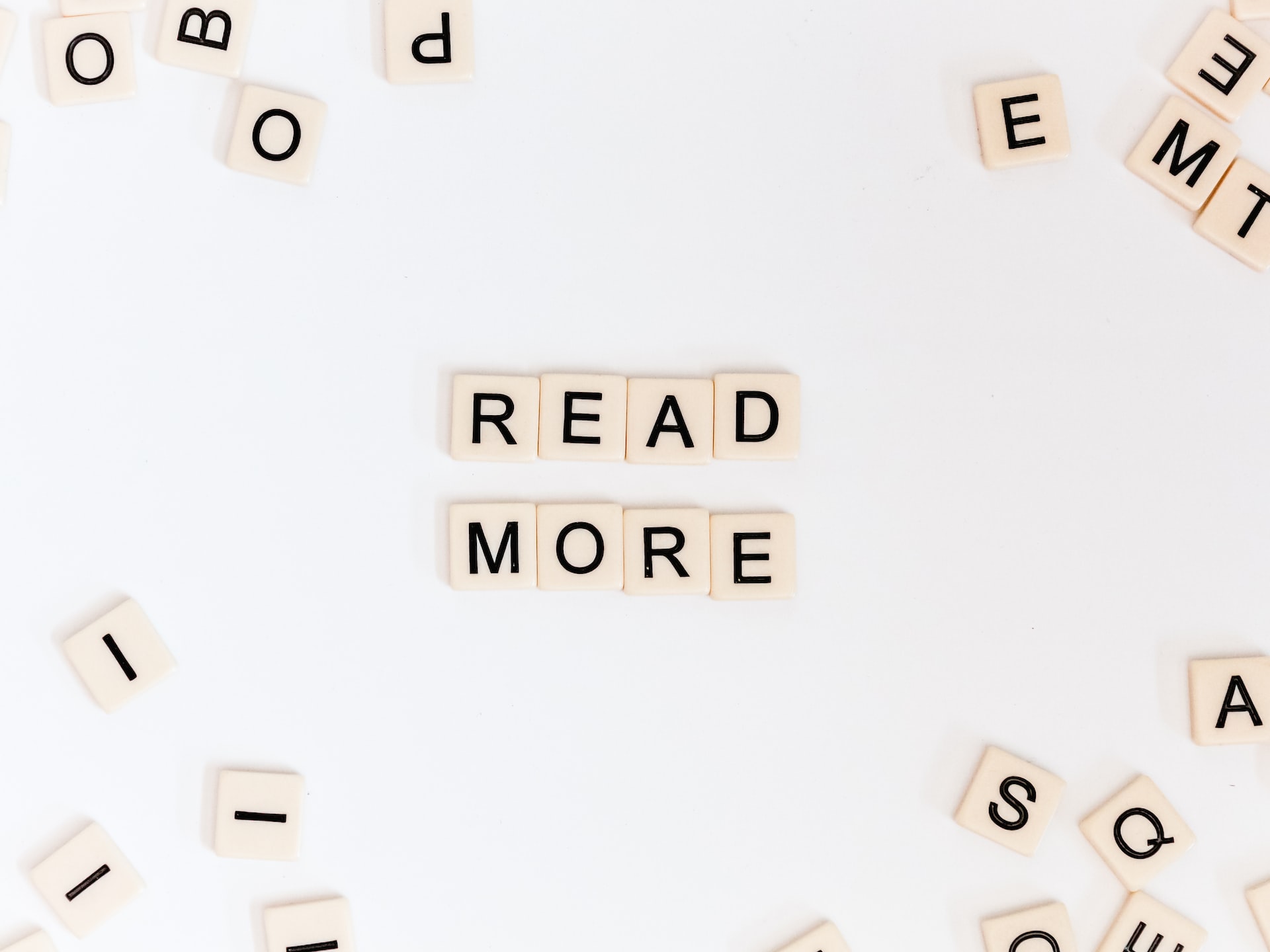 Following a few good marketing blogs is the quickest way to keep up with marketing trends in the B2B sector and help you make good investment decisions for your business.
There are hundreds of marketing blogs, and many are aimed at marketers rather than business owners – covering predominantly technical topics. The following three blogs, however, contain a lot of strategic information aimed at business owners and are a good source of practical information about how to increase marketing value and ROI.
The topics covered on these high-level blogs often find their way onto the smaller blogs run by individual companies and marketers, so without the time to read every marketing blog on the Internet, we recommend going straight to the source and then following links outward on topics that interest you.
1) HubSpot
The official HubSpot blog on https://blog.hubspot.com is one of the Internet's best repositories of up-to-date digital marketing knowledge, containing a wide range of article content, webinars, e-books/guides, free tools, quizzes, and educational courses.
If you only have time to read one marketing blog (apart from Digital Prosperity, of course), make it this one.
Topics covered
Why we love it
HubSpot is one of the primary drivers of digital marketing technology in the 2020s, its platform being used by thousands of businesses around the world to build and manage online marketing content. The blog is a free educational resource bank for all elements of HubSpot, providing a deep dive into lesser-used features of the platform and helping users gain more value from its tools and functions.
The HubSpot blog is also a 'canary in the cage' for all emerging trends impacting digital marketing, providing valuable thought leadership and areas for discussion on the role of content marketing as a value driver for real-world businesses.
2) Vidyard
Vidyard is a subscription-based, cloud video content creation and hosting service, rapidly taking the world of digital marketing by storm. Although Vidyard was founded in 2010, it was only in 2020 that it really started making an impact on the way that small businesses approach digital marketing, providing a cheap and accessible video sales channel for home-bound businesses during the pandemic.
The Vidyard Blog is a veritable 101 of video marketing and sales, with hundreds of articles explaining how to use videos to make more sales, generate more leads, provide customer service, and extend your brand. Articles also give businesses insight into novel ways of deploying video content, how to save costs, and emerging trends impacting viewer preferences surrounding visual content.
Topics Covered
Why we love it
Video sales are still widely misunderstood by smaller businesses, despite the clear indications of a growing consumer preference for video content across a variety of social media and digital channels. The Vidyard Blog does a good job of demystifying video content, dispelling the persistent myths that video is expensive to produce and resource-intensive, and helping businesses avoid the common mistakes that discourage engagement among customers.
3) LinkedIn Official Blog
The Official LinkedIn Blog is a comprehensive online training manual for everything to do with LinkedIn, and also an insightful resource for B2B social media trends and digital lead generation. There is a lot of free content available, with several new blog posts added each week. You'll find something for all types of LinkedIn users on the official blog, meaning that not everything is geared toward B2B readers. You'll have to search carefully for the categories that interest you most. Many articles, for example, provide tips on efficient remote working for employees, career building, and salary negotiation tips, and there is plenty of advice for job seekers and recruitment businesses, alongside content for business owners and people interested in B2B networking.
Topics Covered
Why We Love It
LinkedIn is a feature-rich platform with vast potential as a lead generation tool for B2B SMEs, and many of its features and applications go unnoticed by most users. The blog draws attention to and explains each feature in detail, helping users take better advantage of LinkedIn's networking tools, social groups, and an excellent advertising platform.
There are useful best practices and introductory guides on profile building for new LinkedIn users, too, helping users get established on the platform and saving valuable time on trial and error. Furthermore, you'll find a range of informative articles, white papers, and guides about B2B social media marketing and lead generation in general, with an analysis of emerging trends, technologies, and business practices.
Where to go next?
If you enjoy what you read on the HubSpot, Vidyard, and LinkedIn blogs, you may want to explore these influential blogs, too:
Find out more
If you are unsure where to begin with digital marketing or want to know where to find the best information to support your growth plans, please give us a call today at 01332 343281 for an informal chat with one of our inbound marketing specialists.
Image Source: Unsplash