What Small Businesses Can Learn From Leicester City's Magnificent Win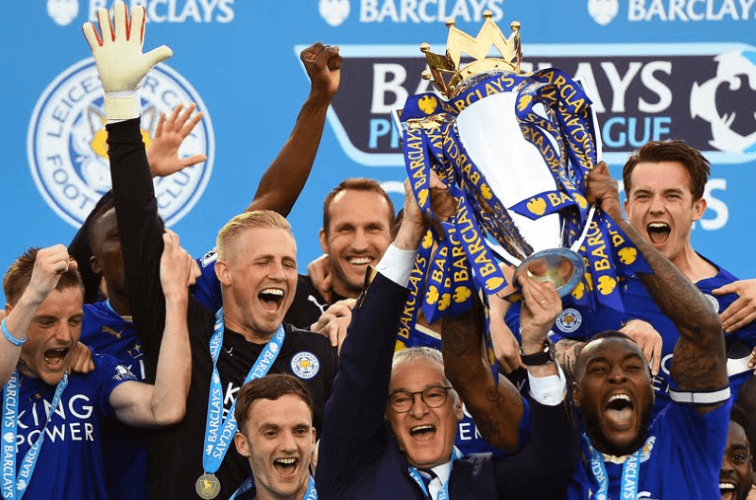 If you are a good leader anything is possible
As a business owner or manager it is important that you are a good leader and your staff respect you. Claudio Ranieri is a fabulous manager and the Leicester City players have respect for him, respect his decisions and value him as their leader. Because of this they followed his direction and each player performed to the best of their ability within their role for the team.
This is what you as the leader of your business should be aiming to achieve - if your staff have confidence in you and your business they will respect you and your decisions, which will make them happier within their role.
This will mean they are much more likely to go the extra mile for your business, and perform to the best of their ability. If every member of your team is performing to the best of their ability, it gives your business a much-increased chance of success.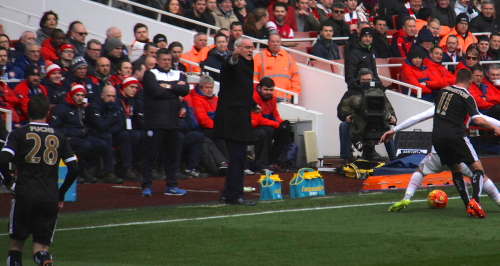 If you believe in your business others will too!
Claudio Ranieri and his players believed in themselves and their team. They set themselves small goals such as winning their next match and worked tirelessly to reach each of those goals in order to achieve their ultimate goal – the Premier League title. They knew that every time they set themselves a small goal and achieved it, that it was taking them one step closer to their ultimate goal!
Leicester City's belief in themselves and their team helped them to achieve the small goals they set themselves which led to them achieving their ultimate goal. You can do the same for your business. Believe in your business and what it can accomplish and set yourself and your team small goals that will act as stepping stones towards achieving your ultimate goals.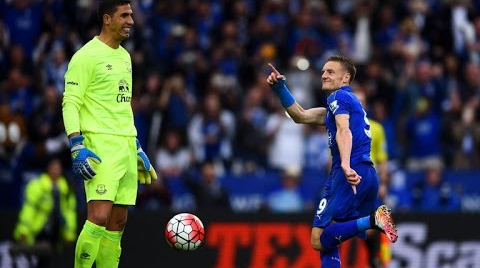 Smaller brands can challenge and beat the BIG brands
This time last year who would have thought that little old Leicester City would outperform and beat some of the BIGGEST teams and brands in the world such as Manchester United, Chelsea, Arsenal, and Liverpool? Leicester City are a much smaller brand than any of these teams, yet they took on the BIG Brands and won! Your business can do the same. Don't assume that the big brands are unbeatable, and have more to offer than your business. Have confidence in your business and its capabilities, you can bring things to the table that bigger brands can't, such as a personal service, so play to your advantage! Learn more about business branding with this great article - Learn The Importance of Creating a Strong Online Brand And How To Implement it.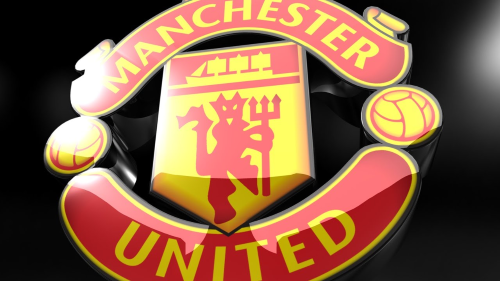 Support from your greatest followers can spur you on
The Leicester City fans supported the players and their manager every step of the way, and to be honest when everyone saw what a great job Leicester City were doing, even those that supported other teams were spurring them on and singing their praises. Which spurred Leicester City on even more!
If your small business can get your social media followers and customers behind you and your products it will help you no end. Obviously your customers cannot support you in the same way the Leicester City fans supported their team in the stands, however they can show their support for your company by leaving reviews, and recommending you to their friends.
There was a buzz around Leicester City which attracted the attention of those that were not even fans! Follow their lead and find a way to create a buzz around your business to attract the attention of those potential new customers that haven't heard of your brand yet.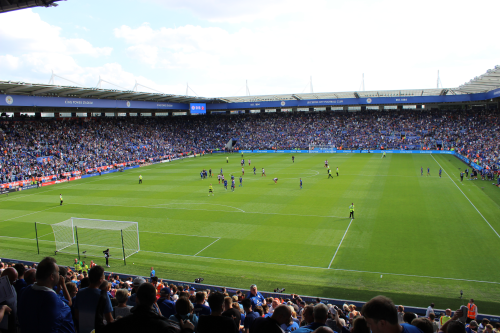 Show some passion
Claudio Ranieri is passionate about his team, and this reflects on the players. It works the same for your small business, if you are passionate about your business and what you do, your staff will be passionate about your business and what you do. When it comes to running a business follow in Claudio Ranieri's footsteps and lead by example!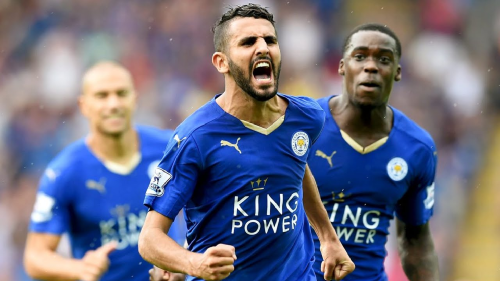 For more great business tips, have a listen to our podcast - https://soundcloud.com/jdrgroup/sets/the-digital-prosperity-podcast