8 Ways To Increase The Number Of Transactions Per Customer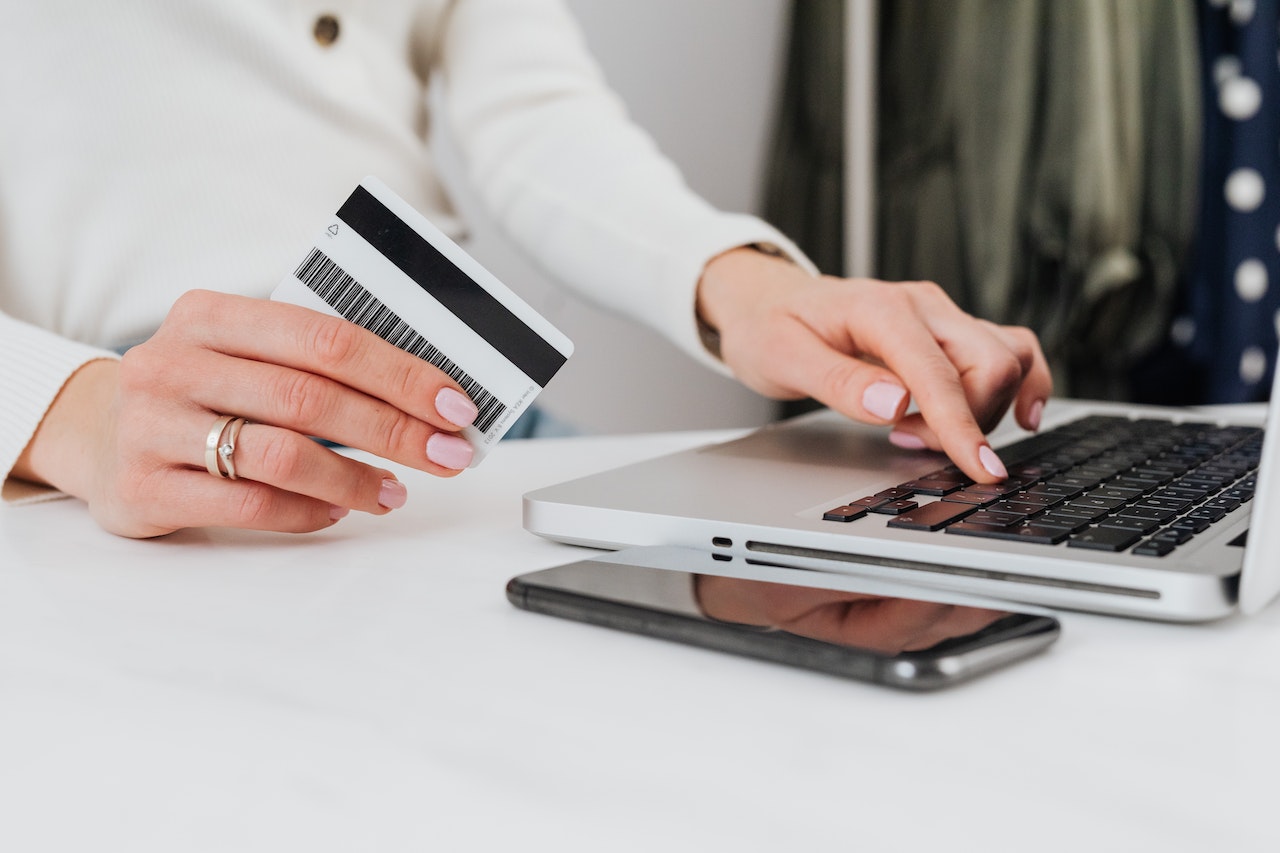 One way to boost your Ecommerce revenue is to increase the number of lifetime transactions per customer. If you can get each customer to buy more than once, then you'll boost the lifetime value of each customer and encourage greater brand loyalty – as well as save money on making new sales!
The key here is to focus on customer retention by delivering great experiences and offering incentives for repeat purchases, letting the customer know that they are valued by your business. In this article, we explore eight proven methods to help you increase the number of transactions per customer for your Ecommerce business.
1. Use Email Marketing To Cross-Sell Complimentary Items
After a customer has purchased an item, you can send them emails about other products that are relevant to the item they purchased. For example, if someone buys a laptop from your shop, you could send them promotional messages about laptop accessories or warranty plans. This is a great way to get customers to buy more items and increase your average basket value from return purchases.
2. Include A "Subscribe And Save" Feature
A "subscribe and save" feature allows customers to sign up for recurring orders by offering a subscription plan with discounts for customers who sign up. This is particularly effective for products that customers need to replenish regularly, such as cosmetics and health products.
3. Ensure Fast Delivery
Fast shipping makes a positive impression on customers and encourages repeat transactions. Choose your couriers carefully – if you can provide fast and consistently reliable shipping (ideally next day and/or for free), then customers will be more likely to come back and buy from you again. Avoid 3PLs (third-party logistics) with a reputation for unreliable deliveries and/or items getting lost in the post. This only needs to happen once to dissuade a customer from purchasing from you again – and it will be you that gets the bad review, not them.
4. Offer Loyalty Programmes
Loyalty programmes incentivise customers to come back and buy from you again, by providing discounts or rewards for repeat purchases and referrals to friends and family members. Make sure that your loyalty programme is easy for customers to understand and use – straightforward point schemes or personalised discount codes work best, and you may wish to consider product giveaways or contests for regular customers and email subscribers, too.
5. Keep Your Customers Informed
Email is still one of the most effective channels for driving sales by keeping prospects and customers up to date about new products, services, and discounts. You can use emails to notify active customers about new products, special offers, and upcoming events. Segment your customer list so that you can send targeted messages to different groups of customers, or the ideal customer types you have identified. This will make it easier to deliver relevant content and increase the effectiveness of your emails.
Email marketing is also a great way to reach past or lapsed customers and encourage them to shop with you again. You can create automated campaigns that send out timely reminders or discounts for customers who you haven't seen for a while.
6. Introduce New Products & Keep Innovating
It's important to keep introducing new products and new innovations to give people a reason to come back. This is easy in some industries, for example in fashion where there are new clotheslines every season, or in food where new products are produced for different holidays.
7. Include Marketing Materials In Your Delivery
When you post your products, consider including other promotional material you can put into the box which will increase the likelihood of future sales from that customer. This could include a product catalogue, discount code for a future purchase, or even more information about the product they have bought to help them get the most from their purchase.
8. Improve Your Packaging
Packaging can also make a difference to the likelihood of a customer returning – the use of sustainable/eco packaging is very important to a lot of consumers at the moment, for example. Companies like Apple invest a lot in the branding of their packaging, and the 'unboxing experience' people have at home when they receive their package.
Grow Your Ecommerce Business With JDR Group
To see how we can help your business, contact one of our Ecommerce digital marketing team today, or use our live calendar to find a 30-minute window that works for you, and book a meeting with us instantly. Alternatively, download our Ecommerce guide today to learn more about how to boost your business sales for your Ecommerce business.
Image Source: Pexels