Will Hiring A Marketing Agency Guarantee You Better Results Than Employing Someone In-House?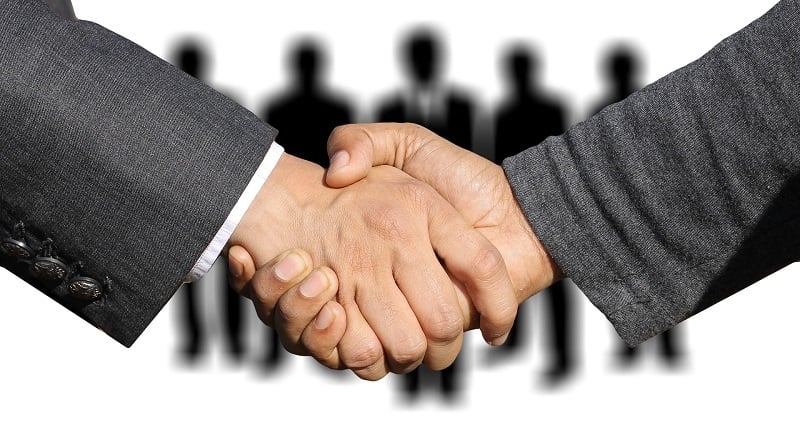 When it comes to marketing agencies, no two are identical. It can be difficult to know if your investment is worthwhile, and whether the agency can deliver what it is offering. The key question is whether a marketing agency can guarantee better results than handling your marketing strategy in-house?

The Candid Answer Has To Be No…
No agency can honestly guarantee you a certain result because there are many factors outside the agency's control. These include the market demand for your product or service, the strengths and weaknesses of your business model, your ability/capacity to deliver your products/services, new competitors entering the market, new technologies, regulatory changes and so on.

Should You Work With An Agency?
With so many variables at play is it worth working with an agency at all? We believe so, yes. Just because an agency doesn't make unrealistic promises doesn't mean they can't be relied on to deliver good results. After all, if you employed an in-house marketing team you wouldn't expect them to guarantee results. You would just expect them to do a good job.

How To Judge If An Agency Offers Real Value
When working with an agency you don't want a list of meaningless pledges; you want reasons to be confident in their ability to achieve results. This comes from the agency's track record and their approach to marketing, as well as their transparency when discussing achievable benchmarks with you.
So, why can you be confident working with JDR?
Experience: With 15 years' experience working with SMEs we've seen what works and what doesn't!
Qualifications & Certifications: We have a range of professional accreditations that demonstrate our expertise in leading marketing technologies – including HubSpot, InfusionSoft, SharpSpring and Google.
Established method: We follow a six-step marketing process that focuses upon building a strong foundation. This is a tried and tested process, designed to offer clarity, motivation, and clear planning.
Reliable delivery: Actual results vary from business to business, but our experience over hundreds of marketing campaigns gives clients confidence in our ability to deliver measurable, tangible results. Averages after 12 months working with us include a 191% increase in web traffic, 654% increase in new leads, and 159% increase in website conversion rates.
Proven results: We're happy to share case studies of how we've helped a diverse range of businesses in many different sectors. Have a look at some of our recent campaigns here.

What's The Formula?
Let's look at this in a bit more detail. Each campaign begins with a thorough marketing audit. This positions your company within your market and identifies the areas where improvement can be usefully focused. This involves examining the output and performance of rival companies and using that information to shape a bespoke marketing strategy.
For the best results, a marketing strategy should focus on nurturing inbound leads. This means optimising your website for increased traffic, lead generation and conversion, and ensuring that the response process makes a seamless transition from marketing to sales.
One of the most successful marketing software providers – HubSpot – describes marketing as being like nurturing a seedling into full bloom. Their multi-award-winning methodology involves making sure that all conditions are optimised for perfect growth.
Starting conditions and precise goals vary – as our case studies demonstrate, but a tool kit of powerful software applications and established methodologies can accelerate the process.

What Should I Expect?
Ultimately there are no cast iron guarantees in business, just probabilities, but when you work with us, expect some profound changes. Very quickly you'll get a clearer picture of who is interested in your service and what they want from you. You will learn which of your landing pages are the most popular and why. You will be able to examine detailed analytics about which marketing tactics are the most successful, and how to improve on them.
Marketing strategies deliver incremental but measurable results. Some businesses see rapid changes, while others experience a more gradual transformation. Either way, by harnessing the potential of this client-driven inbound marketing approach, your organisation will flourish.

Find Out More
Over 15 years we have built a reputation for developing personalised solutions that deliver better value and more reliable results than solely depending on in-house marketers. If you would like to start your marketing transformation, contact us for a free audit to get the ball rolling.
Image source: Pixabay