A great image is not expensive, it is priceless!
Do Your Product Images Stand Out From Your Competitors?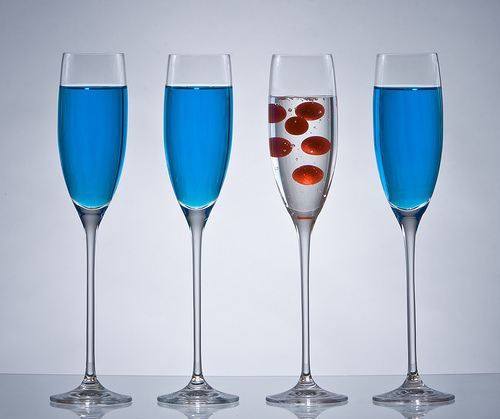 We have come a long way since the first announcement of photographic developments in 1839, when Joseph Nicéphore Niépce, a scientifically-minded man living on his country estate near Chalon-sur-Saône, France, began experimenting with photography.
Today our images have become increasingly important in online marketing. From Pinterest boards to infographics, perceptive online marketers are fetching more attraction for business by using images and using them effectively to get their messages through to their target markets on their websites, social accounts and blogs, in fact wherever they include content.
Images used online serve three main purposes:
They provide a graphical way for you to communicate your message to your target audience.

An SEO opportunity for your website pages, blogs, or social postings. Simply add a relevant keyword or description about the image into your image alt tag to increase your SEO potential.

Images liven and brighten up your marketing. Studies show that images used in marketing messages are more likely to be shared, and go viral, than ordinary text-based info.
Your images of your products and services on your website, or marketing material, can break your business if they are not good, or at least decent, in their quality and message you wish to push across to your clients.
Never more true a phrase than 'a picture is worth a thousand words'.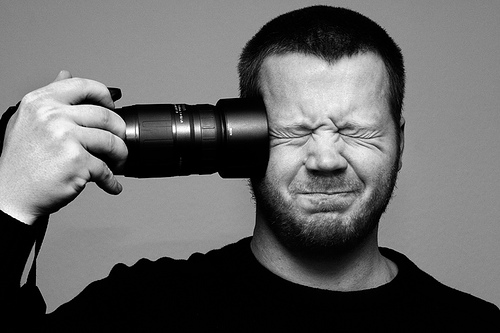 Hiring a professional photographer can be very expensive. However, today we are fortunate that there are so many great cameras, lighting and editing options to choose from, and some of it can be DIY with a bit of imagination and guidance. So no need to spend lots more on your already bursting marketing budget!
Here are 5 easy tips to help you take professional looking photos yourself:
1. Decide what you are photographing
Firstly, when selling online, the details are important. What do you want your buyer to see? Remember to take shots from all angles and some good macro or close-ups too.
2. Show your product in use
For example:
• Arrange a bowl of fruit – the bowl or the fruit could be your product.
• Putting a ruler or coin next to smaller items can give a clearer idea of size.
Do some research - flick through magazines and catalogues for some creative ideas. Research the images on your competitor's websites - what do you think works and what doesn't?
3. Lighting
An important aspect, and for me sometimes the trickiest, when trying to get a good photo. The easiest light to choose is natural light, so decipher the time of day and which room the sunlight will be filtering into and set up a portable photo studio there.
You can try outdoor photography, but that can present an additional set of problems to contend with, especially weather, shadows and other distractions. For product photography, indoors is probably best, unless of course the outdoors can provide you the background best suited for your product.
4. Backgrounds
If you are photographing small to medium sized products for e-commerce websites, you can make your own photo box by using a box (bigger than the product and any size you like), covering the inside of the box with either white paper or a white cloth (personally I use both and I like white because it looks more professional). Simply add a lamp to each side and click away! For bigger projects you can use white or black sheeting as an alternative to photographic backdrop paper.
To lift the product being photographed, place a clear or white container which gives the 'elevated' or 'floating' feel to the image, under the cloth and place the product on top. You will need to experiment a little to get the right angle of the image.
5. Edit your images
Photo editing helps to tweak your image and can make an important selling difference. There is free editing software available on most photo sites, but if you intend to do this regularly, it is probably best to invest in software like Photoshop – even an older version will do more than the basics of editing.
Get clicking! If you want to make some simple and relatively easy improvements to your online marketing efforts – whether it's your website, blog, your social media postings or even e-mail marketing campaign!
Article by Natalie Eastaugh
photo credit:
Martin Gommel
via
photopin
cc
photo credit:
nickwheeleroz
via
photopin
cc