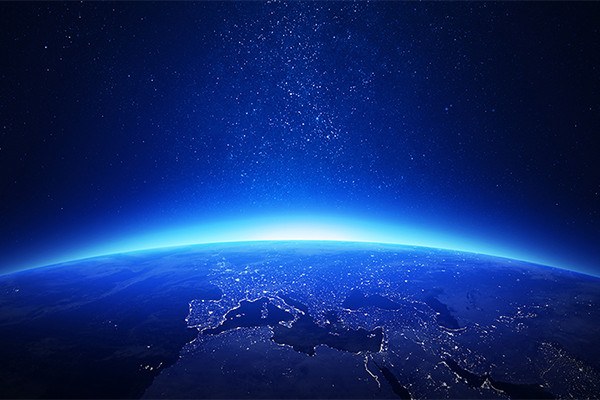 Link building is an important part of search engine optimisation (SEO), in a world where Google is becoming increasingly sophisticated and search results are becoming more and more personalised, links are still a fundamental online currency. In order to fully understand link building, it's important to retrace our steps a little, and go back to the early search engines.
In the very early days of the internet there were no search engines at all – you had to be given website addresses (URLs) and go straight to the sites you wanted to. Some sites, however, included hyperlinks (or as we call them now, 'links,' 'backlinks,' or 'inbound links'), which you could click on to open pages on other sites.
The first search engines listed sites according to their content alone – so a search for 'blue widgets' (for example) would bring up a list of websites that included the words 'blue widgets'. They were listed in order according to the frequency of the use of the words 'blue widgets' on the page, and also whether those words were included in the URL itself, and in various 'tags' behind the scenes, in the code of the page (in image tags, meta tags, title tags, header tags etc).
Early search engines were not perfect, as many unscrupulous online spammers soon realised by 'stuffing' keywords onto a page you could manipulate the search results and come up very high for keywords, even if they were nothing to do with your site. Then Google changed the status quo, a new search engine with a new method of ranking sites. This was called the 'Page Rank' algorithm, and began using links as a way of determining whether a webpage had any authority. This led to far more accurate search results, and was a major factor behind Google's rapid rise to becoming the worlds number one search engine. The theory was that website owners would only ever put links on their own sites to other sites which they trusted. If someone put a link to your website on their own website, this was like a 'vote' of trust for your site. Thus, sites which had many other sites linking to them would be more trusted, meanwhile no-one would be linking to the websites of spammers. And it worked – Google was able to give more relevant search results with more websites and companies we recognised and trusted.
In the SEO boom of the mid-late 2000's, however, there was a rapid growth of link building. 'Link building' became the single most important factor in achieving high rankings for a website, and it was possible to target particular keywords by using those keywords in the link text (called 'anchor text'). Some companies practised ethical, 'white hat' link building techniques to get links from relevant websites for genuine purposes. Others used 'black hat' techniques – there were websites that were set up purely for link building purposes, and it became possible to buy 1000's of links for as little as $10.
Many legitimate businesses, as well as spammers took advantage of this and began building huge volumes of links to their websites to try and manufacture 'authority' for their websites.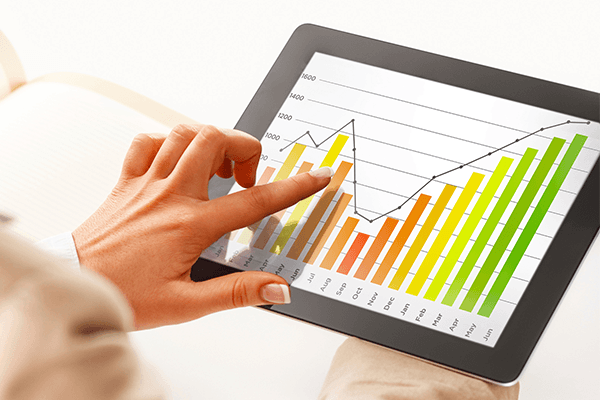 In 2011 Google began a series of updates to the 'Algorithm' designed to clamp down on the spammers and ensure their search results found sites that were there on merit. The most well known updates were the Panda update and the Penguin update – the latter especially affecting what became known as 'link spam,' and would penalise any sites found to have unnatural patterns of links. The modern Google algorithm now takes into account hundreds of different factors when ranking websites – including the domain history, on-site factors, user behaviour, social media signals, online reviews and citations.
However, links still matter and are still a vital component in any SEO campaign. The updates mean that only white-hat, ethical techniques will work now, and link building has to be done in a natural and organic way but by creating useful, interesting or entertaining content it is possible to build and attract links from social media, directories, social bookmarking sites, web 2.0 sites, forums, blogs and many other places. By attracting these links to your site, you are building authority in your website and making it easier to rank well for any of your keywords.