What Is Landing Page Optimisation?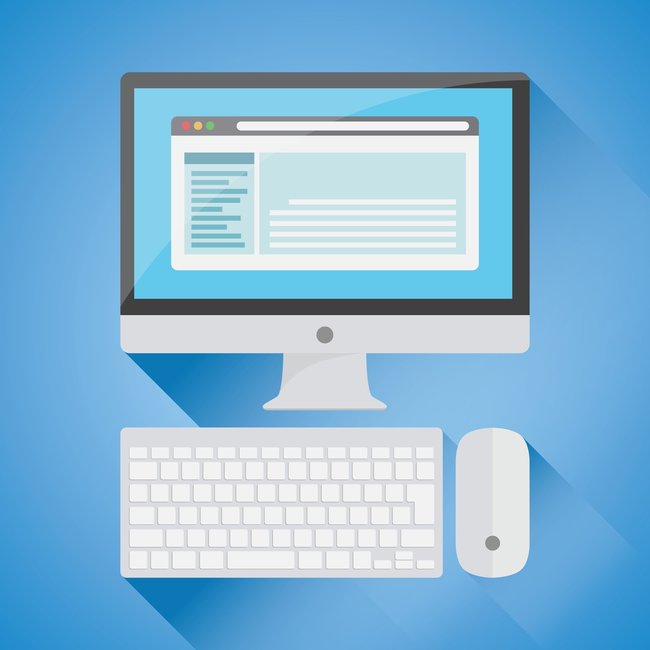 When a visitor arrives on your site, the page they land on is your one opportunity to capture their attention and start a dialogue. Many businesses invest in paid search methods, only to guide traffic to a generic home page. From here potential customers are expected to navigate onto the product which matches their needs. With so much competition, too much is left to chance.
Optimised landing pages are strategically created web pages, which act like signposts to guide visitors towards a further interaction. Each page can be set up to capture traffic from a specific search enquiry or phrase. This helps to attract the right type of visitors for each product, creating more inbound leads, which leads to higher conversions. By including highly specific images, questions or messages, visitors are directed to the information they want more quickly. As far as search engines are concerned, that's good news for your rankings too.
Can Any Website Page Become A Landing Page?
Whilst the content of every page should be informative, relevant and engaging, not every page is suitable as a landing page. Pages including company or product information should offer more detail, whereas landing pages are concise, targeted and focused on the customer's needs. The inclusion of multiple messages or busy graphics can cause confusion. Simplicity combined with precision is the key.
What Should Be Included In A Landing Page?
Because web visitors tend to scan content for answers to their most important questions, effective landing pages incorporate the following features:
Consistency – Match the headline with search words or phrases relating to your product. Use these in your ads.
An Emotive Secondary Headline – Tailor this to your buyer's greatest need or fear.
Concise Content – Your message should be clear, to the point and perfectly structured.
Trust Signals – Promote your achievements using badges such as 'Recommended by', 'Winner of' or 'As Used By' to create credibility.
The Call to Action (CTA) – Include strong positive words which encourage the customer to take action, such as 'Gain', 'Empower', 'Download', 'Take Control', 'Free' or 'Act Now'. CTA's and buttons should contrast boldly from the background. Capturing customer information via the call to action is the goal.
Avoid Additional Links – Directing the visitor to other pages within your site will only detract from the CTA.
Incentives – Visitors are more likely to part with their contact details in return for useful information, such as e-books, whitepapers, video content, a webinar, report or other free download. A digital marketing agency such as ourselves can create a host of valuable content to help you inform and attract potential clients.
Who Needs Landing Page Optimisation?
Landing page optimisation will benefit every business, generating inbound enquiries to add to your sales and marketing funnel. However, it is essential if your website doesn't already appear in organic search engine rankings, pages don't attract visitors, and click through performance is poor. If this is the case, it's time to review your tactics and improve your message.
Review & Analysis
It's important to monitor and assess your landing pages to establish what is working. Split testing involves creating two versions of the landing page and adjusting the message in each to establish the highest performing version. Multivariate testing evaluates the performance of different messages, headlines and calls to actions on a page. Constant testing and result driven revisions are the key to quality optimisation. Once you know how to appeal to the right audience you can use landing pages to focus traffic from your social media, e-marketing or paid search campaigns for even greater conversion yields.
JDR can provide expertise on how to optimise landing page performance, alongside advice on the most effecting software packages available to help you create, implement, maintain and monitor your digital marketing activities. Get in touch for further details.