2020 Marketing Trends: How To Prepare For The New Year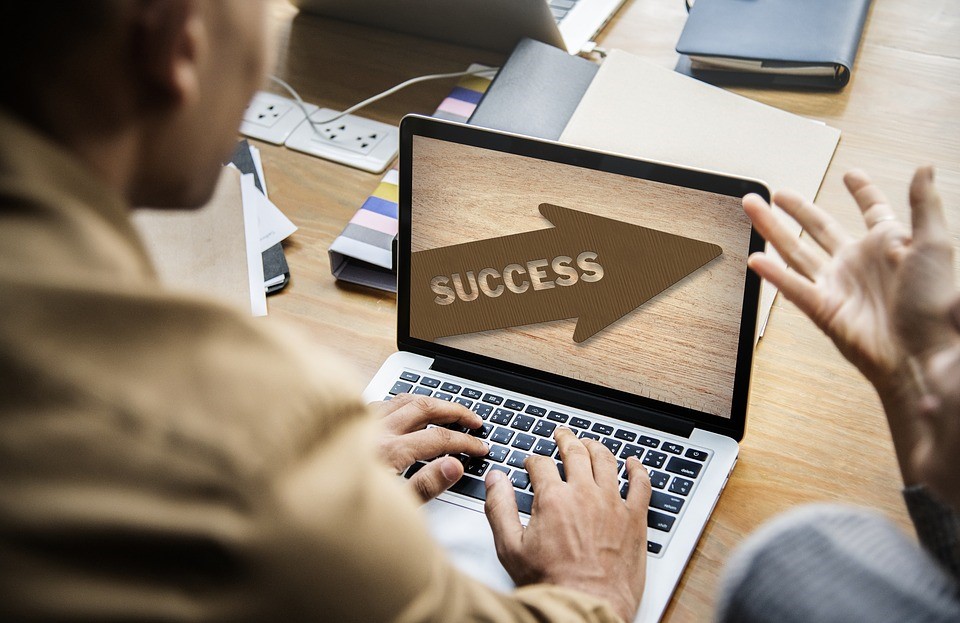 Marketing is a fast-moving sector and the way in which marketers work changes frequently due to the appearance of new trends. If you want to make the most of your budget, you'll need to use the latest marketing methods. While none of the trends making waves in marketing this year are brand new, we expect to see the following trends develop and grow in importance over the next 12 months:

1) SEO For Voice Search
More and more people are now conducting voice searches via AI voice search programs such as Alexa and Siri. When doing so, they tend to use long phrases and 'natural voice' questions. Voice search use is set to continue growing as the AIs themselves become more efficient, so it's vital that you adapt your search engine optimisation (SEO) strategy to account for it. Even if your target customers don't habitually use voice search, the popularity of Alexa has influenced the way people make typed searches on Google – with a growing number of complex, long-tail keywords. Therefore, 2020 should be the year you make sure your site can be found for natural voice keywords (e.g. "agencies in Derby that specialise in Google Ads") and questions (e.g. "which Derby agencies can manage my Google Ads campaigns?"), rather than just for simple phrases (e.g. "SEO Derby").
Today's shoppers often make decisions based on convenience, so making sure people in your area can find your company online is vital. While SEO for local search has been around for several years, it's a developing technique that many companies have yet to embrace fully. Make sure that your website is optimised for mobiles and local search-related terms. SEO experts no longer use old-style directories, or 'link farms'. However, it's still important for companies to be listed in local directories, such as Google My Business, so utilisation of these is set to increase.
3) Shoppable Instagram Posts
It's simple to create posts and stories on Instagram which include information about your products and how much they cost. According to the global social media platform, more than 130 million people click on Instagram Shopping tags, so advertisers using the platform can reap big rewards. In March 2019, Instagram announced that it was trialling a 'checkout' feature, which would allow users to buy advertised goods without leaving the platform. While the feature is currently being beta-tested by a limited number of US-based brands, it could be huge if everything goes to plan.
4) Interactive Content
The days when people sat back and read things online are gone. Now, they love to get involved. Interactivity, gamification, and immersive experiences are buzzwords in digital marketing, and the use of content that involves user participation is set to increase as the new decade begins. That means you should be thinking about creating content that will engage prospective clients, such as:
✓ Polls
✓ Quizzes
✓ Contests
✓ Games
✓ Interactive and 360-degree videos
✓ Interactive emails
✓ Live or simulated live webinars.
Interactive elements won't replace traditional content but should be used strategically to increase engagement with your blogs, social media posts and web content.
5) Personalised Marketing
Whether you operate a B2C or a B2B business, personalising your marketing communications is essential in 2020. Most automated email platforms allow you to personalise your communications, but you can also produce videos and website content specifically designed for different groups of customers. Research has shown that people are more likely to respond to messages that have been individualised, so doing this should improve the results of your campaigns. It will also allow you to create long-term client relationships and encourage people to trust your company.
Take Your Marketing ROI To The Next Level
If you want to discover more about what you should be doing to stay ahead of the curve, get in touch with our helpful team. We'll inform you about the latest marketing techniques and help you to implement them successfully this year.
Image source: Pixabay