HubSpot: Your Secret Weapon For Small Business Growth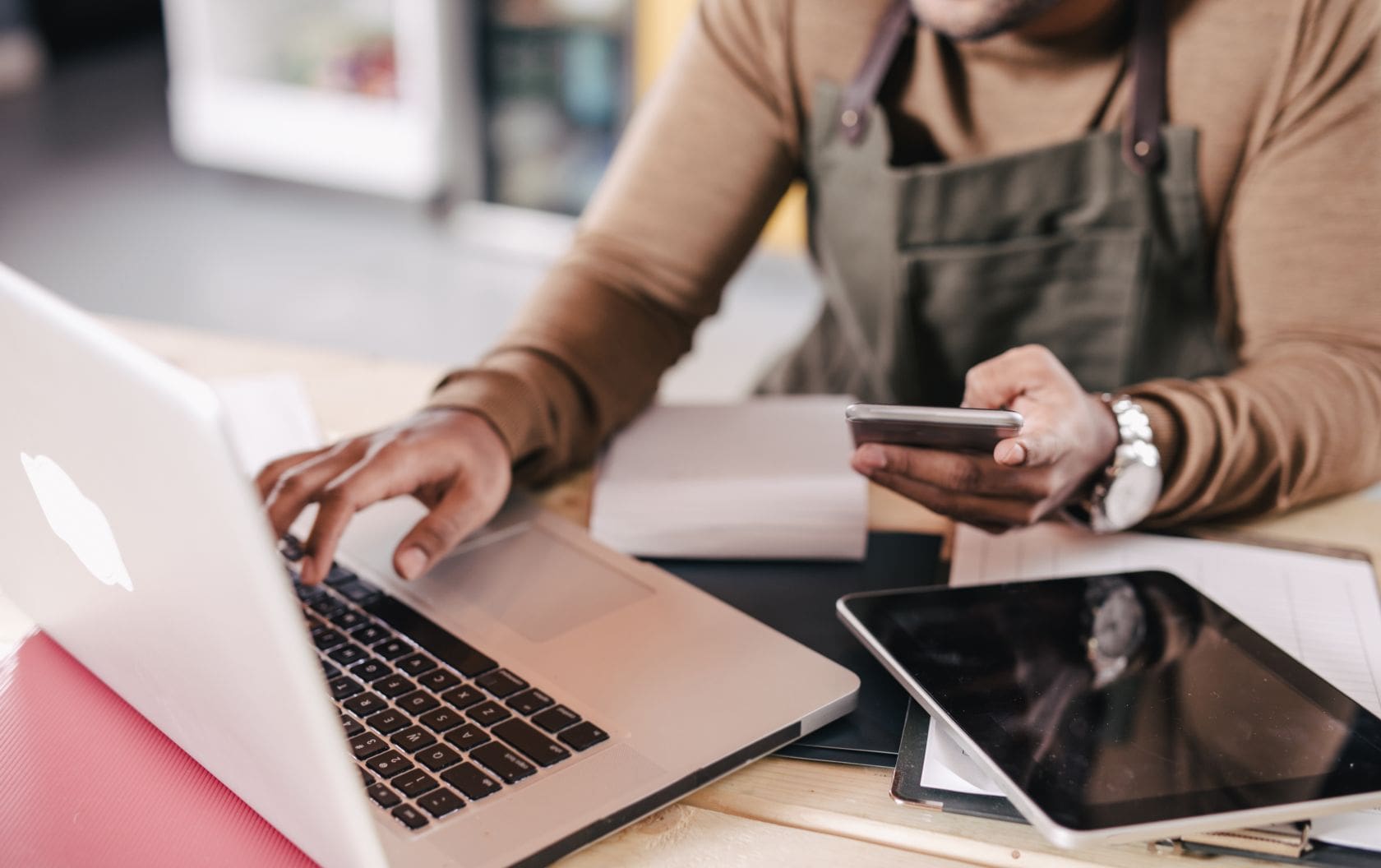 If you're struggling to build and maintain strong relationships with your customers due to limited time and resources, HubSpot is your secret weapon for small business growth. In this article, we will explore how SME owners can leverage HubSpot's powerful CRM, lead generation tools, marketing automation, and analytics features to achieve explosive growth while minimising acquisition costs.
The Power Of HubSpot CRM
Customer relationship management is the backbone of any successful SME sales and marketing strategy, and the HubSpot CRM offers small businesses one of the most intuitive and user-friendly platforms available to manage contacts and leads. HubSpot CRM provides a 360° view of customer interactions and engagement with your business, saving time, and keeping all stakeholders aligned with your business objectives.
Lead Generation And Conversion
Effectively capturing and converting leads is the central component of sustainable business growth. HubSpot gives you access to an array of tools to improve your lead generation efforts and success rate.
Sales And Marketing Automation
Automation is essential for busy small business owners who want to maximise their own efficiency and effectiveness, and that of their team. HubSpot comes with an assortment of powerful automation features that can save valuable time and resources while simultaneously boosting productivity.
Reporting And Analytics
No SME growth strategy is complete without a system in place to measure results, learn from successes and challenges, and implement plans based on objective data. HubSpot's analytics and reporting tools take the guesswork out of budgeting, strategy development, and forecasting, giving you the insights you need to make smarter and more effective marketing decisions.
Next Steps
As a HubSpot Elite Partner Agency, JDR Group can help you maximise the sales potential of HubSpot and increase your ROI from your marketing budget, as well as raise your overall sales revenues. To find out more, please get in touch with one of our team today, book your free HubSpot demo, or download free our HubSpot CRM guide today.
Image Source: Canva