The Benefits Of Using HubSpot For The Construction Industry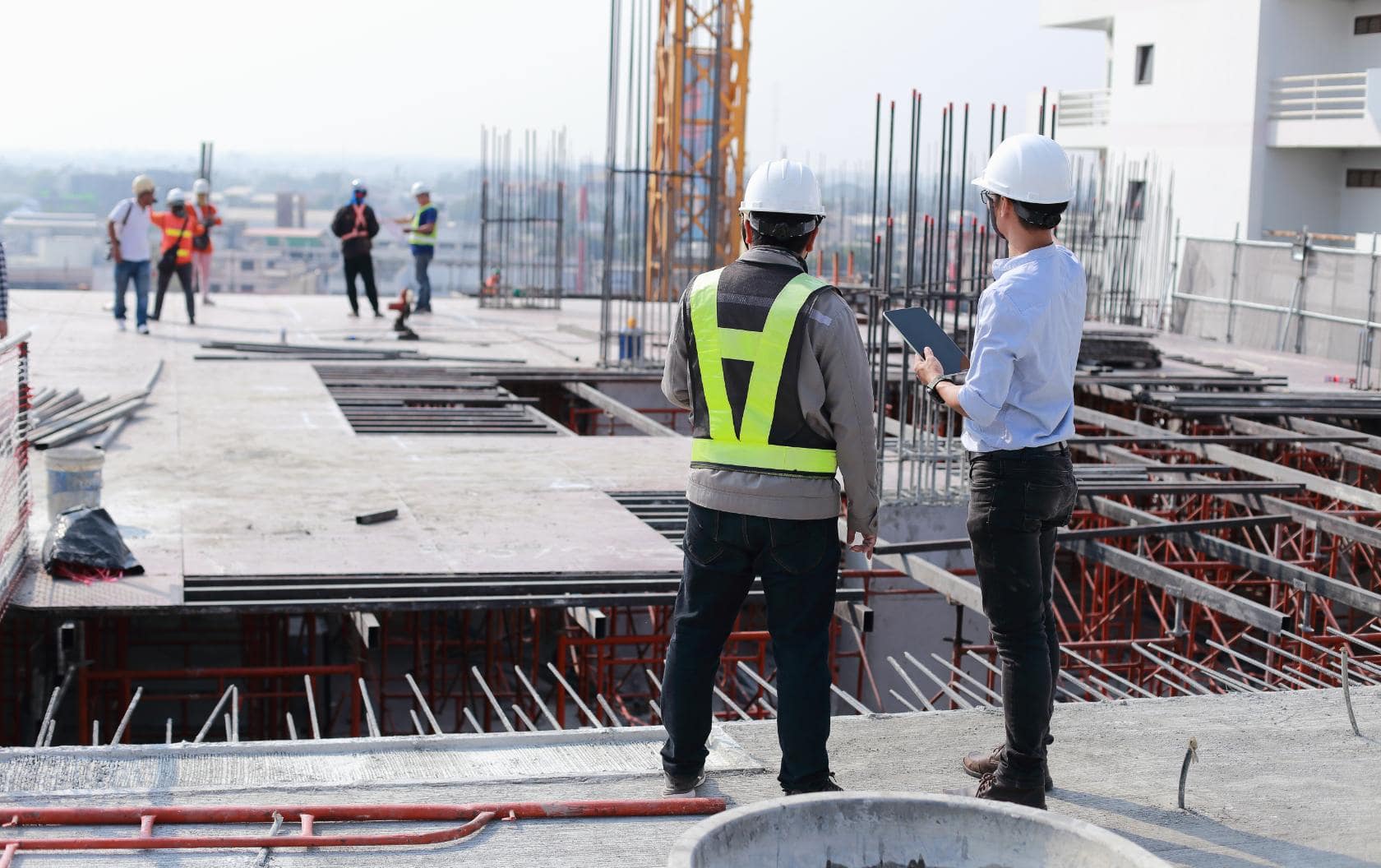 Nurturing new leads through the sales process is often challenging for SMEs in the construction sector. Extended sales cycles are common, tendering processes are lengthy and complex, and deals may fall through if construction companies are not proactive in dealing with leads.
Many construction companies use a customer relationship management (CRM) tool to help shepherd contacts through the deal-making and tendering processes. But have you ever wondered if you could be getting more from your CRM? HubSpot's unique suite of capabilities makes it ideally suited to the needs of the construction sector. Here, we look at the benefits of using HubSpot for construction.
Robust Automation Makes Workflows Simpler And More Efficient
SMEs in the construction sector will often be dealing with multiple inbound leads and numerous project tenders at any given time. But guiding each and every prospective client through these processes can take time that not all outfits have. Especially when razor-thin margins necessitate lean multidisciplinary teams with little free time for excessive admin.
Unlike most other construction CRMs, HubSpot uses robust automation to streamline the follow-up and deal-creation processes and manage the tendering process more effectively.
HubSpot enables users to create highly customisable automated follow-up sequences that are perfect for the lengthy sales cycles that are typical in construction. These are made up of automated workflows including personalised emails, internal notifications and follow-up tasks. As well as keeping sales leads warm over time, this can also help to automate tenders, ensuring timely submission and effective communication throughout the process.
HubSpot Integrates Seamlessly With Construction Industry Software
Another advantage of HubSpot for construction is that it integrates seamlessly with industry-specific software. It can incorporate data from pipeline management tools like Sales Pro, alongside lead and project data from construction-specific platforms like Glennigans or Barber ABI.
This can help to remove operational silos and ensure a more synchronised, data-led, and effective approach to the sales process.
Powerful Analytics Can Guide Strategy
Gut instinct is all well and good. But in the information age, business strategy needs to be driven by quality data. And that's especially true in the construction sector where margins tend to be narrow and conversion rates tend to lag.
HubSpot provides a comprehensive range of reporting and analytics tools that offer insights into lead behaviours, make engagement rates more transparent and simplify conversion metrics.
Simply put, it provides the data necessary to qualify strategic decisions, refine strategies, and optimise the sales process.
HubSpot Helps Construction Businesses To Optimise Conversion Rates And Facilitate Growth
Hubspot's capabilities make it easier to guide leads through the sales pipeline, navigate the tender process and facilitate growth by improving conversion rates and optimising revenues.
Following a quote, HubSpot can help construction companies to navigate the complicated next phase with aplomb, using automation and internal notification to keep communication lines open, answer prospects' queries and keep them engaged. This helps to enhance conversion rates and prevent opportunity loss to competing construction companies.
HubSpot's highly customisable marketing hub campaigns can help construction companies strengthen ties with clients and stakeholders by facilitating consistent communications. Using HubSpot for construction can also improve communication with partners and suppliers, thereby increasing operational efficiency.
Next Steps
As Elite HubSpot partners, we aim to help businesses in the construction sector harness the true capabilities of this multifaceted tool.
Take a moment to get to know HubSpot better. Download our free guide to HubSpot CRM today, or get in touch to find out more.
Image Source: Canva