4 Reasons Why Word Of Mouth Alone Is Not A Sustainable Marketing Strategy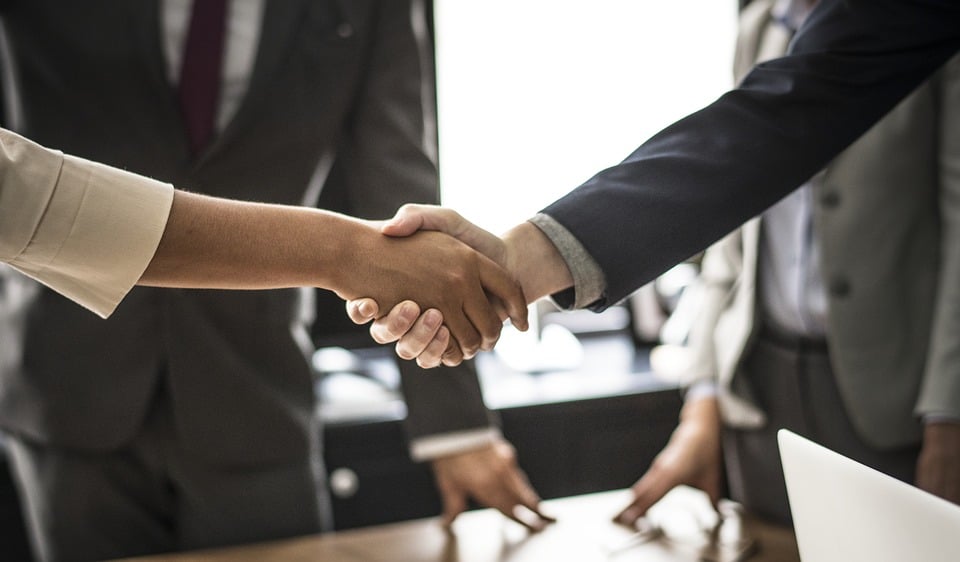 Who doesn't love a word-of-mouth referral? It's a great endorsement of your business and is definitely something to aim for. Many mature businesses gain a lot of their new clients on the back of client referrals. Word-of-mouth referrals are gold dust for several reasons:
They cost little to nothing to acquire and do not require outbound sales.
Customers become free brand advocates. A prospect could be more likely to listen to a personal testimonial and referral than to marketing literature from your company.
If you please your word-of-mouth customers, they are likely to refer more customers to you in turn.
Providing a good service to your referrals strengthens your relationship with the referrer.
A customer that refers prospects to you may also provide a written testimonial/case study – which can be used in your marketing campaigns.
BUT, valuable as word-of-mouth is, it shouldn't be your only marketing method. Here's why…

1) Needs 'Critical Mass' To Be Sustainable
You can't depend on individual customers to send you referrals, even if your service is excellent. Most clients won't do so. You'll need a sufficiently large client base for the referrals to arrive in the volumes you need to grow your business. This can pose a problem for small businesses and niche businesses, as these typically have a smaller number of customers from whom to draw referrals. The same logic applies to larger businesses who depend on a selective customer base.

2) No Control Over Brand Or Marketing Messages
When a customer refers a new prospect to you, it will be on the back of a positive conversation about your service. Beyond this, however, you have no idea what has been said or what expectations have been set. The new customer could quickly become a frustrated customer if the referrer has made honest mistakes in how they've presented your company. They may have got your services slightly wrong, for instance, or overestimated your capacity, or misjudged the areas in which you work. Each referral is an unqualified lead, meaning you have to put in a lot of work to make sure they understand what you do and the value it offers.
Most people are aware that word-of-mouth recommendations can be inaccurate and therefore lack credibility. Support the positive work of your brand advocates with an official marketing campaign and a diverse range of informative content.

3) Negative Word-Of-Mouth
Word-of-mouth is not always positive. If happy customers speak to people about your business, then unhappy ones will too. Disappointed or frustrated customer can cause a lot of damage to your reputation by speaking negatively about your services to prospective customers – whether or not their comments are justified. Again, you have zero control over what is said and to whom. You need a positive online marketing operation in place to set the record straight and counteract negative publicity.

4) Impossible To Analyse
Word-of-mouth referrals are hard to quantify because they are difficult to trace. How many positive conversations need to take place for one prospect to pick up the phone or write an email? The truth is you don't know. Word-of-mouth may or may not be the most effective form of marketing for your business. To determine the best strategies, you should use a data-based approach that lets you measure your success rate and return on investment.

Our Verdict On Word-Of-Mouth Marketing effectiveness
So, is word-of-mouth marketing effective? Yes, but it works best as part of a full marketing strategy. There are other means of getting customers to come to you besides word-of-mouth referrals. The inbound marketing toolkit includes organic SEO, content marketing and pay per click (PPC) advertising – among other proven methods. These are designed to increase your visibility and brand authority and actively increase inbound leads. Indirectly, they may also increase word of mouth referrals. To find out more, please download our free guide How To Get Clients Coming To You.
Image source: Pixabay