Increasing SME Sales: Navigating The Path To Growth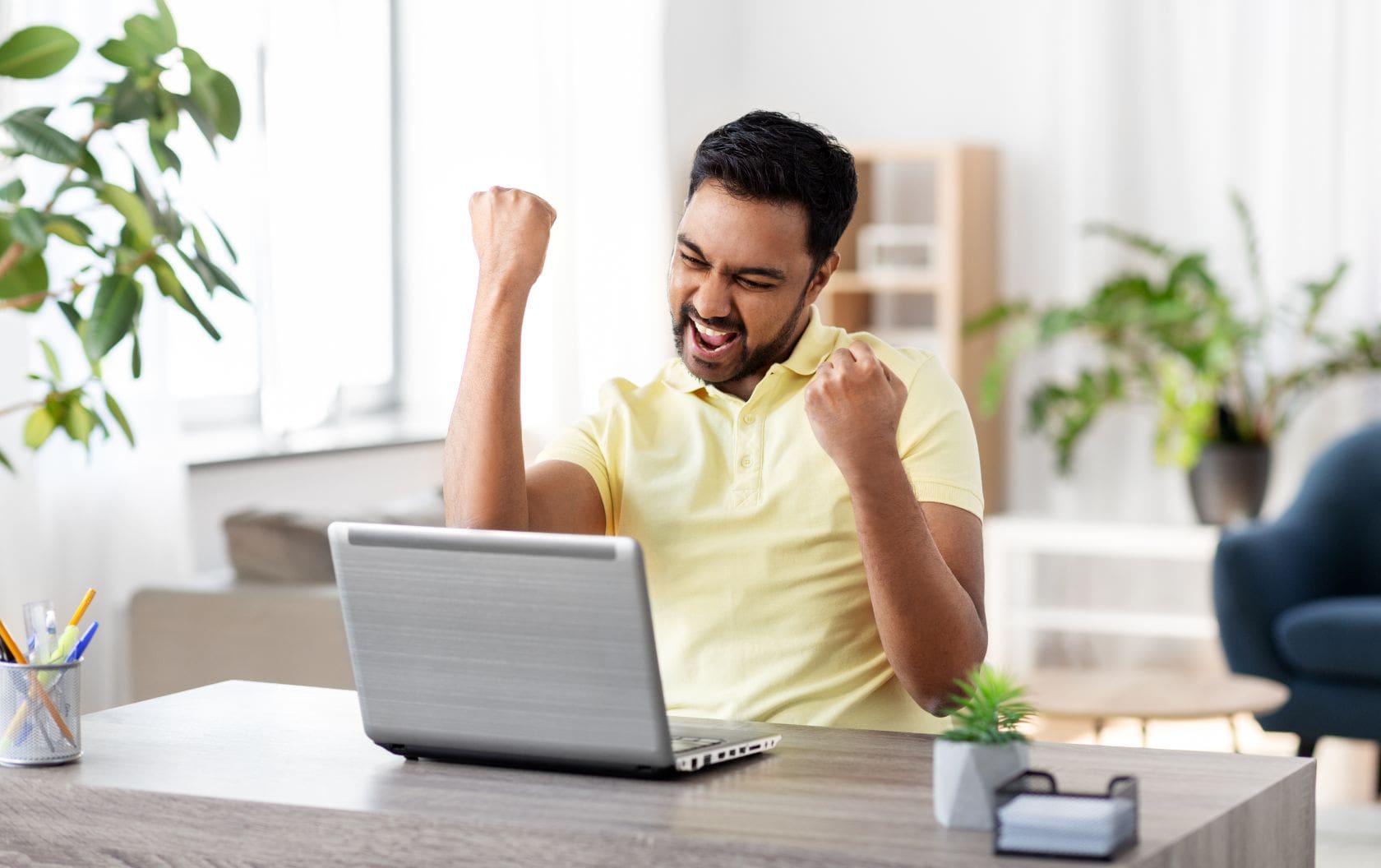 When it comes to driving growth for your SME business, there are two key paths to consider: new business sales and existing customer sales/customer retention. By implementing a concerted and effective marketing and sales strategy in both these areas, you can achieve a significant uptick in both sales and overall revenue. In this article, we'll look at each of these parts in turn and explore some actionable strategies for each.
1. New Business Sales
New business sales encompasses the full process of acquiring new customers for their first purchase and is the main preoccupation for most sales-focused business owners and sales teams.
Making new sales involves actively seeking out potential buyers who have not previously engaged with your services and products and convincing them to make a purchase. Success in new business sales enables SMEs to expand their customer base, increase revenue, and drive overall growth while lowering operational risk.
Attracting new sales is also the area of marketing that many SME owners find the most problematic, so what strategies can you deploy to increase your success rate?
A. Use Data To Define Your Ideal Buyers And Target Market
The wealth of data available to business owners in 2023 enables SMEs to focus on extremely specific buyer segments. Rather than simply marketing to 'finance directors in Surrey', marketing data now allows you to go beyond basic demographic information to find out more about your target buyer's interests, pain points, purchase motivations, how they like to communicate, the online communities they engage with, and much more. This helps you create more relevant, valuable, and ultimately successful content for your target buyers, delivering greater search engine visibility and more conversions.
B. Plan For Change
One of the central lessons of the pandemic for SMEs was that the economic landscape is more vulnerable and more subject to change than anyone would previously have imagined. Use this insight as a strength by actively planning for changing circumstances within your sales and marketing strategy. Be prepared to change course in the way you present your USP, core marketing messages, and value proposition, and appreciate that the needs and motivations of your customers may also change – perhaps rapidly. Planning for change in this way will help you remain relevant and resilient in an evolving marketplace.
C. Develop A Strong And Deeply Personal Value Proposition
Differentiate your business from other companies in your sector by clearly articulating the ways in which your products and services address the pain points and challenges faced by your ideal customers. This is your unique value proposition. The way you express your value proposition in your content may change over time, but there should also be consistency and continuity in the way you highlight the advantages and benefits customers gain by choosing you over another business. This helps cultivate a stronger and more consistent brand identity that reinforces trust in your business among prospects.
2. Customer Retention – Increasing Customer Lifetime Value
Spending all your time and money securing single-purchase customers who never darken your door again is an exhausting and disheartening way of running a business, and isn't a sustainable path to growth. Once you've got your customers, you want them to stick around long-term, so it is equally important for SME owners to focus on retaining existing customers and increasing their lifetime value. Here are some strategies to consider:
Upselling
Identify opportunities to offer additional supporting products and services to your existing customers that increase the value (for them and you) of their initial purchase. By upselling in this way, you not only increase the worth of each transaction but also strengthen customer loyalty by making future purchases more likely.
Cross-Selling
Cross-selling involves suggesting related or complementary products to your customers during the purchasing process. This can increase average order value and expose customers to a wider range of offerings, and also shows that you care by demonstrating that you are invested in making the customers' lives easier long-term through an ever-evolving service relationship.
Customer Loyalty Incentives
Don't reserve all your best offers for new customers – implement an attractive loyalty programme or incentive scheme that rewards existing customers for their repeat business. This could include personalised discounts, VIP access to new product or service launches, priority access to your consultants, or exclusive perks for loyal customers. Find out what your customers value the most and build your loyalty scheme around this.
Putting Customers First
A business relationship is a two-way street, so show that you prioritise customer satisfaction by actively seeking feedback on ways that you can improve customer service. By demonstrating this commitment to the success of your customers and genuinely listening, you can help foster long-term business relationships and encourage repeat purchases.
Next Steps
Get in touch with JDR Group today to find out how you can supercharge your sales strategy and develop greater value from both new and existing customers. We can help you assess your current sales and customer retention efforts, identify areas for improvement, and help you develop a comprehensive plan tailored to the specific needs of your business and its customers.
Image Source: Canva