How To Use Snapchat For Business Marketing... Is It Even Possible?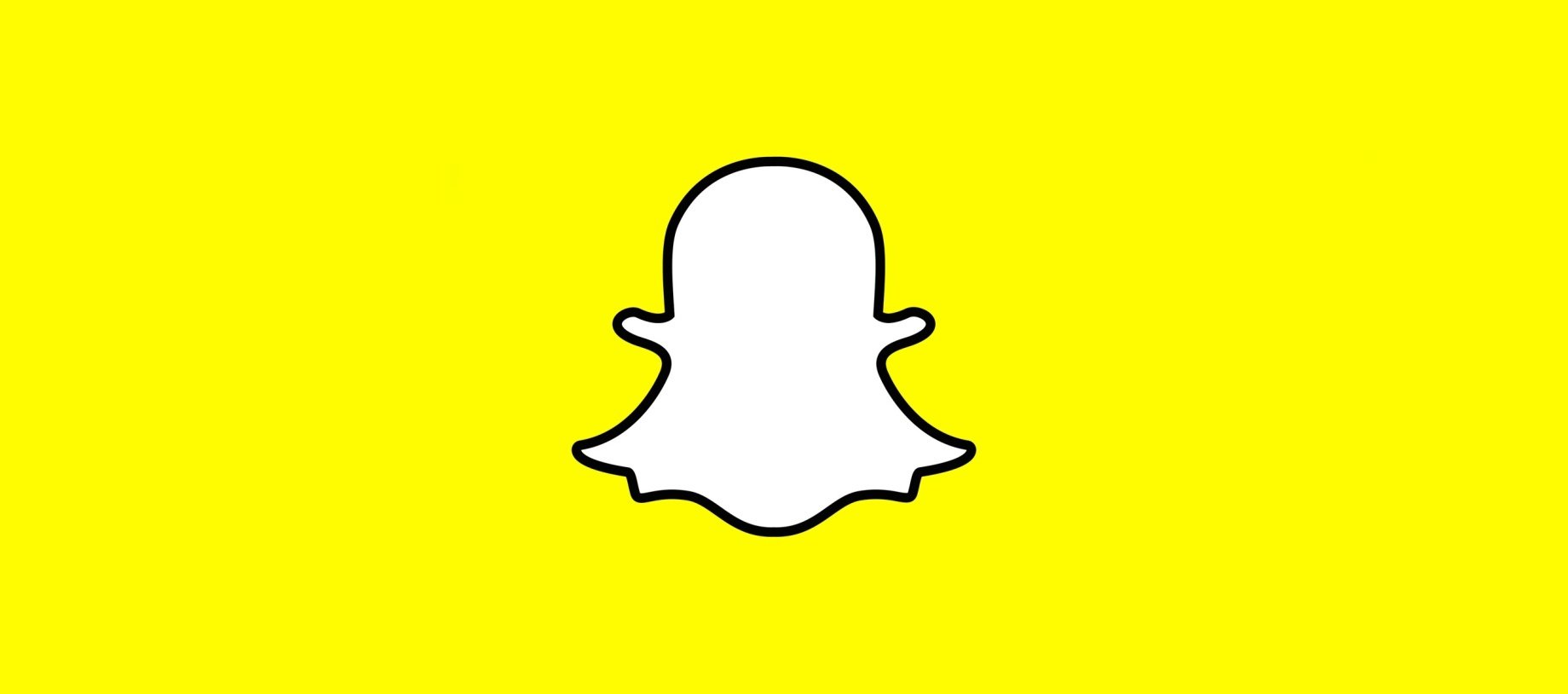 We live in a world where new and exciting Social Media Platforms are forever popping up. However, many of them do not manage to last. Competing against the likes of Facebook, Twitter and Instagram is a tough ask. But some manage to weather the storm and surprise everyone. It's important that you stay on top of the latest platforms and test them to see if they'll be effective for your business marketing.
Snapchat is a perfect example of this. Initially released in 2011 Snapchat has grown to become one of the most popular Social Media Platforms currently used in 2016 and signs are showing that the wheels don't look like they're coming loose anytime soon! If you have already heard of Snapchat, you may be thinking 'how can I ever use Snapchat for my business, it's a kids app', and this is a great point. But in this article I will be discussing what Snapchat is and how you can in fact use this Platform to work for your business and in your business marketing strategy.
Let's get started...
What Is Snapchat?
Let's start by discussing what Snapchat is and what the current statistics are. Snapchat is a platform which allows users to send snaps (pictures) and videos to other users which can only be viewed for a short time limit, and then once the limit is reached it is then deleted from viewing again. Snapchat have released many new updates since its release and the platform now includes - allowing users to message each other, adding filters to snaps and videos before sending as well as adding a 'story'. A story is very similar to a profile picture/video but it's only up for 24 hours, after this time it is then deleted. A recent update has allowed users to create their own custom filters, which can then be used by other users. This is a great feature which can be used for your business, but I will get to that later. The main aim for this platform is that it allows users to send quick snaps to any of their friends and once the time limit has been reached for the snap it is then gone forever... a once in a lifetime snap which can never be recreated.
It is reported that Snapchat has over 100 million daily active users, over 9,000 snaps are sent per second and over 8 billion videos are viewed daily! These statistics alone show what a massive audience are using this platform and if you're able to tap into this platform effectively, the rewards can be massive! It's even widely reported that Mark Zuckerberg of Facebook offered to buy Snapchat in cash for $3 billion! This in itself shows how incredibly successful Snapchat has become over recent years, and the trend does not look like it is going to decrease at all.
Who Is It Used By?
Snapchat is commonly used by the 'younger' generation but this does not mean you should count out other age groups using the platform. Snapchat was originally released to be a photo messaging app but as the app developed and has become more and more successful, so has the way it is used. Celebrities use the app to promote any new films they're in, new products they're releasing and new music they're producing. Main events that take place across the world now have their own section on Snapchat where users at the event can upload their own take of it. Snapchat is no longer just a photo messaging app, it is an app that allows friends, colleagues, celebrities and businesses to get their message out there in such an easy way! Now let's move onto how you can use it for your business…
Can It Really Be Used For Business?
If you take all the information I have mentioned in this article already you can see why Snapchat could lead to a whole new Social Media marketing strategy, but you now need to know how it can be used for your business. One of the biggest advantages to Snapchat is exposure, all a user needs to do is add you as a friend and then all you need to do is direct snaps and videos to them as well as updating your story. If you need brand exposure this could be perfect for you, depending on what your industry and niche is. You spend a lot of time on Facebook and Twitter so why not direct your fans and followers to add you on Snapchat?
Let's take a fashion company as an example with a great following on Twitter and Facebook. They post a status asking followers to add them on their new Snapchat account. Their fans then add them on Snapchat and before they know it, they have a list of 100 people to directly market to. Obviously all 100 people are the perfect audience for the business. Now all the business has to do is send snaps of any new products they have (this can be directed straight to a user on Snapchat), new offers they're introducing specifically to Snapchat friends and behind the scenes pictures and videos of the business. Now how's this for talking about brand exposure and customer trust? If you take the simple stages of gaining customers and keeping them, Snapchat can work perfectly for this. All you need to do is provide exciting offers for any new customers, and then keep them by adding extra value to your relationship by giving them direct unique content.
Another new and exciting update for Snapchat, which businesses can use, is the option to create your own custom filters. Imagine creating your own filter that can be used by your fellow friends and customers to help you promote your business? You're able to make unique filters with your own message and design attached. So for example you could make one which is for an event you're hosting. Before anyone turns up for your event you tell them that there will be a custom Snapchat filter for them to use. Then once your customers attend the event they will then take snaps of the event (with the custom filter) and share with their own friends, instantly getting your brand even more known without you even having to do any extra work!
Summary
It may be the fact that Snapchat does not fit your perfect buyer or customer but without testing it and getting yourself out there, how will you know? Let us know below if you have ever thought about trying it…and what is stopping you.