Send Marketing Messages Straight To Your Contacts
B2B Email marketing is a direct and cost effective way to:
Keep in touch with an existing customer base to keep customers up to date with new offers and news
Help convert potential customers
Generate new enquiries from emailing to a purchased database list
NOTE: Sending emails to a purchased database list have limited results and you will need to consider your strategy carefully – we can help with this. These types of emails will work most effectively as part of an overall B2B inbound/content marketing campaign, or if you have an inside sales team that can follow these emails up.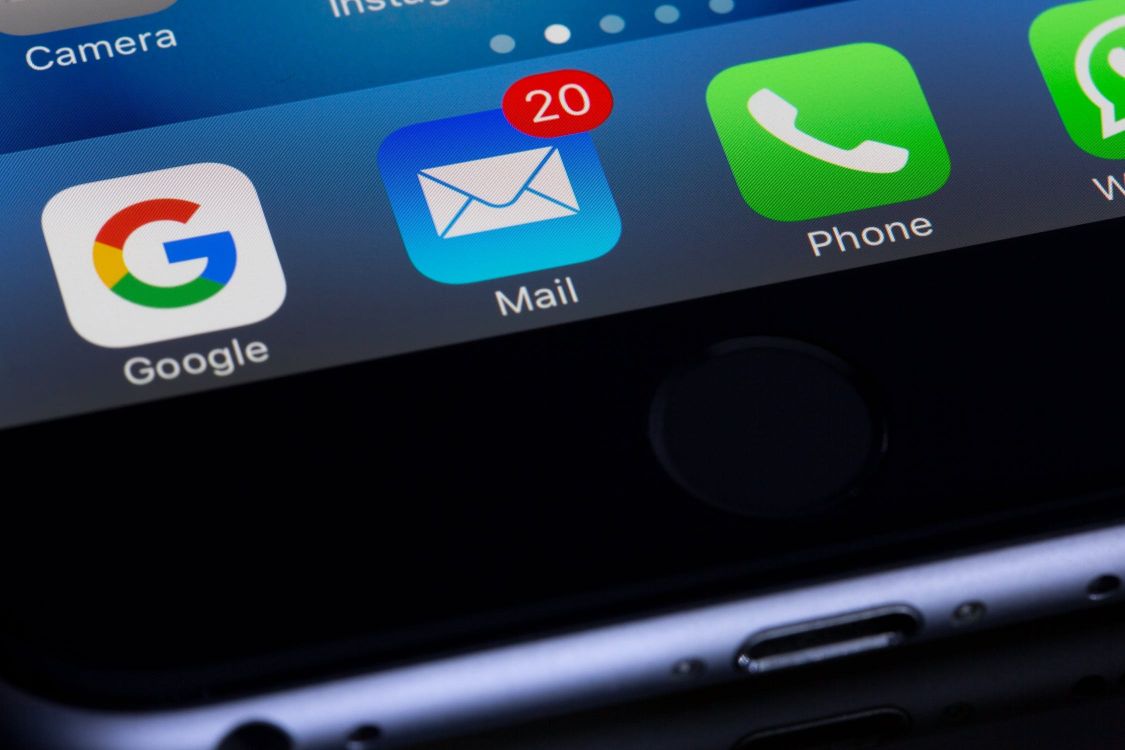 How TO Improve Your B2B Email Marketing
Campaign Strategy Planning
There are lots of different ways to use email marketing and we can help you plan the right strategy so you get the best possible outcome.
Email HTML Design
This will include relevant logos and branding, and any product images you want to use.
Creation of Landing Pages
Your emails may need to drive traffic to specific landing pages, and our team can write, design and build these pages for you to get maximum conversions from your campaign.
Copywriting
You can send us your copy, and we will make recommendations about how it can be improved, or we can write the whole campaign for you.
Send Numerous Emails per Month
We can schedule and send any number of emails per month for you – you can either provide us with the copy or have our copywriters write each one for you.
Integration/Upload of Your Email Database
Segment and Split Test Your Database
We can help you split test subjects, headlines and offers to test what works best.
Advice on How to Set the Emails up to Get Maximum Results
On how to structure the design for maximum impact, how to write good subjects and headlines to ensure you get great results and avoid spam filters.
Schedule Ongoing Emails or Create 'Drip Sequences'
We can set up automated emails to be sent out in advance at specific dates.
Marketing Support
We will review your results with you and provide on-going support and advice to help you get the best results.
Full Campaign Reports – After Each Email
You will receive a full report after each email detailing the following:
Track open rate
Track click through rate
Track the date/time when a customer opened the email and/or clicked the URL
Device reports – compare the statistics for mobiles/desktop