Your Guide To Marketing Automation In Financial Services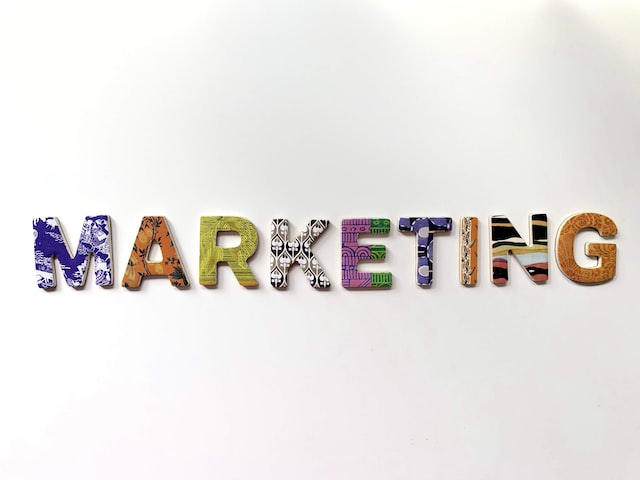 Marketing automation is perfect for service-based businesses looking to attract more customers online – and this is especially true for smaller financial services providers and independent consultants and IFAs.
If you are new to marketing automation and are looking for a cost-effective way to increase online sales without heavily diverting more of your time into marketing, this article will explain how marketing automation will benefit you.
1) Personalised communications with your prospects and customers
Delivering effective financial services involves giving your customers the information they need to make the best choice at the right time. Marketing automation gives you the ability to send timely messages to your prospects and customers by email, establishing personalised email 'drip feeds' that deliver content at the right time based on behavioural triggers. These triggers include when a prospect fills in an enquiry form on a specific page of your site or clicks a link on an email you sent. This approach ensures that customers receive the information they want immediately, without your consultants having to physically respond to individual enquiries – and the resulting time lag that often ends in leads going cold.
2) Build consistency and transparency
Marketing automation makes it easier to deliver a consistent approach to brand messaging and information sharing throughout your marketing strategy. This ensures accurate communications with your prospects, which in turn helps to establish a business reputation for transparency and trust. Content campaigns can be delivered across multiple online channels and for different audiences, with your core messages tailored to reflect the pain points and purchase motivations of each buyer persona.
3) Improve customer loyalty
Once trust and credibility are established, a happy customer is likely to use the same financial services provider for many years, making customer retention and loyalty a central pillar of business development for any financial services business. Using a marketing automation platform lets you develop targeted retention and loyalty programmes for your existing customers, and enables you to monitor customer engagement with your content by tracking social media shares, likes, comments, and online reviews. Businesses can use this information to test opinion on new service packages, promote cross sales and up sales, and deliver personalised discounts to increase spend or cement brand loyalty.
4) Provide valuable content
Information is the primary currency in financial services, so the more valuable content you can provide your target customers, the more credible and attractive your brand will become. Marketing automation is the perfect channel for educating your customers and providing them with the content they need – through monitoring trends and identifying timely and important topics among your customer base. Furthermore, by identifying important search terms and phrases through keyword research and social listening (e.g. by monitoring hashtag mentions around trending topics on Twitter), you can proactively address customer questions and concerns, driving increased traffic to your website, blog, and landing pages.
5) Compliant marketing
Using a marketing automation platform makes it easy to include the policies, disclaimers, and terms & conditions you need for your content to remain compliant with the FCA and other regulatory conditions. Your email marketing templates can be customised so that this essential information is included automatically – saving your team valuable time.
Find out more
Since 2004, at JDR we've worked with businesses in a wide range of service sectors across the UK, including investment businesses, IFAs, asset management companies, insurance brokers, and other financial service providers. To find out more about the benefits of marketing automation and how it can help increase your returns from digital marketing, please call 01332 215152 today.
Image source: Unsplash