The Cost Of Switching From WooCommerce To Shopify: Is It Worth It?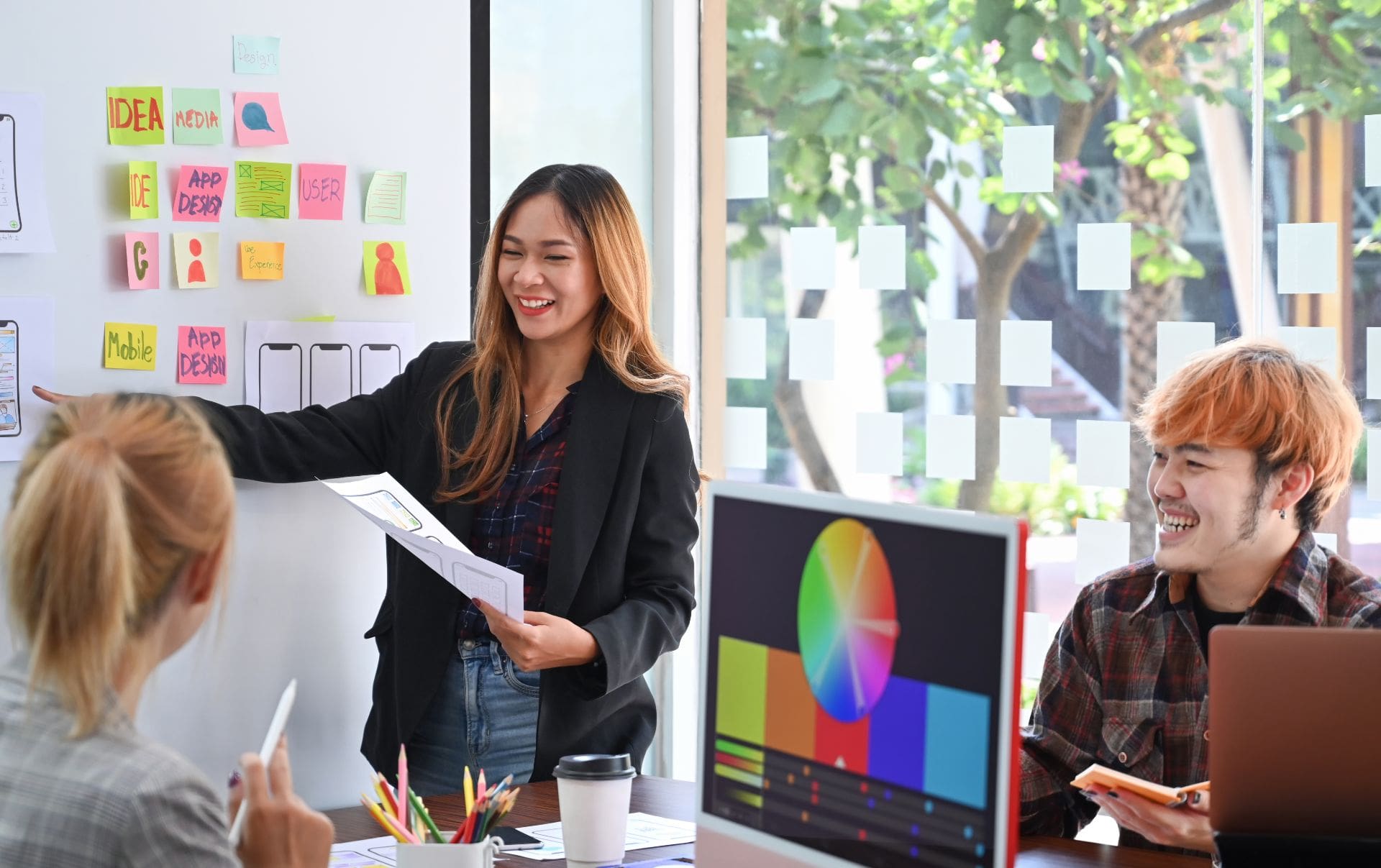 As an Ecommerce business owner, the prospect of switching platforms can be a daunting decision, and many businesses understandably prefer the stability of using a platform they are familiar with, rather than the uncertainty and risk of migrating, even if they are disappointed with the performance of their current platform.
This article is for any Ecommerce business owner considering migrating from WooCommerce to Shopify, and if you fall into this category, you've likely got a lot of questions. Will the switch be worth the investment, and what are the risks and benefits?
WooCommerce: Why Business Owners Love It (And Why They Outgrow It)
WooCommerce is an open-source plugin for WordPress that offers extensive Ecommerce customisation, allowing businesses to create a highly targeted and unique online shop without any upfront investment. Given that it's a freely available solution, WooCommerce is an affordable and appealing choice for start-up online retailers on a shoestring. However, the cost of maintenance, hosting, and premium plugins can soon add up, making a WooCommerce store a potential money pit in the long run. It is also often difficult to scale a WooCommerce store to the needs of a small business as it expands, resulting in performance and functionality issues that can limit growth.
Shopify: A New Hosting Concept For Ecommerce Businesses
Unlike WooCommerce, Shopify entails costs from the very beginning, but what you get from that as an Ecommerce business is a complete website building, hosting, and marketing platform for the price of a modest monthly subscription, with no hidden extras. Compared to juggling the demands of website maintenance, hosting, updates, and security in-house, Shopify can be a huge time saver. The platform is also known for its easy-to-use website-building interface, making it a good option for business owners with limited coding skills. And, with a range of pricing plans available, Shopify allows you to expand your capabilities as your business grows. Shopify also gives users access to round-the-clock customer support, something that WooCommerce users don't have automatically unless they use a paid service.
So, How Do The Two Platforms Compare In Terms Of Costs?
While you can download and use the WooCommerce plugin itself for free with any WordPress site, its costs can accumulate when you consider hosting, maintenance, and additional features. Hosting services can range from as little as £2 to £400 or more per month, depending on your chosen provider and level of support.
Plugins and themes designed to make your Ecommerce shop more appealing or functional can also yield additional costs, and you'll need to budget for your domain name, web developer/contractor costs, theme purchases, updates, security, and content backup services, potentially making a WooCommerce store more expensive than you had initially bargained for.
In contrast, Shopify is refreshingly transparent with its pricing. You can subscribe to the Basic Shopify tier for as little as £25 per month, the standard Shopify for £65 per month, and the Advanced tier from £344 per month, while for larger and more established retailers, Shopify Plus is available from around £1600 per month ($2000 US).
Each plan includes maintenance, support, hosting, and an SSL security certificate, although transaction fees may also apply depending on your chosen payment gateway.
Overall Cost Analysis – Potential Savings Versus Additional Expenses
With these cost figures in mind, it makes clear financial sense for independent and micro-retailers to migrate to Shopify, with immediate monthly savings that will quickly recoup the costs of the transition from WooCommerce. For larger SMEs, the decision whether to transition may not be so clear-cut in terms of monthly expenses, especially if you've already poured significant money into developing your WooCommerce site.
Any cost-benefit analysis should compare the side-by-side costs of WooCommerce, including design, plugins, hosting, etc., and compare them with your desired Shopify plan. This assessment will give you a grasp of the ongoing financial implications of the switch, but you should also accommodate the cost of building a new site on Shopify, including training, design, and content creation.
The decision will ultimately hinge on your business model, growth plans, and usage priorities. For example, will easy setup and ongoing support save you time and resources? And does Shopify's innate scalability offer your business cost-effective opportunities for growth?
What Next?
In our experience based on cost analysis, ease-of-use, and scalability, Shopify usually emerges as the better option for B2C Ecommerce business owners, despite the many plus points associated with WooCommerce. Shopify's straightforward pricing plans, security, design options, and responsive support make it an attractive choice for all types of Ecommerce businesses considering the switch.
If you'd like to discuss your Ecommerce website options in more detail with one of our team, please feel free to call one of our Ecommerce marketing specialists today or download our free Ecommerce guide to help you increase sales and grow your customer base.
Image Source: Canva