Which Industries Does HubSpot Work Well For?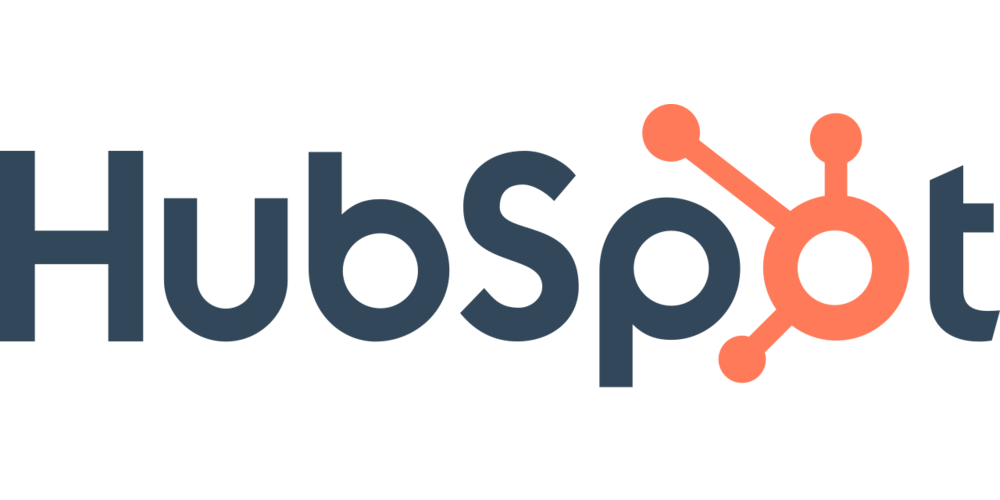 No matter how successful a company is, most eventually find themselves in a familiar paradox: you need to improve marketing results, but don't have the resources, technology or know-how to do so. Marketing software can help, but with plenty of platforms to choose from, it pays to get it right. HubSpot markets itself on being able to deliver value for a wide range of industries, but is this really true? Let's take a look.

What's The Deal With HubSpot?
HubSpot has created a revolution in marketing. This is because their methodology rejects the worn-out formula of cold calling and email blasts and focuses instead on developing inbound customer traffic. According to HubSpot, this is effective because "people don't want to be interrupted by marketers or salespeople. They want to be helped." This approach is called Inbound Marketing.
In other words, clients will come looking for answers to their problems. Building lasting relationships with clients involves understanding consumer behaviour and making the brand suitably alluring.
How HubSpot Helps
HubSpot brings together several core marketing 'hubs' into an integrated growth platform filled with optimisation and reporting tools. The tools include:
The marketing tools aim to increase website traffic and use lead generation to convert this traffic into leads, then marketing automation to help convert these leads into new customers.
Monitoring tools track your success, offering data-driven insight such as the perfect time of day to put out blog or social posts, and tell you which marketing efforts are producing results – and which ones aren't.
The sales hub takes the uncertainty out of converting leads into sales. It allows you to automate follow ups, track quotes, track and forecast your sales pipeline, and monitor every stage of the funnel.
This is supported by the customer services hub, which helps companies connect with clients on a deeper and more meaningful level, boosting retention and customer value.
When implemented correctly, the result is a coherent marketing strategy that brings together accessible technology with cutting-edge tactics designed to turn great services into revenue growth.
Is HubSpot Right For You?
Although the HubSpot philosophy works well for most businesses, there are a few types of organisation that can particularly benefit. These include niche companies with a closed audience, which are often let down by traditional marketing approaches. Examples include:
Professional services (e.g. legal, accounting, finance, IT, consulting)
Healthcare
Manufacturing & engineering
Building products & construction services
Software & technology
These sectors tend to have audiences with specific problems that require solutions. From a marketing perspective, reaching these client groups has always been a challenge, because predicting customer needs is difficult, increasing the risk of ineffective audience targeting.
Should I Go It Alone?
HubSpot is an excellent investment, but to get the best value, it is imperative to have the support of a partner that knows the tool inside out and has the skills and resources to operate it for you. When HubSpot is supported by a dedicated partner, the overall package is an impressive one. It allows you to:
Tailor the software to your unique needs
Maximise marketing potential
Implement a robust, long-term growth strategy
Build multiple streams of traffic
Automate tasks to save time and boost productivity
What Next?
If you would like to discover the benefits of HubSpot for yourself, JDR can help. As certified HubSpot partners, and one of a select number of Platinum HubSpot agencies in the UK, we have extensive experience working with a wide range of industries to deliver the best value from HubSpot including HubSpot CRM Implementation and HubSpot Sales Enablement services.
The process begins with a free inbound marketing audit, followed by dedicated help from an inbound marketing specialist. Get in touch to find out more.