IS YOUR WEBSITE UNDER-PERFORMING, COSTING YOU TIME AND MONEY?
Your website should act as a 'salesperson', convincing visitors to buy from you. Most websites, however, are not designed for conversion and waste thousands of pounds driving traffic to a site which does not work as well as it should.
Getting the enquiries and sales you need could be as simple as 'turning a tap on'.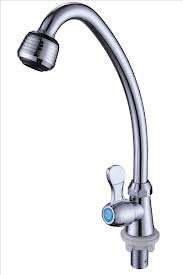 If you:
Thought your website would be doing more for you by now and are frustrated with the lack of new customers it creates
Have spent money on SEO or Google AdWords and not got enough back from it
Can't seem to get the answers you want or need from your existing website or online marketing company
Are unsure what to do about it, apart from just 'giving up'
...Then fill in the form on the right. One of our team will assess your website and arrange with you a time to talk through where you are going wrong in a short online meeting.
We'll show you examples of small businesses who have got up to 6 times more enquiries - without ANY additional spending on pay per click advertising or SEO, and have spent NO time on Facebook, Twitter or LinkedIn.
In fact, ALL they did was to change the way their website was laid out, the copy and parts of the design... they didn't even need to get a new website!
So fill out the form on the right and one of our team will be in touch to help you turn your website into something that brings a regular stream of new enquiries and sales!
Get A FREE Website Critique