How LinkedIn's New Analytics Tools Help You Get To Know Your Followers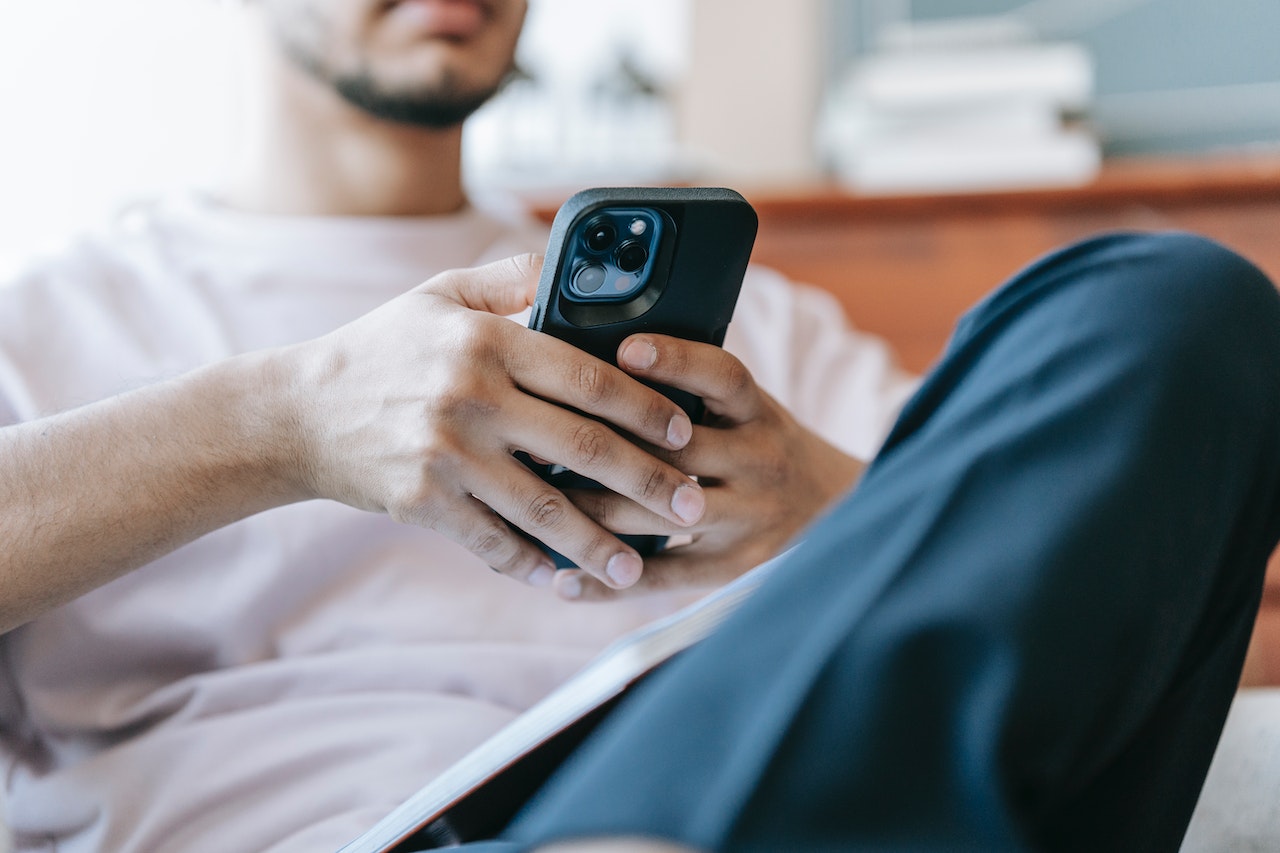 LinkedIn has become a major force in business-to-business networking and digital marketing, with successive updates making it more valuable and accessible as a sales tool for SME business owners. LinkedIn is more than just a way to connect with fellow business decision-makers; it's also an invaluable resource for understanding and engaging with your target personas, generating leads directly and driving traffic to your website.
Recently, LinkedIn has released several new features to help business owners better understand their audiences on the platform. In this article, we'll look at some of these new analytics tools and how they can help you get to know your LinkedIn audience better. This practical knowledge can be harnessed to provide more valuable and relevant content to your network, increasing your brand authority and helping secure more online sales.
A data mine of untapped value for your business
LinkedIn is uniquely equipped to give you an inside look at who exactly you're targeting when it comes to your business marketing and sales content.
The platform segments users by job titles and companies, so you no longer need to make inaccurate assumptions when 'imagining' who your ideal buyer looks like or which size of company or budget range to go after–you can use the already-available information on LinkedIn to create a target market tailored specifically to the products and services delivered by your business.
New insights tools for understanding your LinkedIn connections
In February and March 2022, LinkedIn rolled out new platform-wide content analytics and post insights updates to give users deeper insight into who is interacting with their content on the platform, and in which ways. Metrics you can measure and keep track of include Follower Growth Stats, Demographics Insights, and Top-Performing Posts.
Follower Growth Stats provide performance data related to your LinkedIn account, including the number of followers you have gained or lost over time, and where those followers are located geographically. This information can be incredibly helpful when devising new content strategies or targeting specific geographic areas for LinkedIn advertising campaigns. Follower growth also can also shed light on changes in trends, priorities, and interests in your sector – so you can adjust your marketing messages and value proposition to retain relevance with your target market.
Demographics Insights provides a deeper insight into the personal and professional background of your LinkedIn followers, highlighting data about your follower's job titles, industry sectors, locations, and demographic profiles. These insights pinpoint how specific LinkedIn followers fit in with your buyer persona profiles, and may even allow you to deepen and extend your personas to include new potential markets and buyer types. The more data you have access to about your target buyers, the better position you'll be in to create personalised content to engage the right people in your industry. You could, for instance, create sponsored messages specifically for followers with certain job titles, in order to maximise engagement rates.
Top-Performing Posts shows which of your posts are resonating most with your audience by tracking likes, comments, and shares (within and outside the platform). This gives you a better understanding of what types of LinkedIn content work best with your audience, so you can create more effective campaigns and optimise your advertising spend. Keeping tabs on this metric over time can reveal how effective your production and dissemination techniques are on LinkedIn so that you can tailor your approaches as necessary for maximum reach.
Getting the best returns from your LinkedIn marketing
Understanding who makes up your LinkedIn audience, and their reasons for connecting with you, is crucial when it comes to developing successful digital marketing and content strategies to use on the platform. With the new insights tools available for free for all users, business owners now have access to powerful datasets about their audience on which to make informed decisions about their marketing and networking investments on LinkedIn, helping yield better returns from their LinkedIn engagement.
To find out more about LinkedIn and how you can use your profile to reach new customers and make more sales, please call 01332 343281 today.
Image Source: Pexels