Chatbots: The Secret Weapon For Your Small Business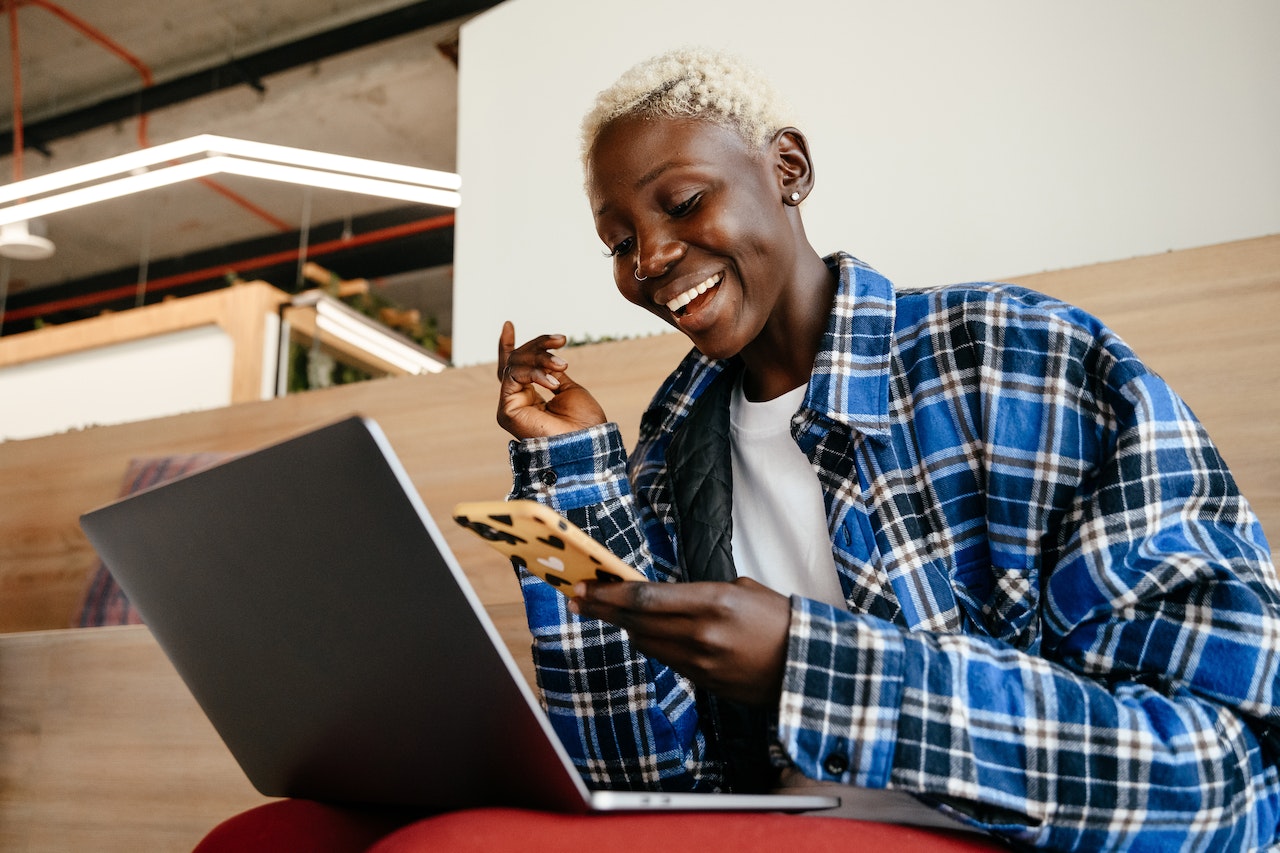 Of all the AI (Artificial Intelligence) applications that have become available over the past decade, the one with the most practical benefit for B2B small businesses is online chatbots. Chatbots are now built into many standard website frameworks and bring a huge range of cost-saving and sales-boosting benefits to businesses in all sectors – so much so that, if deployed correctly, chatbots could become the secret weapon for your small business.
Why businesses need chatbots
Efficient real-time customer service is essential for small business' success. Customers expect rapid responses to their queries and, if they can't find the information they need on your website, they are just as likely to go elsewhere as they are to wait for a response to an email.
However, the cost and complexity of maintaining a customer service team can be daunting for SME businesses with limited resources. Often, the task of responding to website messages falls to one or two people, whose task involves filtering spam mail, as well as responding to legitimate sales enquiries and routine questions.
Chatbots are customisable search algorithms embedded in your website that provide sales or product information to customers in response to a range of queries. A chatbot system makes it easier for SMEs to provide high-quality, responsive customer service through their website without breaking the bank, while also ensuring that no crucial sales queries are missed.
Chatbots may also boost your sales conversions because some prospects may be more likely to make an enquiry to a chatbot if they feel they'll receive an immediate answer, rather than investing time sending a message through your contact form.
Let's take a look at the main benefits of online chatbots for B2B small businesses in the UK.
Customer Service and Sales Cost Savings – One of the most attractive benefits of chatbot technology is that it helps reduce costs associated with hiring and training new customer service and sales employees. Chatbots require minimal maintenance and upkeep once they have been implemented, allowing small businesses to optimise their resources by cutting back on the number of staff continually monitoring their website, while still providing superior customer service.
24/7 Availability – Customers expect answers to their queries quickly and efficiently (and preferably straightaway), no matter what time of day or night they reach out to your business. A decision-maker researching a product or service in his or her spare time may not be prepared to wait until office hours if she can find a provider who will give her an immediate answer. With a chatbot in place, your customers can receive rapid-fire answers to a wide range of questions without waiting for someone to check and respond to messages during normal business hours. This provides a better brand experience and gives you a stronger means of connecting with leads on their own terms.
Improved Efficiency – Automated chatbots can improve efficiency within your team by taking on mundane tasks that would normally require human intervention (i.e., responding to repetitive and basic frequently asked questions, and uploading new prospect details to your CRM). These tasks cost your business money for human staff to perform but are free for a chatbot, once you recoup the cost of implementation. By automating certain website-based processes with a chatbot, you can free up your sales and customer service time to focus on more complex and creative tasks (such as resolving customer complaints and closing deals).
More Personalisation – Continually improving AI algorithms allow modern browser-based chatbots to respond not just to keywords and specifically phrased questions, but also to contextual 'natural language' clues from the conversation itself. A modern chatbot is less likely to give a comedic or irrelevant answer to a poorly phrased query than earlier software iterations, allowing your chatbots to provide more personalised responses tailored specifically for each individual user, ultimately leading to improved customer satisfaction.
Increased Data Collection and Management - Chatbot conversations generate valuable data that can be used to gain insights into your customer's needs and preferences, which can then be used in developing future products or services, and for sales and marketing campaigns. By gathering data through automated conversations – such as the email addresses and/or phone numbers of enquiries, you'll quickly populate your CRM with sales-qualified leads and a mine of persona-relevant data through which to optimise your campaigns for more conversions and higher sales revenues.
Find out more
Chatbots offer numerous advantages for B2B small businesses looking to streamline their online operations while improving customer service and gaining valuable insights into customer behaviours and purchase motivations. To find out more about the benefits of investing in chatbots and how to implement these useful applications within your website, please call our digital marketing team today on 01332 343281.
Image Source: Pexels