5 Time-Saving Ways HubSpot CRM Can Help Your Small Business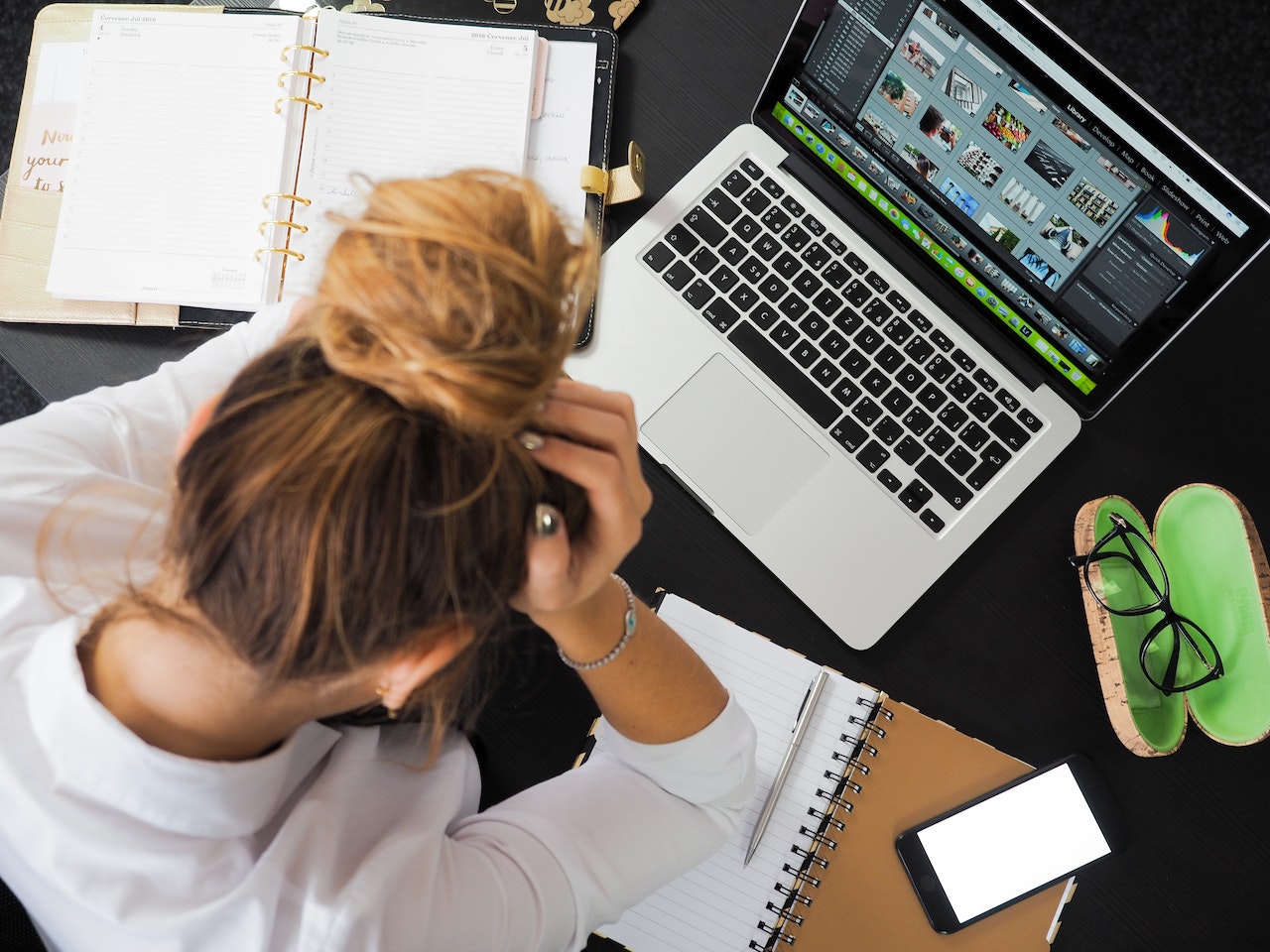 HubSpot CRM is a powerful customer relationship management application designed to help small businesses streamline their customer relationships, increase their sales revenues, and boost productivity. The platform is packed with features that can save you time and money and improve visibility and collaboration, including automation, contact management, and email integration tools. And best of all, you can try HubSpot CRM for free with no obligation to upsell – taking advantage of the best and most highly tooled free CRM currently available.
Here are five ways that HubSpot CRM can help your small business save time and resources:
1) Automation
Automation is one of the most powerful time-saving features of HubSpot CRM. By automating repetitive manual tasks, businesses can save a significant amount of time and energy. For example, HubSpot CRM can automatically keep track of customer contact information, sales data, lead follow-ups, and support requests. This data can then be used to generate reports and create workflows. Additionally, HubSpot CRM offers tools for managing email campaigns and social media interactions. By automating these tasks, businesses can free up staff to focus on more strategic tasks, like answering individual sales queries or creating marketing content.
2) Contact Management
HubSpot CRM's contact management features make it easy to keep track of your customers and prospects, helping sales and marketing teams work together more effectively. The CRM includes a shared contact database hosted on the cloud, which makes it easy for team members and stakeholders to access customer information while working remotely. In addition, the CRM provides detailed contact profiles, which include information on customer interactions, touchpoints, deals, and tasks assigned to individual sales and marketing reps. The CRM also offers a variety of features for managing sales and marketing campaigns, including customisable email templates, lists, and content workflows. With these features, HubSpot CRM helps sales and marketing teams close more deals and grow their businesses.
3) Email Integration
HubSpot's email integration features are designed to help sales teams close more deals and improve customer communication. The integration API allows users to track emails, set reminders, and schedule follow-up tasks directly from the CRM, without flicking between the CRM and email server or having to make manual updates every time a touch point is locked. By integrating with your business email account, HubSpot CRM can automatically track email conversations, add new contacts, and log emails sent from the CRM itself. This gives sales teams a complete 360° view of their interactions with each customer or prospect, making it easier to follow up on leads responsively and keep track of important customer details. In addition, the integration between HubSpot CRM and your email server makes it straightforward to create, send, and monitor bulk emails to segments of your list, providing a powerful way to reach out to new prospects or stay in touch with existing customers.
4) Reporting And Analytics
One of the most important aspects of any successful inbound marketing campaign is keeping track of customer data and understanding what it means for your company. This is an area in which HubSpot CRM shines. The powerful reporting and analytics tools included with the CRM provide valuable insights into your customer base and the performance of your marketing assets. For example, you can use the built-in reporting tools to track customer satisfaction levels over time, or to see which customer segments are most engaged with your products or services. You can also use the HubSpot CRM integration with Salesforce to get even more detailed insights into your sales pipeline. Whether you're just getting started with customer data analysis or you already utilise it as part of your sales strategy, HubSpot CRM has the tools you need to get the most value out of your customer data.
With HubSpot CRM's reporting and analytics features, you can quickly generate reports on your sales and marketing activity and performance. This saves you time by giving you the information you need to make informed decisions about where to focus your time and budget for the best returns, and with the ability to track ROI, you can be sure that your marketing efforts are paying off.
5) Lead Capture Forms
HubSpot CRM's lead capture forms are one of the most powerful features of the CRM platform. They allow you to collect leads quickly and easily from your website or blog, and they're highly customisable so you can obtain the information you need to personalise your contact campaigns. You can use lead capture forms to collect basic contact information, such as name and email address, or you can use them to gather more detailed information, such as their job title and company size, or information about the products and services the prospect is looking for. You can even use lead capture forms to book appointments or set up free trials.
Next Steps
HubSpot CRM is an extremely valuable tool for managing customer relationships, saving SMEs time and money, and giving better control and visibility over the sales process. To find out more about HubSpot and how your business can benefit, please call 01332 343281 today.
Image Source: Pexels