How To Pick The Right Web Design For Your Business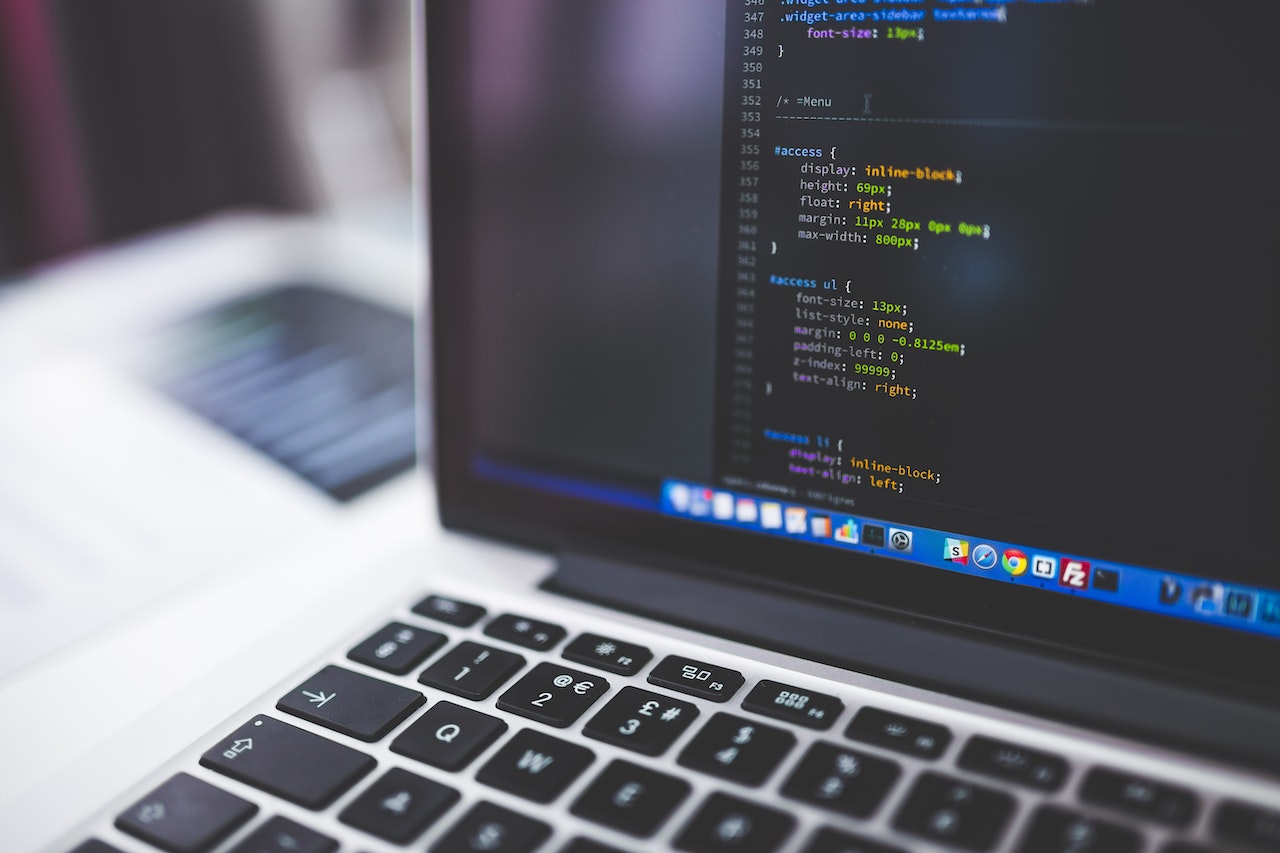 First impressions matter, and in today's intensely digital economy, your website is usually the first chance you have to make a good impression on potential customers. That is why it is so important to choose the right web design and site layout for your business – or rather, the right type of web design for your customers. However, with a variety of website styles and designs available (and, let's be honest, hundreds of bland sites that look almost identical to each other), how do you know which design strategy is right for you?
Here are a few things to consider that will help you make the right investment decision:
Purpose Of Your Website
One of the first things you need to consider when selecting a web design or site layout is the purpose of your website. This falls into three broad categories:
You are looking to sell products or services online directly – i.e., eCommerce.
You are seeking to generate leads in order to close deals through another channel – e.g., through email marketing, telesales, face-to-face etc.
You are trying to build general brand awareness by providing information about your business, its products, and services, without a specific sales focus.
Depending on your answer, different web designs will be better suited for your needs.
For example, a direct sales website will require a design that includes eCommerce functionality and easy and secure payment options. On the other hand, if you're just trying to build brand awareness, a more simplistic 'brochure' design may be all you need.
Functionality And Usability Matter More Than Looks
While it's important that your website looks good and stands out, functionality and usability should be your top design priorities. After all, what good is a website that looks visually amazing but is difficult to use, loads slowly, or doesn't work on mobile devices? A non-functional website is a complete waste of money. Make sure that your chosen web design is responsive and easy to navigate on both desktop and mobile devices, for starters. It should also load quickly and be compatible with all major browsers and operating systems. Additionally, your website should be accessible to people with 'disabilities' – e.g., people who are colour blind, or who have hearing or sight difficulties. If you're not sure how to make your website accessible, there are plenty of resources available online, or you can consult a professional web designer who specialises in accessibility to assist with, for example, which colour combinations to use together for the best visibility, and the right content mix to use so as not to exclude certain people.
SEO Matters
Another important consideration to make at the website design stage is SEO (Search Engine Optimisation). For your website to be prominent in search engine results pages (SERPs) on Google and mobile voice search engines, the design itself needs to be properly optimised for searchability. This means ensuring that your website is error-free and efficient at the foundational code level and that each page is correctly populated with the right meta tags and descriptions – before you even worry about using the right keywords and populating your site with well-written and informative content. Coding errors and poor programming practices – such as using an outdated version of a web programming language – can inhibit the function of your site on certain web browsers and may lead to it being penalised in searches.
Any professional web designer worth their salt will be well-versed in SEO best practices for coding and can help ensure that your site design is correctly optimised. However, it is always a good idea to do some research yourself, so that you can understand what they're doing and why it's important.
Consider Your Budget
Finally, you need to consider your budget. Business websites can be expensive assets, and agencies specialising in unorthodox and eye-catching designs often charge a premium for their services. How much are you willing or able to spend on web design? Keep in mind that cheaper does not always mean better—you may end up spending more in the long run if you choose a cheap template-based design that doesn't meet your needs or performs poorly – but also that a fancy design is more important in some sectors, and to some personas, then it is to others.
If you work in a sector in which a jaw-dropping website is essential to capture leads, the extra investment may be worth it. In other sectors, the extra effort and expense may be unnecessary. When talking to a design agency, find out what services are included in the price of the web design so that you can get an accurate estimate of the total cost.
How To Optimise Your Website Design For Lead Generation And Sales
To generate leads from your website, it is important to have an optimised web design that actively encourages engagement from visitors at each stage of the buyer/consideration journey, and that provides ample opportunities for leads to get in touch – not just from your 'Contact Us' page.
Keep the focus of your content on your value proposition. Your website should be designed with the goal of clearly communicating what your business does and why potential customers should choose you.

Make it easy for visitors to take action. Include clear calls-to-action (CTAs) throughout your website and make sure forms are easy to complete (and that each form works correctly).

Pay attention to the details. From the design and layout of your website to the copy and imagery you use, everything should be well thought out and tailored for your target audience.

Consider mobile optimisation. More and more people are browsing the web on their mobile devices, so it is important to make sure your website is optimised for mobile web browsers, voice search engines, and 4G networks.

Use 'Lead Magnets' or incentive content pop-up windows to offer something of value in exchange for contact information.

Create landing pages specifically designed for lead capture.
Sales-Focused Web Design And Digital Marketing Services From JDR Group
At JDR, we provide a tailored web design service that incorporates sales optimisation, content marketing, and lead generation into every design decision – for the best returns from your website investment. To find out more or to discuss your website design ideas, please call our design team today on 01332 343281.
Image Source: Pexels