Transform Your Sales Process With HubSpot: A Game Changer For SME Growth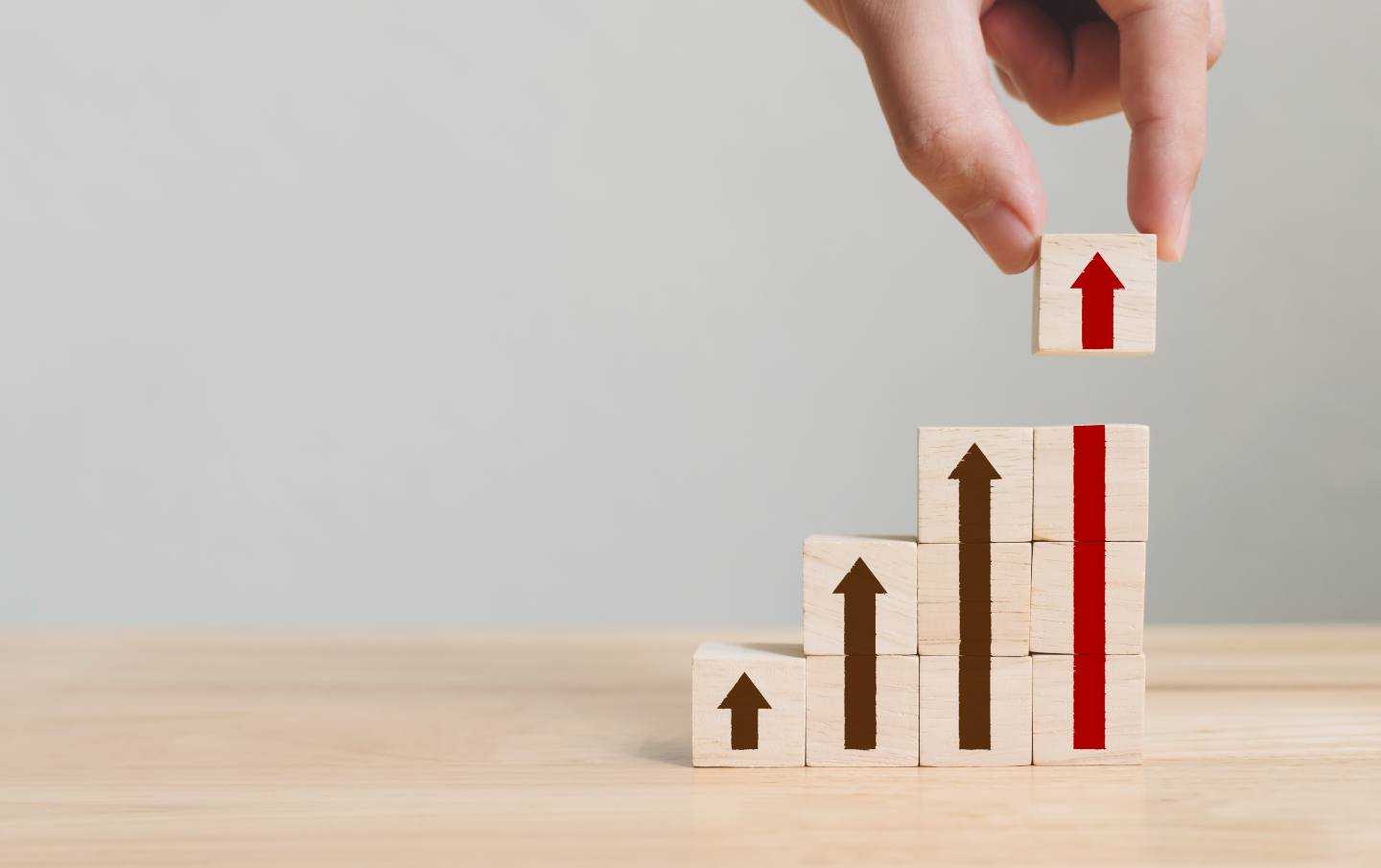 The sales process is what holds back the growth potential for many SMEs. In fact, it's probably fair to say that a lot of companies don't have a strategic sales process at all. Instead, the company director or a small sales team deal with sales leads as and when they come in, and engage in sales activities ad hoc, without really keeping track of results or costs. If this sounds anything like your business, then HubSpot can be a real game changer for your growth prospects.
For SMEs serious about growth, having access to a unified platform that lets them track leads, manage contacts, and convert prospects into paying clients is essential. In this article, we'll look at how HubSpot can revolutionise the sales process in your business, letting you maximise efficiency and accelerate growth.
Streamline Your Sales Process With HubSpot
So, what does it mean in practice to 'transform and streamline' your sales process? First, it means evaluating the current state of your sales operations, honestly identifying inefficiencies and areas for improvement, and implementing strategic solutions to make the process simpler, more efficient, effective, and customer friendly. The goal is to reduce the time and resource investment required for each sale while increasing the probability of a successful outcome.
For example, by automating a wide variety of routine and time-consuming tasks, such as data entry and email follow-ups, your sales team will have more productive time available to focus on building relationships and closing deals.
HubSpot offers an array of features specifically designed to help SMEs improve their sales workflows, including:
1. Lead Tracking
HubSpot makes it simple to keep track of sales leads. With a user-friendly cloud-based dashboard, users can see all sales prospects and contacts in one place and obtain a clear overview of where they are in the sales pipeline. Plus, automatic syncing ensures that all your contact data is kept up-to-date on all devices and that no leads slip through the cracks.
2. Organising And Automating Sales Tasks
HubSpot's easy-to-use interface helps your sales team prioritise, organise, and automate their sales tasks, with customisable email templates, automated follow-ups, and task reminders to keep everyone on track and ensure that no opportunities are missed to engage with the lead or close a deal.
3. Improve Lead Generation And Conversion Rates
HubSpot's powerful analytics suite helps you identify high-performing digital sales channels and campaign opportunities for increased lead generation potential. These insights let you optimise your marketing expenditure and increase conversion rates, lowering your cost per sale. HubSpot gives you 360° visibility over your content and sales strategies so you can see what works and what doesn't, and make objective data-driven decisions for improvements.
Is HubSpot An Affordable Option For SMEs?
HubSpot is not the cheapest sales CRM and marketing automation platform on the market. However, as the world's fastest-growing and most feature-rich marketing platform, investing in HubSpot is one of the most cost-effective growth solutions for small and mid-sized businesses.
Scalable Price Tiers
HubSpot offers a variety of price plans designed for SMEs, making it easy to find the right fit for your budget, including a completely free HubSpot CRM which comes with tools you normally only find on premium platforms. With the option to scale up as your business develops, you won't have to worry about outgrowing your CRM and marketing software capabilities.
All In One Platform
HubSpot combines all the sales, marketing, and customer service tools you need into one unified platform, so you don't need to invest in multiple systems to manage your business – HubSpot genuinely has it all.
Easy-To-Use
HubSpot is renowned for its straightforward and user-friendly interface, shortening your learning curve and meaning you won't have to waste time and money on extensive staff training. Working with a HubSpot partner agency, such as JDR Group, makes the adoption process even easier and more seamless for your team, allowing you to reap more benefits from your investment in a shorter time period.
The HubSpot Difference – How Our Customers Have Found Success With HubSpot
Before implementing HubSpot, many of our customers reported struggling with inefficient lead management and time-consuming manual sales tasks, which were holding the entire process back. As these brief examples show, HubSpot can make a radical difference in the way that businesses track leads, nurture relationships, and market their services, leading to accelerated growth, strength, and efficiency, and a boost to their bottom line.
For example, a company providing energy management solutions faced challenges with disconnected sales and marketing systems. They decided to modernise their operations by adopting HubSpot as their CRM platform. JDR Group helped with the implementation, including data migration and team training. Automation was introduced to streamline processes and improve lead management. The result was a more cohesive and efficient approach, leading to better lead generation and customer experiences. If you would like to read about this case study in more detail, please read the full article on our website.
Next Steps
To find out more about the difference that HubSpot could make to your sales process, please get in touch with one of our HubSpot-trained professionals at JDR Group or download our free guide exploring all the features of HubSpot's CRM.
Image Source: Canva