How SMEs Can Benefit From YouTube Shorts Narration Tool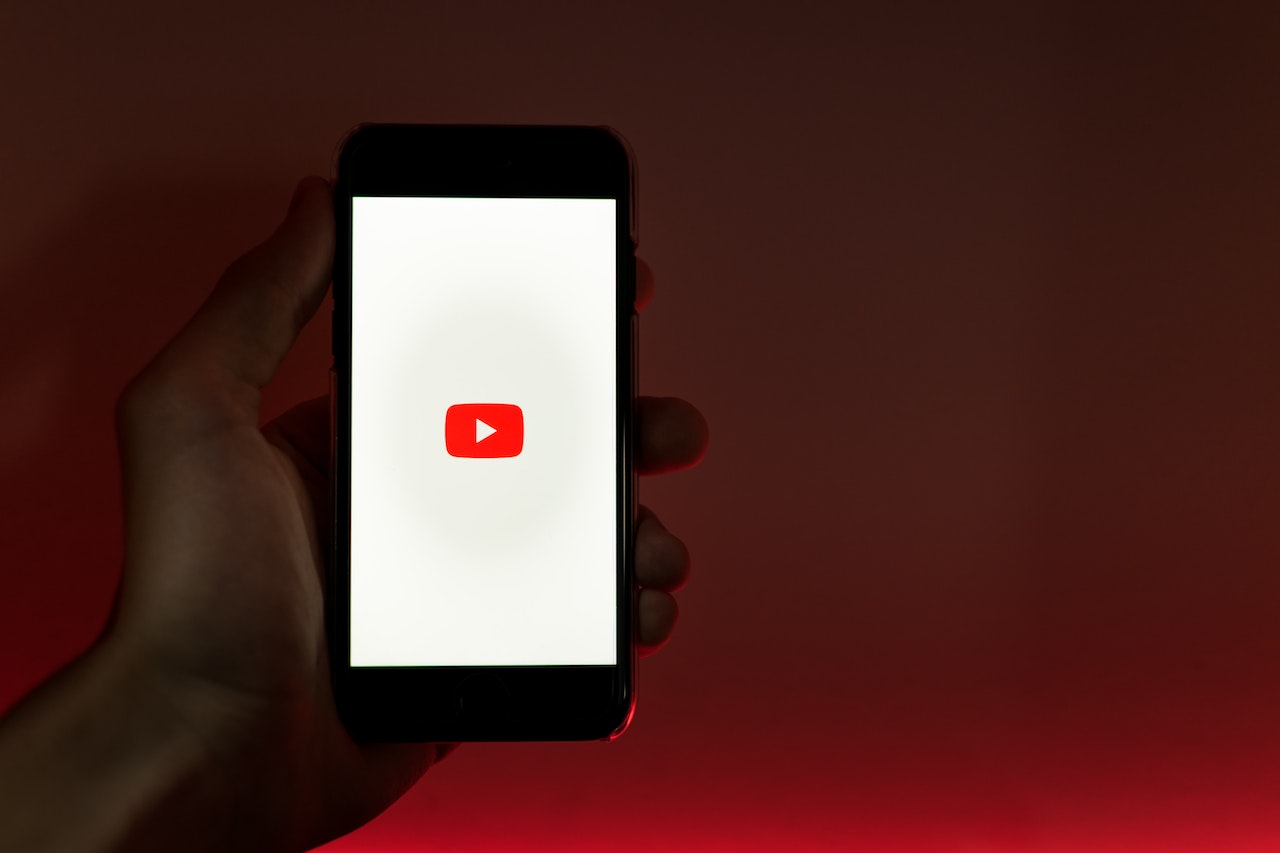 YouTube Shorts, the platform's short-form video feature, has recently added a new feature to enhance user experience: Narration Voiceovers. This addition has been inspired by TikTok, the popular social media app dominating the short-form video space.
The new Narration Voiceovers feature allows YouTube Shorts users to add their voices to their videos, making it easier for users to share their stories, opinions, and thoughts with their followers. With this feature, YouTube Shorts has taken another step towards becoming a more comprehensive video creation platform for its users.
The addition of Narration Voiceovers has been widely welcomed by the YouTube Shorts community, who have eagerly awaited the feature since it was first introduced on TikTok. This new feature provides a fun and creative way for users to interact with their followers, making their videos more engaging and personalised.
Small and medium-sized enterprises (SMEs) can benefit from YouTube's new "Narration Tool" in several ways:
Improved Brand Awareness: By using the Narration Tool, SMEs can add their own unique voice to their YouTube Shorts, making their brand more recognisable and memorable to potential customers.
Enhanced Engagement: The Narration Tool allows SMEs to create more engaging and personalised content for their followers, which can increase engagement and lead to more views, likes, and comments.
Increased Reach: By creating more engaging content, SMEs can attract more followers and reach a larger audience. This increased reach can lead to more conversions and, ultimately, sales.
Cost-Effective Marketing: Using the Narration Tool on YouTube Shorts is a cost-effective way for SMEs to market their products and services. Compared to traditional advertising methods, it is much more affordable and can still reach a significant number of people.
Flexibility: SMEs can create and publish YouTube Shorts at any time, from any location, and with a low budget. This flexibility allows SMEs to create content on their own terms and to reach their target audience whenever they choose.
In conclusion, the new Narration Tool on YouTube Shorts provides a cost-effective and flexible way for SMEs to reach a larger audience, increase brand awareness, and enhance engagement with potential customers.
YouTube Shorts continues to evolve and improve its offerings, and the new Narration Voiceovers feature is a testament to its commitment to providing the best user experience possible. With this new addition, YouTube Shorts is sure to become an even more popular platform for short-form video creation.
Get in touch with our social media team here at JDR to learn more, or download our "How To Use Video For Business" guide.
Image Source: Pexels