YouTube Has Changed The Business World Forever!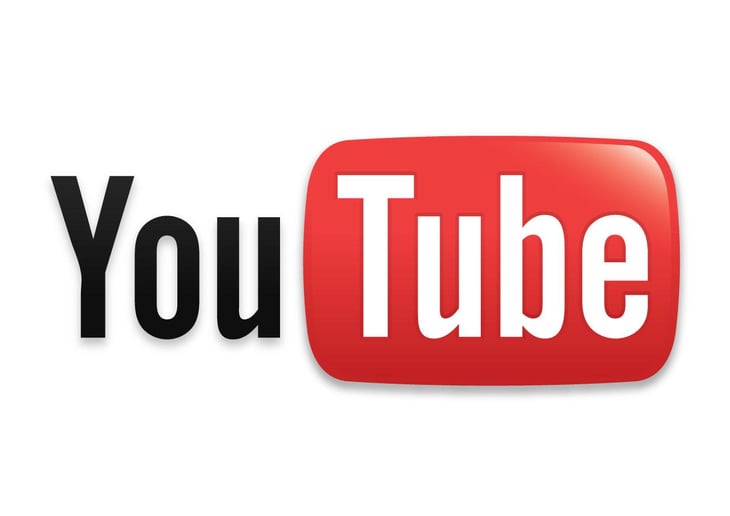 Yesterday my boiler broke, now you're probably thinking………So what? And asking yourself what this has to do with YouTube? Well the answer is this - YouTube helped me, a completely useless D.I.Y.er, Fix it all by myself! If I had the same problem with my boiler 15 years ago, it would have been a completely different story. It would have meant searching through the yellow pages and calling a plumber immediately! Resulting in me probably having to spend quite a lot of money at the very least on a call out charge. Thanks to YouTube I was able to type what my problem was into their search bar and was provided with an array of videos that could give me easy to follow step by step instructions on how to fix the problem myself!
After I finished feeling rather smug about the fact I was able to resolve the boiler issue without a plumber I got to thinking……………….. YouTube must have had a HUGE effect on businesses such as plumbing and many more, I've always known how important it is for businesses to move with the times and keep up with changes in the digital world, but this was evidence that businesses really do need to adapt to the way in which social media sites, such as YouTube, have affected the way we now live.
Below I have detailed some points on how you, as a business person, can take advantage of YouTube, and really make it work for you and your business no matter what industry you are in!
Embrace YouTube
Rather than feeling dismay that there are now videos readily available that could possibly talk your customers out of calling you by showing them how to do things for themselves, embrace it! Create videos yourself that provide value to your followers. If other people are doing it anyway you might as well do it too! If you are able to help people with their problems by creating simple step by step videos or videos that provide advice, then it will be you and your company name that they remember if the time comes when they have a problem that is beyond them.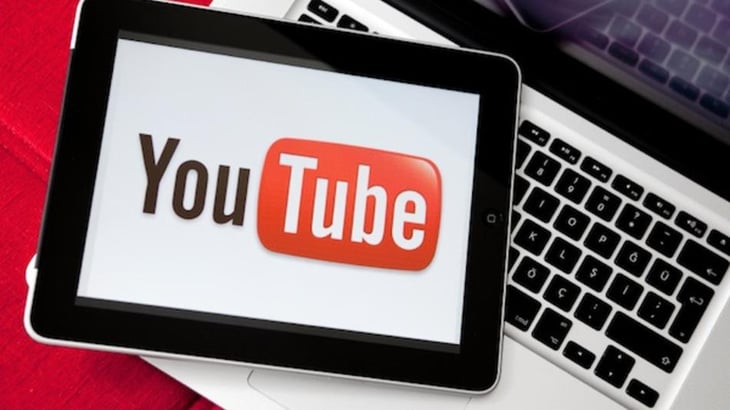 Use YouTube As A Great Business Resource
YouTube doesn't just help your customers, It could actually help you too! If you have a problem within your business and you are unsure of where to turn, I strongly suggest you turn to YouTube! You will be amazed at the amount of great business advice you will find there. For example, the JDR Group's YouTube channel has videos solely dedicated to subjects such as inbound marketing, marketing automation, lead generation and much more! If you are interested you can view it here - https://www.youtube.com/channel/UCAqOnTPPkmD0rkUUBAQ5nfA/videos. So whatever your question or problem may be, check out YouTube before you despair!
Use YouTube To Showcase Your Products And Services
Rather than just telling your potential customers about your new products or services, why not actually show them! You can use YouTube to create a channel that is specifically for showcasing your products and services. So whenever you have a potential customer you can point them to this channel and they actually get to see how great your products/services really are. There's an old saying 'the proof is in the pudding!' YouTube allows your potential customers to experience that proof within the pudding! Without them having to spend a single penny. This is vital in the buyer's journey, as they will feel confident that they know exactly what they are getting from you!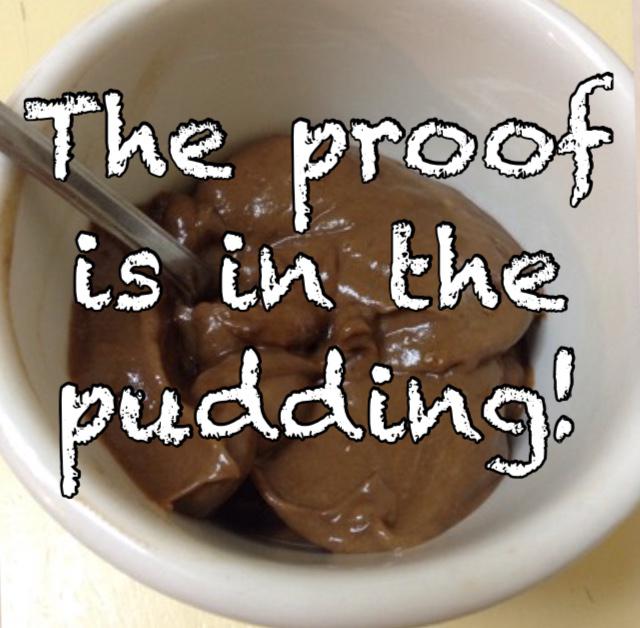 YouTube Videos Provide You With Great Content For Your Social Media
Creating videos for YouTube provides you with engaging content that you can share across all of your social media sites. Your social media followers will love seeing videos from your company and videos are much more likely to receive engagement from your followers than a standard text post. YouTube videos will provide you with content you can use again and again. You can point your customers to them if they ever have any questions, you can even embed them within your blog posts to beef them up! Video is a great option for anyone that struggles to create regular content for their blog.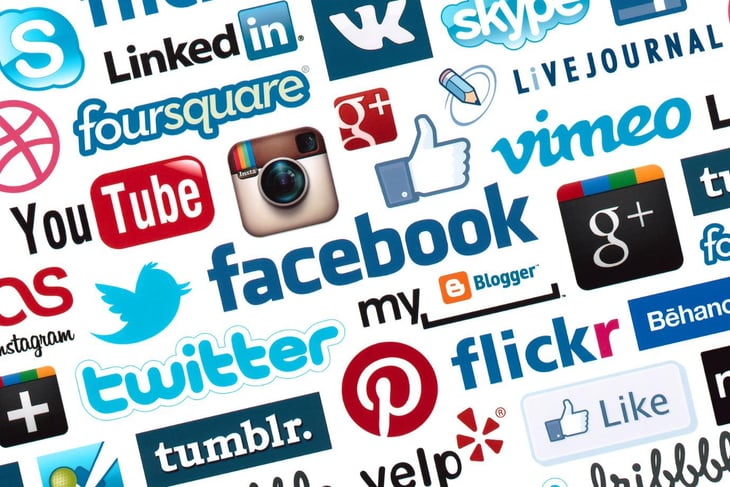 I hope the above points have made the YouTube sceptics out there warm to the idea of including YouTube in their daily business lives! For more great tips on YouTube for business check out 'Don't Underestimate The Potential Of YouTube And Video Marketing'.