Small Business, Big Results: How To Make The Most Of Digital Marketing As A UK Small Business Owner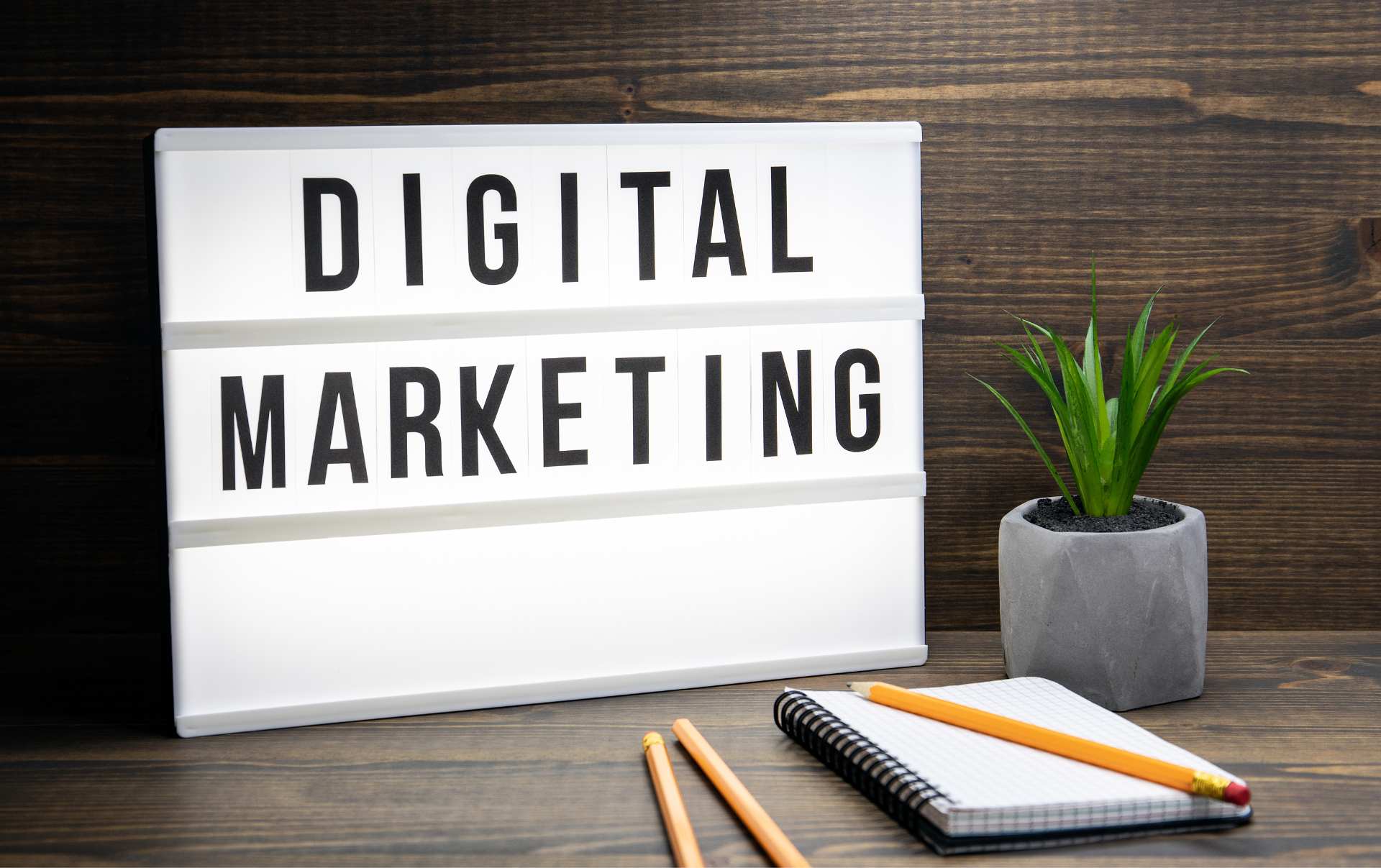 As a small business owner, you are likely to have limited resources to invest in digital marketing in the current uncertain economic climate, so it's essential to make every pound you spend work as hard as possible to bring new customers into your business.
Digital marketing is cost-effective, measurable, and provides a higher ROI than traditional outbound marketing and sales methods. However, it's still important to be savvy in terms of what you spend and the activities you engage in. Let's look at how UK business owners can make the most of their digital marketing investment and boost their returns and revenues.
Research The Tactics That Bring The Highest ROI
Not all digital marketing approaches have the same return on investment, and some are more suitable for short-term yields, and others for long-term growth. So, to optimise value, your focus should be on a mix of tactics to encourage the highest overall ROI, thereby spreading operational risk, rather than investing piecemeal in one activity here, and one activity there.
In general, email marketing is inexpensive and can generate a high ROI both short-term and long-term, while on the other hand, tactics like influencer marketing can bring excellent returns but are also riskier and require more resources and money to implement. Analyse the needs of your target audience and what they respond to best and invest the lion's share of your budget in those tactics and strategies that bring the most reliable results.
Make The Most Of Free Marketing Tools
There are a variety of high-quality free digital marketing tools available to SME owners, including HubSpot CRM, Google Analytics, and HootSuite – and many premium providers offer free versions of their software that can be effective for small businesses to get started. Make good use of these tools, as they can help you reduce the cost of managing your social media, SEO, and other aspects of marketing. Additionally, low-cost tools like Canva and Piktochart can help you create appealing visual content and infographics that save you money hiring expensive graphic designers each time.
Re-Purpose Your Existing Content Assets
Creating brand-new content for every marketing campaign can be pricey and time-consuming, and sometimes unnecessary. Instead, some existing content can be repurposed to suit different marketing channels. This doesn't mean copying and pasting content between channels, but, for example, an article could be repurposed into an infographic, video, or social media post, and an e-book could form the basis of a series of webinars or an online course. Repurposing content extends the value of your digital assets and saves you time and money.
Outsource When Necessary
Often, outsourcing marketing activities to a specialist with established resources and expertise is more cost-effective than attempting to do it in-house. Working with a digital marketing agency, for example, means that you don't have to have a full-time social media manager, graphic designer, web developer, and content writer on your payroll. Instead, invest in outsourcing these critical functions to an experienced agency, saving you the expense and time of employing full-time team members and resources in-house.
Measure Your Results And Improve
Digital marketing is a long-term, ongoing strategy, and not a one-shot effort, so it requires continual testing, tweaking, and improving in order to optimise your ROI. Make use of analytics and metrics to track your digital marketing performance, taking special notice of website traffic volume, clicks, conversion rate, engagement, cost per acquisition, and total sales revenue. Analyse this data regularly to identify what's working and what's not and adjust your content strategy accordingly. Many business owners find it useful to use A/B testing to experiment with different elements of their marketing campaigns, such as content messages, headlines, images, and calls to action (CTA).
Find Out More
Digital marketing does not need to deplete your business budget in order to gain the results you need. There are ways to reduce costs without sacrificing quality and results, while still obtaining a high ROI. To find out more about maximising the value of your marketing budget and growing your business in a cost-effective way, please call JDR Group today on 01332 343281.
Image Source: Canva