Boost Your Sales: How To Leverage Digital Marketing As A Business Owner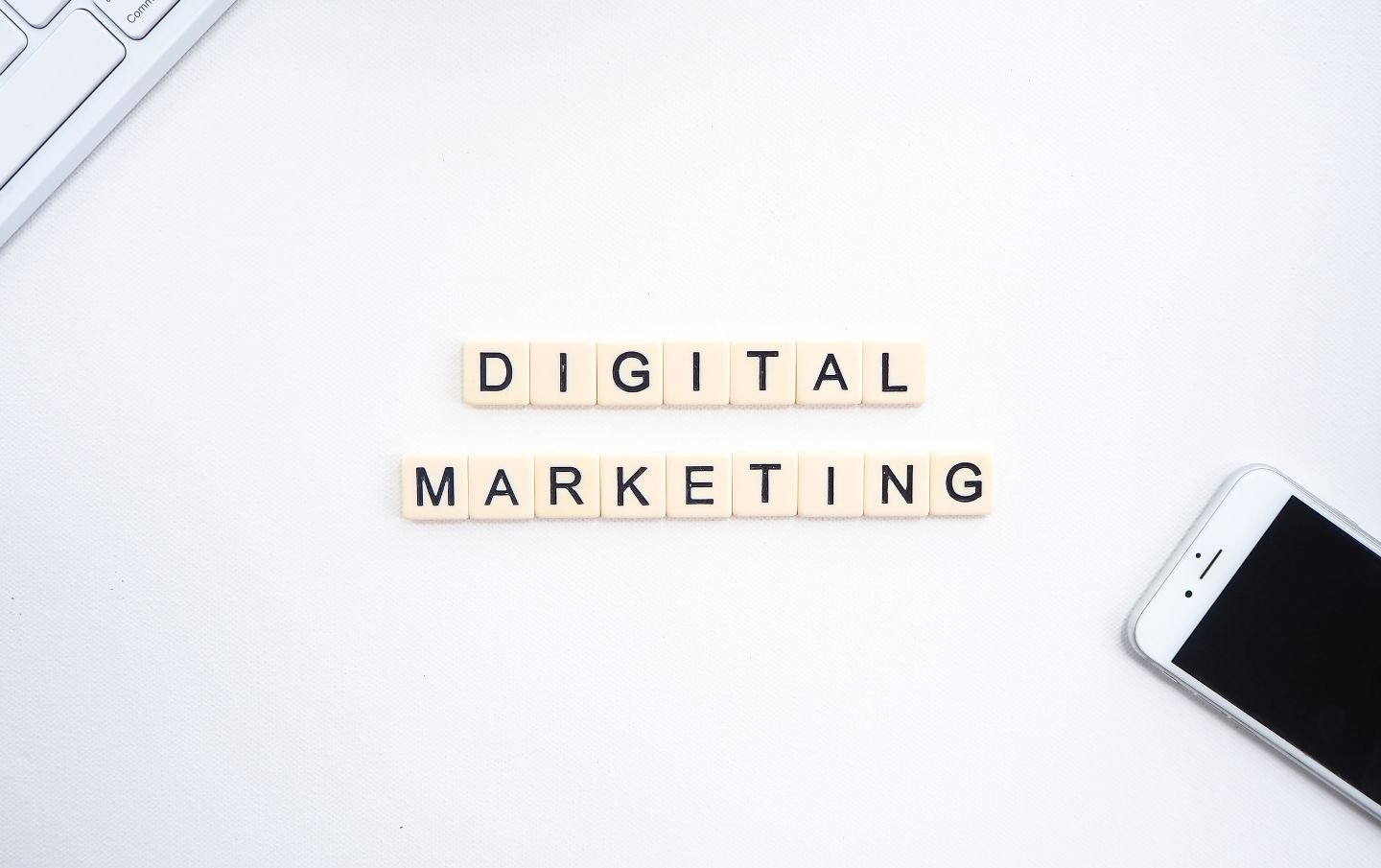 With an increasing number of business decision-makers conducting most of their research, sales decisions, and business interactions online, a strong digital presence is vital to reach potential customers. Digital marketing allows businesses to target their audience more effectively than traditional sales strategies, and to measure the success of their marketing campaigns in order to optimise ROI. It also provides small businesses with a cost-effective way to promote their products or services that can be scaled to their budget and business goals.
Through search engine optimisation (SEO), social media marketing, email marketing, and other digital marketing methods, SMEs can effectively level the playing field with their larger counterparts and attract new customers in a shorter time, and at a lower cost per sale.
Investing in a digital marketing strategy brings several benefits to businesses that each serve to uplift their sales potential and increase their closure rate.
Increased Online Visibility

: Digital marketing gives small businesses the opportunity to reach a wider audience and gain more exposure in their industry through searches on Google and social media. This increased brand recognition gives your business greater credibility and authority in your field, enabling you to build stronger relationships with your ideal customers.

Cost-Effective

: Compared to traditional methods of advertising, field sales, and networking, digital marketing is very cost-effective, making sales budgets go further and bringing the capacity to reach more customers.

Improved Targeting

: SMEs can use digital marketing strategies to target specific customer segments and ideal customers and maximise reach among their prospects most likely to purchase, without time wasted on people who aren't interested just yet.

Personalisation

: Digital marketing platforms allow you to personalise your marketing messages to precisely address the pain points of your ideal customers, creating a more engaging experience for prospects.

Easier Measurement

: With digital marketing, it's much faster and more straightforward to measure results and track campaigns in real time, knowing how much you are spending, what approaches deliver the best value, and where you can cut costs.

Improved Customer Service

: Digital marketing enables you to respond more quickly to inbound queries from prospects, facilitating faster communication, improving customer satisfaction, and shortening the sales cycle.

Improved Brand Recognition

: Through digital marketing, SMEs can build stronger relationships with their customers, leading to improved brand recognition and trustworthiness.
The Most Cost-Effective Approaches To Digital Marketing For SMEs
So, what are the most cost-effective ways to get started with digital marketing for SMEs with limited time and money to spend?
1. Social Media Marketing
Social media platforms such as LinkedIn and Facebook provide a cost-effective way to reach your target audience through both organic and paid advertising campaigns. Organic networking and activity on social media won't cost you a penny and paid adverts and sponsored content can be scaled to accommodate your budget.
2. Content Marketing
By creating and sharing engaging content that is relevant to your target audience, you can establish your brand as a trusted authority and improve your searchability on Google for important keywords. Blogging, email marketing, and video marketing are great examples of content marketing. You don't have to spend a fortune to get started either – as little as two blog articles a month is sufficient to start building your domain authority and drawing traffic to your site.
3. Local SEO
Optimising your website for localised search results on Google (where you are likely to have less competition than for national searches) can help you target customers in your area. This involves setting up a Google My Business listing, building local citations, and optimising your website for local keywords, which can all be done for free.
4. Email Marketing
Email marketing allows you to reach out directly to customers with personalised content to encourage engagement and nurture them through the sales journey. This can take the form of newsletters, promotional emails, and special offers, depending on the needs of your customers and your business objectives.
5. Work With An Agency
You may not think of working with an agency as a cost-effective move for a small business, but it is often the best way to maximise your ROI and ensure you get the best results from each pound spent. The reason for this is that a good agency will already have the knowledge, software, experience, skills, and staff resources in place to start bringing you results from day one. Partnering with an agency means not having to invest in any of these resources yourself, saving significant time and money, and helping your budget go further.
Find Out More
At JDR Group, we provide a range of tailored digital sales and marketing services for small businesses across the UK, helping you get the most sales revenue from your budget with our digital marketing services. To find out more, please get in touch today.
Image Source: Canva