Web Design For
Manufacturing & Engineering

Companies

Today, buyers in every manufacturing sector tend to carry out online research first before contacting potential suppliers. That means that your website needs to be on point, up to date, and optimised to encourage website visitors to get in touch. In other words, if your website isn't generating leads, it isn't doing its job properly, and you could be missing out on valuable revenue.

It is no longer sufficient for a manufacturer's website to simply just contain a brief description of your company and your contact details. It needs to include all the information that a potential customer could be looking for when searching on Google for a specific question.

Buyers won't even be able to find your website if it doesn't appear on the first pages of search engines, such as Google when they enter relevant terms. Therefore, your site also needs to be optimised for search. Website design and search engine optimisation are extremely specialist areas of marketing, so you'll need to obtain expert advice.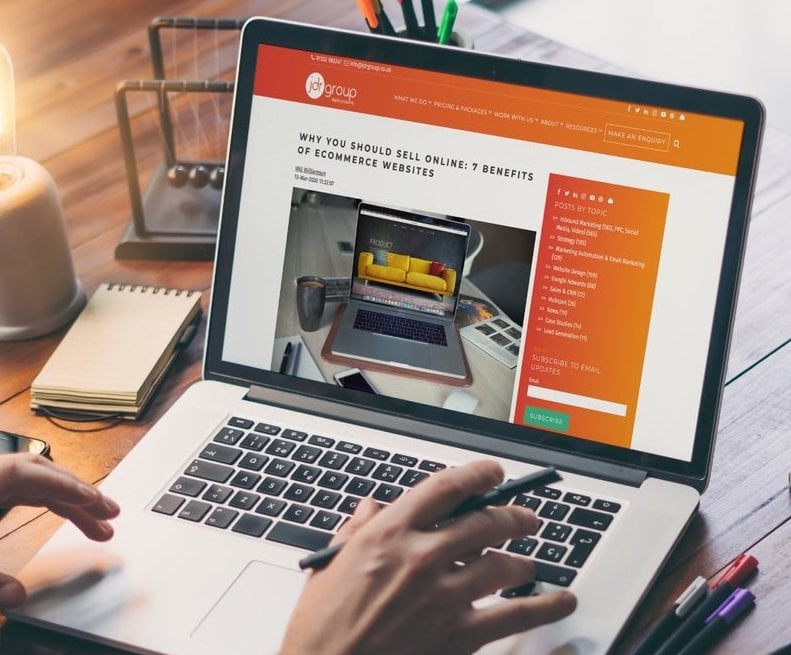 OUR WEBSITE DESIGN SERVICES INCLUDE:

Website Planning & Strategy
Your website begins with strategy, including SEO and keyword research, messages and USPs, and conversion strategy.

Ecommerce Website Design
Ecommerce design and development services on platforms including Shopify & Magento.

HubSpot CMS Website Design
HubSpot CMS is an all-in-one website platform and CRM system with built-in sales & marketing tools.

Digital Marketing Services
Get leads, enquiries and sales from your website with SEO, Google Ads, Email Marketing & Social Media Marketing.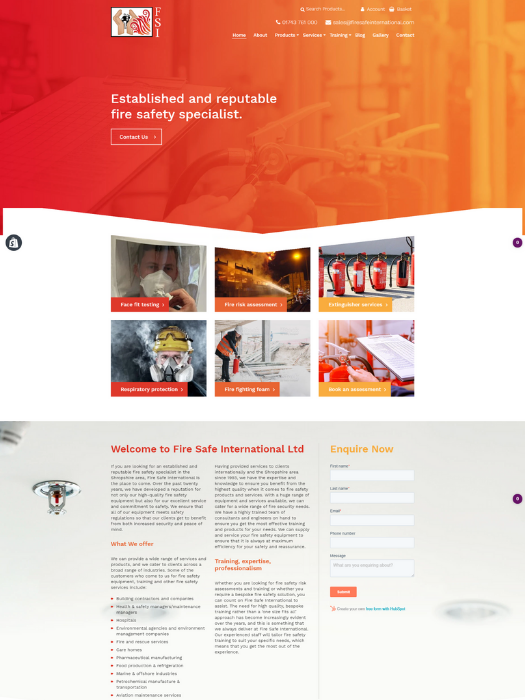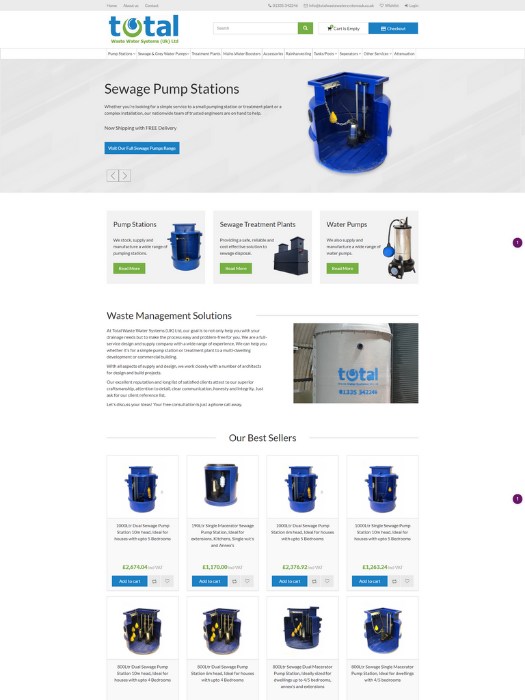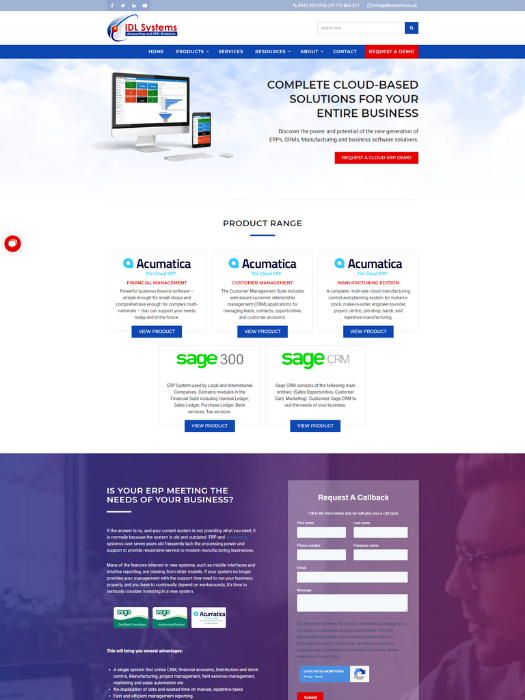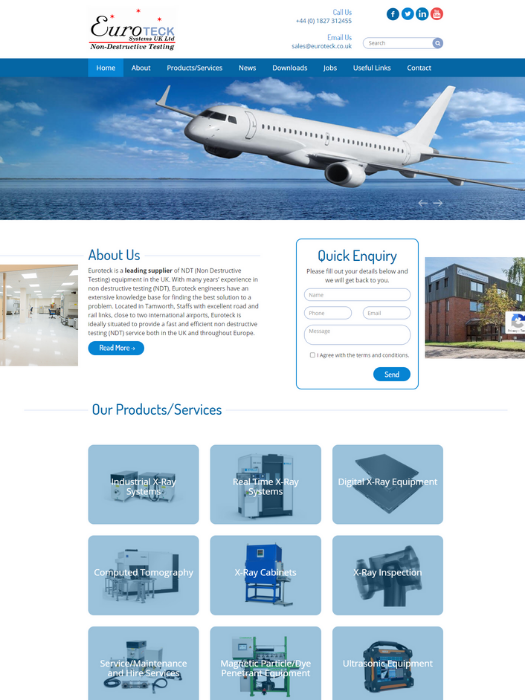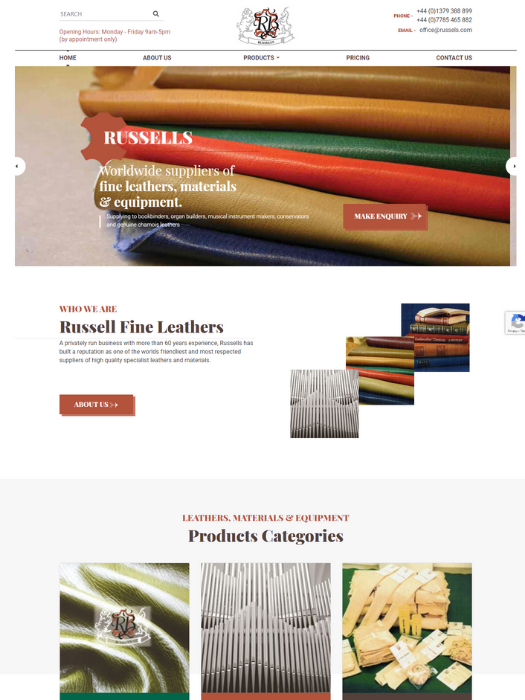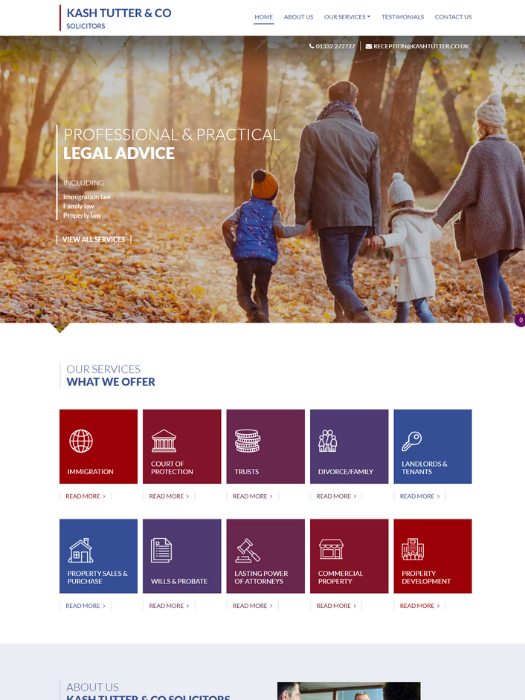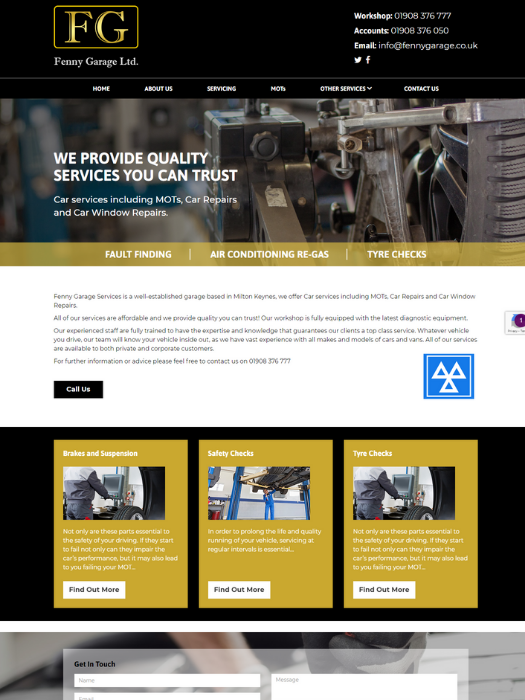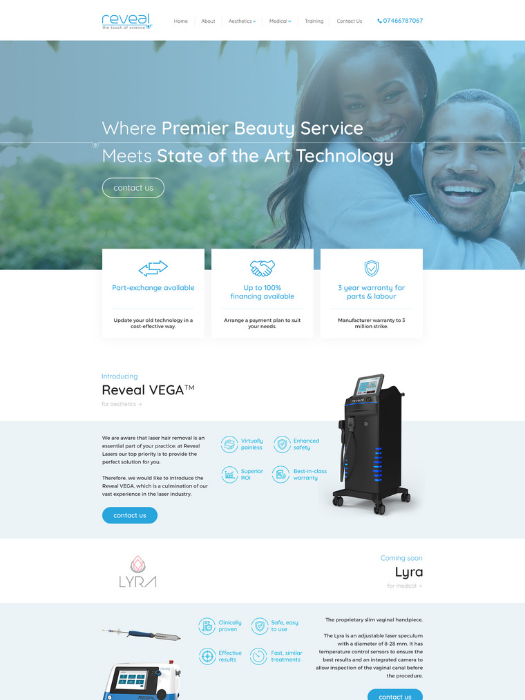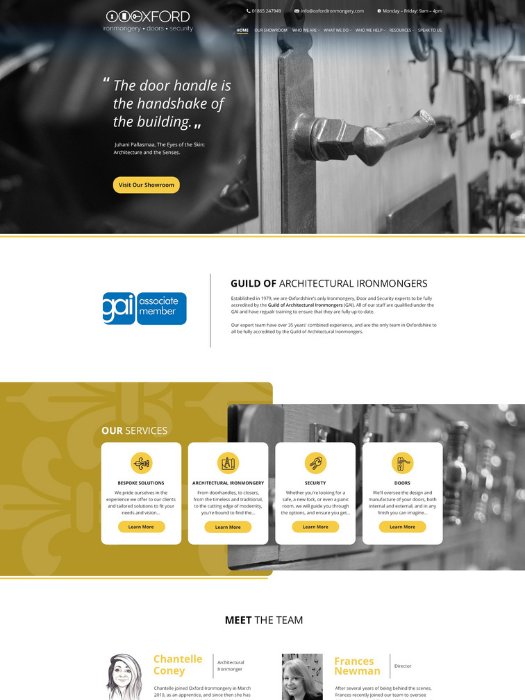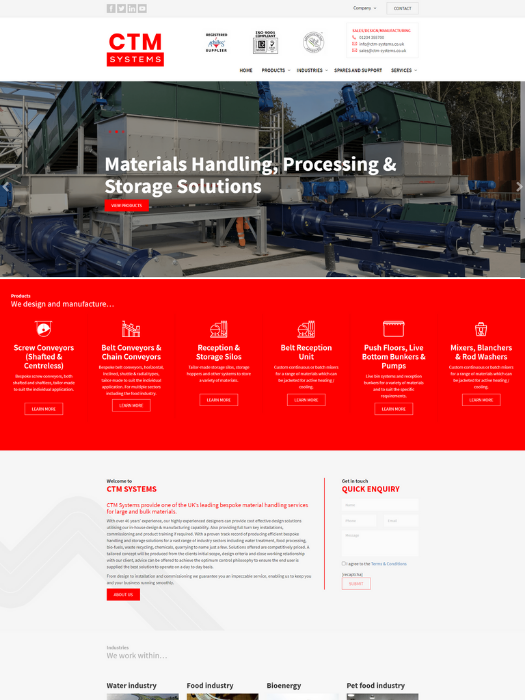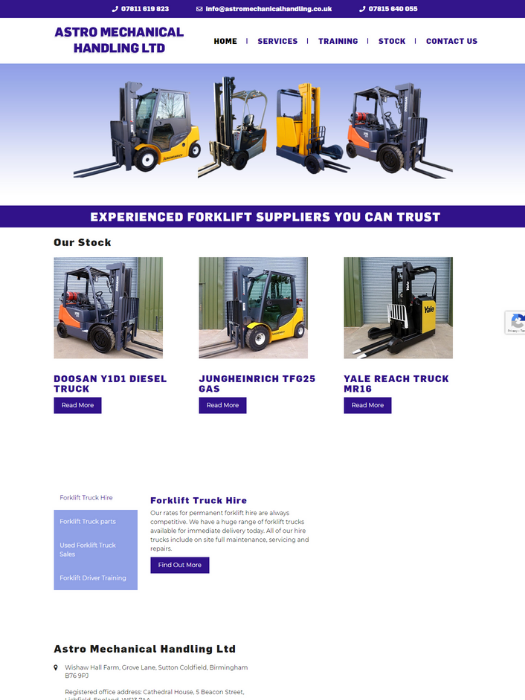 What you need to think about
When designing a website for your manufacturing business, you should make sure that it:
Has an appealing and contemporary design
Is user-friendly and easy to navigate
Features engaging and relevant content, including downloadable materials, such as brochures, product catalogues, and guides
Is optimised for search engines
Has clear calls to action and accessible contact forms on every page
Includes an online store, if appropriate
Is acccessible to mobile users and looks good on all screen sizes
Is cyber-secure
Is integrated with an analytics package so you can monitor where your visitors come from, which pages are most popular, and what content is accessed most frequently
It's also important to keep your site up to date. If you neglect it, prospects may assume you've gone out of business. Not only will potential buyers be more likely to go to your competitors without even sending you a message, but your performance in the search engine results pages (SERPs) will suffer, making it harder for you to attract new customers.
How To Transform Your Website Into A Powerful Lead Generation Machine
Your website will be your online shop window, to the World, but it should also be the focal point of your digital marketing plan. You can use it to attract new customers and encourage existing customers to spend more. Therefore, it is essential to ensure that every element of it is as well-designed as possible.
We can help you to upgrade your existing website, or build a brand new one, and use it as the hub of a wider digital marketing strategy, so you can generate high-quality online leads and sales.
WebSite Design Services - FAQs