Expand Your Reach: Key Steps To More Leads For Your Small Business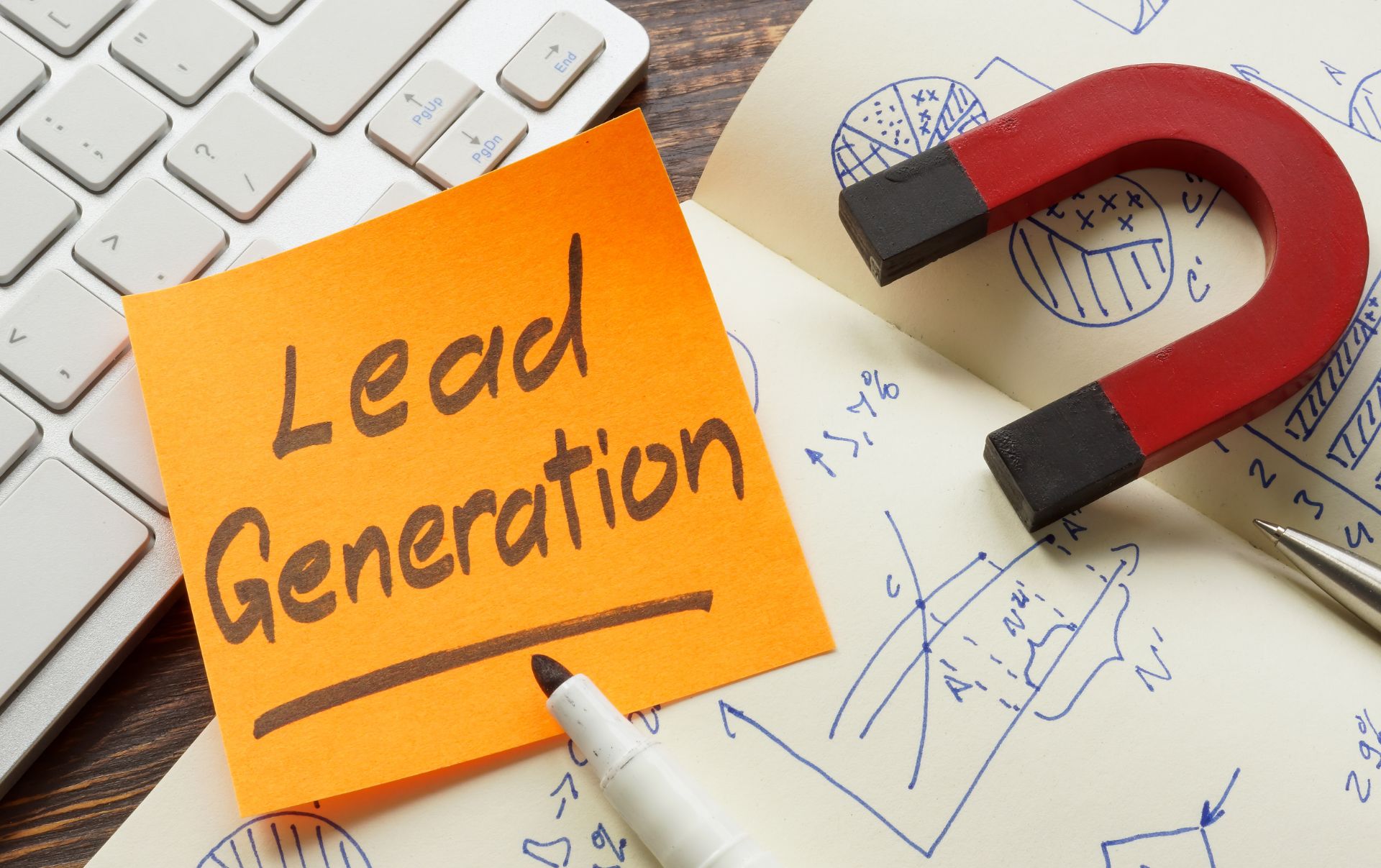 For a small business to make sales, it must first attract leads, which is why the primary concern among most business owners looking to expand their reach is to unlock a sustainable source of new leads to nurture into customers.
In traditional business-to-business sales, warm leads are like gold – valuable, hard to find, and easily lost. Sales-qualified leads are hard-won and hard to come by, making sustained growth extremely difficult, so is there a sure-fire way to break the cycle and reliably attract more leads to your small business?
Not if your sales strategy depends on outbound marketing, no.
Traditional outbound marketing relies on 'cold' or 'interruption' activities such as advertising, direct mail, and telemarketing to interrupt the prospect from what they are doing and impose a sales pitch on them. The reason that successes are so scarce using this approach is that most people resent this interruption.
In their minds, if they're interested in your products or services, they would be contacting you, not the other way around.
And this is exactly what inbound marketing is.
Inbound marketing differs fundamentally from outbound by paving the way for the customer to make that crucial first move themselves, so that they are 'interrupting' you, proactively asking to find out more.
This doesn't mean that you have the sale in the bag from the first contact. However, by utilising a range of marketing tactics to attract potential customers to your business and build lasting relationships, you can not only generate more leads but also nurture these leads to the point that they are ready to make a purchase.
Stats published by HubSpot in 2022 revealed that companies using inbound marketing saw a 72% increase in lead generation and a 55% increase in sales compared to using purely outbound methods. Moreover, inbound leads cost around 60% less per head than cold leads, due largely to the better success rate of inbound. These figures underscore the importance of transitioning to inbound marketing strategies as a sustainable lead generation approach.
Unlocking The Power Of Inbound Marketing
So, what does inbound digital marketing involve and how can it boost lead generation and expand your reach?
1. Content Marketing
Create and distribute useful and valuable content tailored to your ideal buyer's needs and purchase motivations, including blog articles, e-books, and engaging videos to drive organic traffic to your site and cultivate credibility and trust.
2. Social Media Marketing
Establish a strong presence on the platforms that are most popular with your target buyers, such as LinkedIn or Instagram. Engage with your followers regularly on these platforms and share posts and updates that align with their interests, making them more likely to engage with your brand.
3. Email Marketing
Good old-fashioned email marketing is the most reliable way of nurturing leads through the sales funnel after their first initial contact. Build a relationship by offering them exclusive deals, providing product updates, and sharing exclusive content to keep your subscribers interested and engaged.
4. Lead Magnets And Landing Pages
Employ attractive lead magnets such as free downloadable guides, webinars, online courses, free consultations, or personalised discounts, and promote these through specific optimised landing pages to capture leads, promoting these landing pages through your website and social media channels.
Find Out More
At JDR Group, we help small businesses harness the power of inbound marketing to generate more leads and close more deals. To find out more about how this could work in practice for your business, please contact us today.
Image Source: Canva