6 Tips On How You Can Grow Using Negative Reviews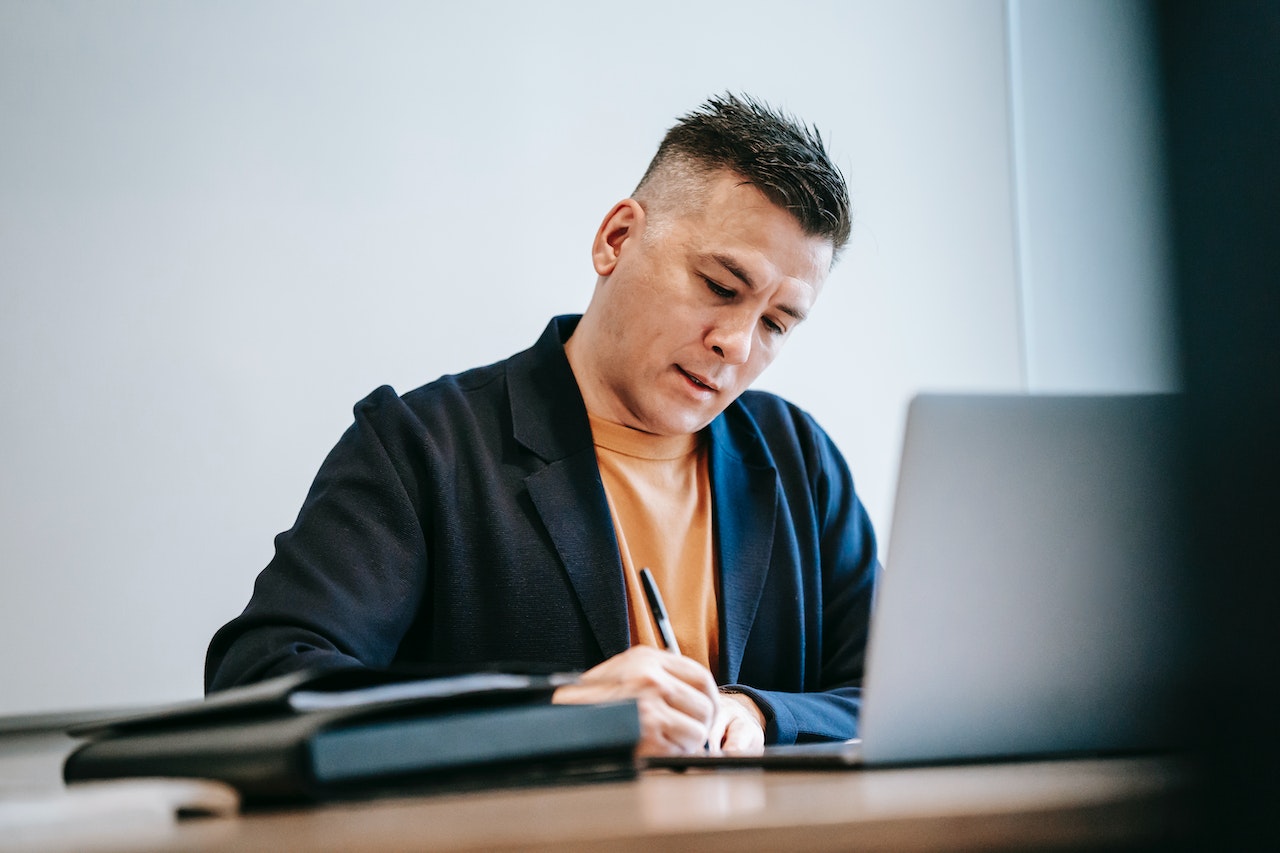 As a business owner, seeing a negative review appear on Google or social media can make your blood run cold, and it is natural to look at negative feedback as a failure or setback. However, negative reviews can also be used as a powerful tool for growth and development. In this article, we will share some tips on how you can use negative reviews to your advantage to grow and help improve your business.
1. Use Negative Reviews As A Learning Opportunity
Negative reviews aren't always easy to read and examine, but it's better to know what you're doing wrong than to keep repeating the same mistakes without realising it. Honest negative reviews can point out flaws in your business that you might not have noticed before – receive it as an opportunity to learn and correct the mistakes. Start by analysing what went wrong and figuring out what you can do to ensure that it doesn't happen again. This will help you build a better relationship with your customers and show them that you're committed to seeking ways to actively improve your business.
2. Acknowledge The Review
Whenever you receive a negative review, it's essential to respond to it politely and professionally. Don't allow any negative reviews to go unacknowledged or ignored. Acknowledging the review demonstrates that you are listening to the customers' opinions and are serious about addressing any concerns.
3. Don't Delete Negative Reviews
Many platforms allow you to delete negative reviews and comments, but attempting to whitewash your public image in this way isn't constructive for your business, nor is it the right way to handle feedback. Deleting negative reviews can make you look worse in the eyes of your customers, as it can appear that you're trying to hide something. Instead, take each negative review as an opportunity to show your other customers that you are confident enough in your service and products to accept criticism and that you're willing to take public steps to make things right when you make a mistake.
4. Reach Out To Customers Who Leave Negative Reviews
By reaching out to customers who leave negative feedback, you can get a better understanding of their concerns, how you can fix them, and how to prevent them from re-occurring. This is often enough to defuse a difficult situation and restore customer loyalty. People don't generally expect every company to be perfect, however, they do expect them to handle service difficulties efficiently and professionally. Most people will appreciate you reaching out to them after leaving critical feedback.
5. Use Your Negative Reviews To Improve Customer Service
Negative reviews can provide valuable data and insight into your customers' preferences and needs, as well as highlight specific areas of your business that might need improvement. This could include the need for better communication, more accurate product descriptions, better product images, or faster delivery, and the reviews may show you what customers like and dislike about doing business with your company. Use this feedback to improve your customer experience and build your brand moving forwards.
6. Promote Positive Reviews
Negative reviews only look bad online if they are greater than the positive, the most recent, or if the bad outweighs the good. Don't forget to promote positive reviews as well and encourage satisfied customers to leave a review on your website or social media pages in order to build a public resource of glowing feedback that helps build trust and credibility among new customers.
Find Out More
Learn to develop your marketing approaches with the help of our content marketing team and get in touch with JDR Group today to find out more.
Image Source: https://www.pexels.com/photo/man-person-pen-working-6325912/