Conversion Rate Optimisation (CRO) Services
When you have the liberty of advanced knowledge, you can run your business without worrying about time-consuming tasks like conversion rate optimisation. This is exactly what JDR can do for you. Our team of experts knows the conversion rate optimisation process intimately. However, what does that mean for you? It means:
Knowing your conversion rate is always at its optimum efficiency
Not having to understand all the ins and outs of conversion rate improvement before implementing the process;
A site that enjoys not only constant, but targeted traffic to drive your revenue.
JDR targets the intention of your visitors, and where the optimisation of your conversion rate is concerned, turning those visitors who already have a clear idea of what they are looking for is the key.
Why Increasing Your Website Conversion Rate Matters
At JDR we are often asked about how we can improve the number of visitors a business gets to their website. Our response is that while website traffic is important, all the visitors in the world will not benefit your company if your conversion rate is low.
To use a high street analogy, you are looking for customers to come into your shop and buy products, not for high foot-flow past your window. This is why conversion rate optimisation is critical for your business. It is about targeting the right traffic and converting them into paying customers.
Placing the focus on conversions can have many benefits to a company. Yet many business owners are surprised by this. It is a common misconception that the best way to achieve a greater conversion rate is to capture higher traffic via search engines by achieving the highest search term through general keywords. This simply is not the case. In order to attract the customers you want, the key is to not just to get more web traffic, but to target the traffic to the page most relevant to their query.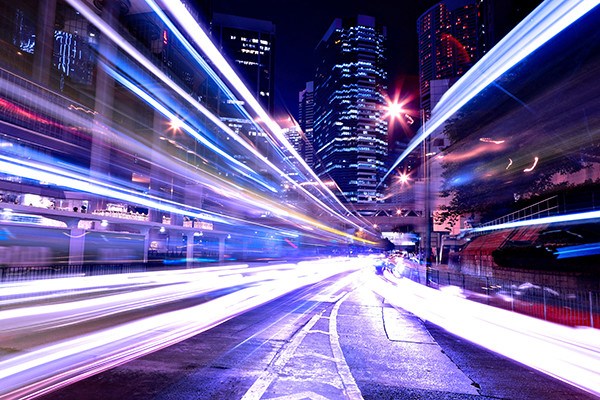 The Process of Getting Targeted Website Traffic
Optimising your conversion rate may sound easy, but it is actually quite an involved process. First, you must identify which pages on your site are already successfully converting customers. This will mean measuring progress through tracking via Google or a similar service.
After this, you need to know where inside your tracking system to go to find out which pages are converting best. Once all keyword data has been exported, it then needs to be determined which keywords are bringing the most traffic to your site. Following this step, it is time to run all keywords through some kind of software so that their potential rank can be determined.
If all of this sounds like a lot of work, that's because it is. Many business owners simply do not have the time to go through this process even once, let alone several times.