The Top Website Design Agencies In The UK - For Creativity/Brand, Ecommerce & Low Budget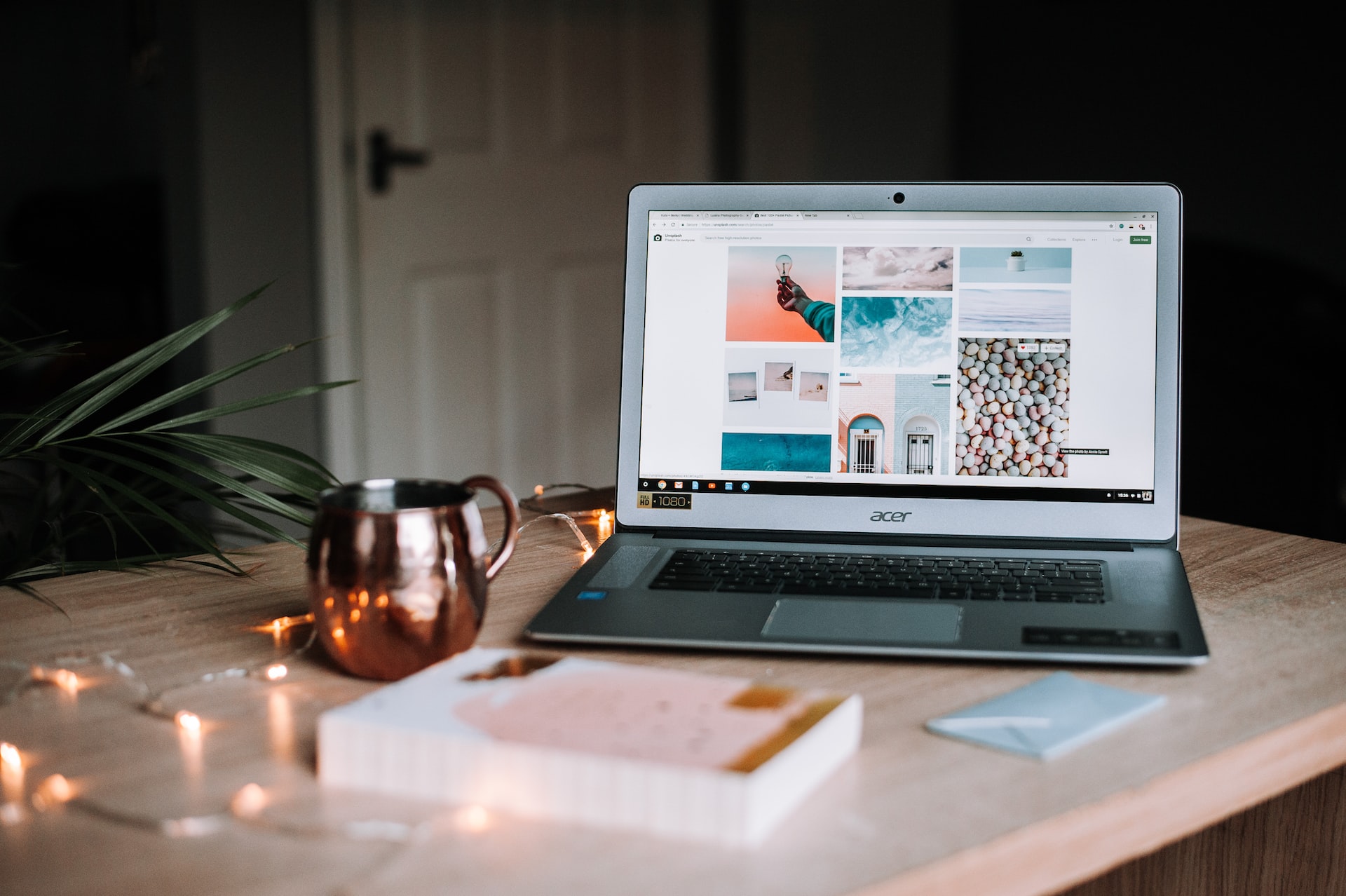 Finding a good website design agency is a high-stakes business decision, and the choice is not always straightforward.
Firstly, there is a lot of capital involved in creating a new business website, so it's important to choose a company with the correct level of expertise to create a quality product.
Secondly, your website is a unique category of a business asset – the direct representation of your brand and business identity online – so commissioning a website is more akin to creating a retail shop environment or showroom than simply purchasing a business service.
And thirdly, creating a business website requires not only knowledge of website design and development, but also a level of marketing knowledge, in order for the website to be optimised for lead generation among a specific audience.
How to choose a website design agency
Selecting the 'best website designer' isn't, therefore, solely a matter of choosing a company that has good reviews and can show you a portfolio of visually impressive websites – important as these factors are.
1) You will need a partner agency that is the best website agency for your business, with the skills and relevant experience to genuinely understand your industry, your business, and the requirements and pain points of your target buyers.
2) You'll also want to work with a company with a similar communication style and way of working to your own, to facilitate an excellent rapport and synergy of vision when designing and building the new website.
3) Finally, budget is important. Building a new website can be expensive, so you'll want a company that will listen to you and proactively suggest ways to incorporate all your core features and outcomes into your website within your budget – without sacrificing essential functions.
Your Website As Part Of An Overall Marketing Strategy
If you are are currently considering a new website design, then you are probably looking not just for a nicer website but for more leads, more sales & more revenue.
Designing a new website is not a strategy - and a better looking website alone won't attract lots of new customers to your business. It should be part of an overall marketing strategy, and part of your marketing system.
We haven't included ourselves in the list below, but if results (ie leads, sales & new customers) are important to you, and if you want your website to be part of an overall strategy, then check out our web design services page.
We build websites as part of a marketing strategy that factors in search engine optimisation, conversion rate optimisation and your CRM system. This includes E-commerce Websites, HubSpot CMS websites, and custom development including integrations.
You can learn more about our proven sales & marketing system and how it can help your business here.
The top website design companies in the UK
In this article, we attempt to give a brief overview of the top website design companies in the UK. There are thousands so we've only been able to scratch the surface here. All companies listed are well-regarded professional agencies that are very good at creating websites – but some will be a better fit for your business than others.
We've divided the list into four broad categories based on the agency's main market. The first category isn't really a type of agency at all, but a self-serve website-building application available on a software-as-a-service (SaaS) basis.
Also, most of the companies listed primarily or exclusively provide web design and development services (unless mentioned otherwise).
1) Free and low-cost website builders (to create your own website):
These vendors offer an SaaS-style website building product and hosting service that includes all the tools you need to design and publish a business website. Each service is subscription-based and typically has a low-cost entry level.
This doesn't, however, mean that building a website through an SaaS service is a more 'basic' option than using a website design company – the website architecture used by these vendors is often more secure and better optimised for search visibility than websites built using an open source platform (e.g. WordPress, Joomla, Magento). Furthermore, many marketing agencies recommend using an SaaS website design and hosting service as the best way of integrating your business website fully into your digital marketing and sales strategy.
2) Branding & web design agencies
These mostly London-based companies specialise in bespoke web design for high-end websites, with some also offering branding and creative services. Stylish, modern websites with a high price tag.
3) E-commerce web design agencies
If you are looking for an e-commerce website, we recommend selecting an agency with direct experience building secure, accessible sites for your type of product and target customer. These agencies all specialise in high-level bespoke e-commerce websites for national retail and B2C consumer brands. A website from one of these companies will help your brand make a big impact in a competitive marketplace, but smaller and mid-sized independent retailers, and B2B e-commerce companies, may get better value by using Shopify, alongside a personalised digital marketing and sales strategy.
Visual Soft:

https://www.visualsoft.co.uk/

- scalable e-commerce solutions for a variety of B2C retail sectors, using a proprietary online retail platform.
Charle: https://www.charle.co.uk/

-

offers Shopify and Shopify Plus as managed e-commerce website solutions. Customers include leading clothing and electronics brands.
RVS Media: https://www.rvsmedia.co.uk/

-

an e-commerce development company that also offers digital marketing and design services.
Push On: https://www.pushon.co.uk/

-

a Magento development partner focused on UX design and mobile e-commerce. Also offers digital marketing consultancy.
StudioWorx: https://www.studioworx.co.uk/

-

operating throughout East Anglia and Yorkshire, StudioWorx provide cross-platform e-commerce websites for retailers that use eBay and Amazon Marketplace.
Red Technology: https://www.redtechnology.com/

-

Red Technology uses their proprietary e-commerce site-building platform,

T

radeIt, to create multi-channel sales hubs for B2C retail and B2B e-commerce businesses.
4) Small business web design agencies
These agencies cater specifically to the UK SME market, providing cost-effective websites for companies working on a low to mid-budget.
Narrowing your search
We recommend looking at as many agency websites as you can, paying special attention to companies with direct experience in your sector, and then analysing business websites created by these agencies.
Ask yourself:
How highly do these business websites rank on Google for keywords relevant to your company (this will give you some indication of the creator's level of SEO knowledge, as poorly optimised websites will not rank highly on Google)?
How well are these websites set up for lead generation and conversions (e.g. is there a strong call to action, does the layout showcase the company's web content in a way that grabs and holds the viewers' attention, are there sufficient contact forms)?
How accessible are the websites on mobile devices and different screen sizes?
From this research, create a shortlist of agencies whose work you are impressed with, and make contact with them to find out more about prices, capacity, their web design process etc.
In our experience, the way to get the best value from your business website is to integrate lead generation and digital marketing into the structure and design of the site from the outset. This makes it easier to achieve a higher search positions and capture leads through your website while letting your website work in synergy with your social media platforms, email marketing, and other lead-generation channels.
To find out more about JDR Group's results-driven web design and marketing services, call JDR Group today on 01332 343281, or book a meeting with us to discuss your needs.
Image Source: Unsplash