Inbound Marketing: An Investment Solution For Small Business Growth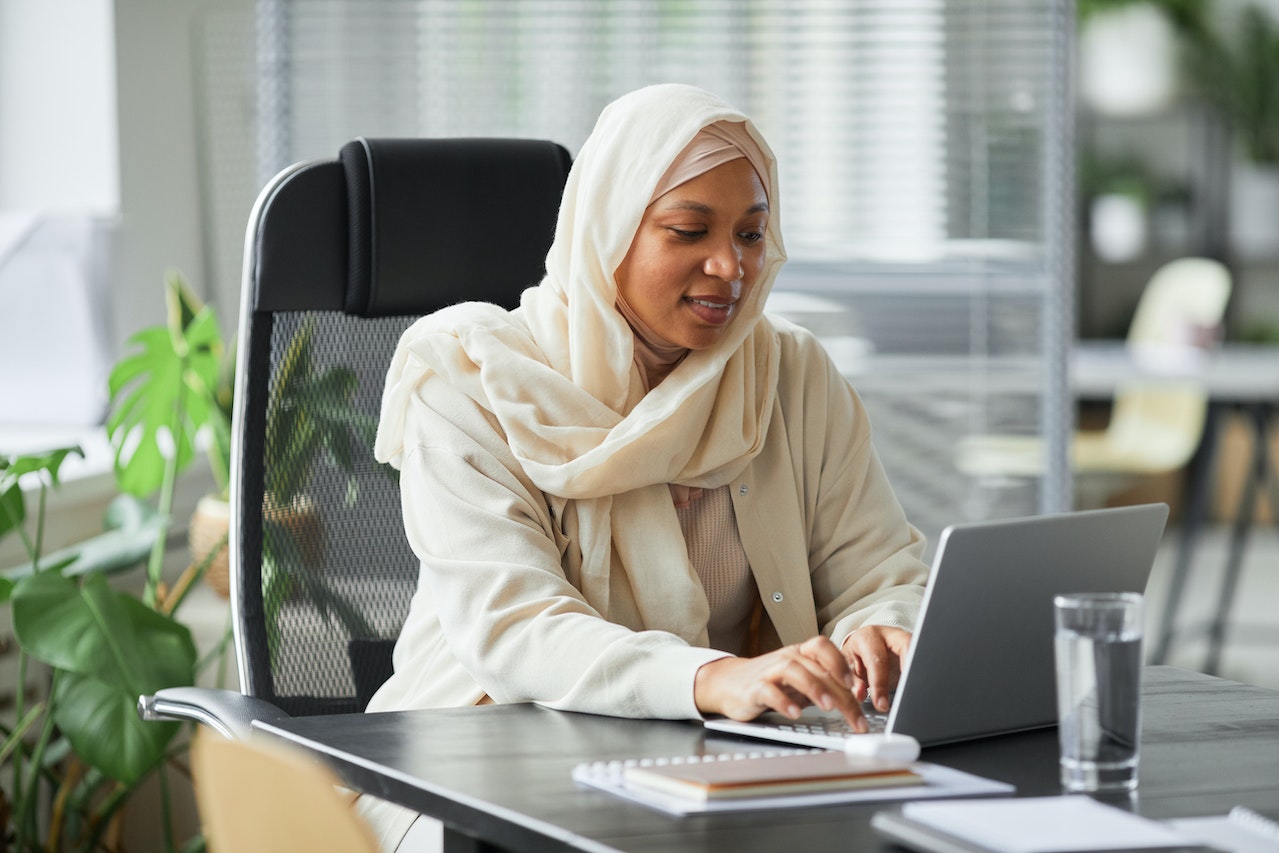 Inbound marketing is a cost-effective growth strategy for SMEs with limited resources, with a lower cost per sale, greater measurability, and higher long-term results than many paid advertising solutions. For this reason, inbound is the ideal growth investment for smaller businesses, and when implemented correctly, an inbound marketing campaign can position your business as a thought leader in your sector, driving long-term success and growth.
Let's look at the advantages in more detail:
1. Cost-Effective
Although there are costs involved with inbound marketing services and materials, inbound is generally more affordable compared with traditional marketing methods and even some outbound digital advertising strategies. The core components of inbound marketing are social media, blogs, webpages, and emails, which are relatively affordable to produce and deliver high long-term yields compared to their cost. Compared to this, the cost of traditional outbound marketing channels, such as print media, face-to-face sales networking, and radio advertising, can quickly eat up a small business's limited marketing budget.
2. Builds Trust And Authority
Part of the value of inbound marketing is the way that it provides value to your prospects, thus building trust and credibility with potential customers. Inbound hinges on attracting customers who are actively looking for solutions to their problems, through publishing quality content that develops your authority in your sector. This trust and authority are cumulative, establishing your brand as an expert on a specific topic or sector, resulting in increased results from subsequent content and marketing efforts.
3. Higher-Quality Leads
Inbound marketing draws in potential customers who are already interested in your products and services, and so are by definition warmer leads than the recipients of unsolicited advertising or marketing materials. This results in higher quality leads that have a better chance of converting into sales and of becoming long-term customers, while also making the sales process easier and more cost-effective for your team.
4. Easily Measurable ROI
Every pound matters for SMEs on a tight budget, and so one of the benefits of inbound marketing is the ease by which ROI can be measured. By using tools such as Google Analytics and HubSpot, businesses can precisely track their website visitors, social media interactions, email open rates, and other performance metrics, identifying which inbound marketing tactics are most effective and which need optimisation, and thus make data-driven marketing decisions.
5. Long-Term Growth Strategy
Inbound marketing is a long-term growth strategy that can help businesses generate leads and sales from their content assets for years into the future. Unlike traditional marketing strategies with an expiration date and limited scope (such as an advert in one edition of a newspaper), inbound marketing content assets such as articles, landing pages, and social media posts are evergreen assets that provide compound returns over time. It's no exaggeration that an eBook you publish this month could still be bringing in leads five years from now, with no additional expenditure required. Investing in inbound marketing instigates a sustainable marketing strategy that drives growth year on year and ultimately delivers an extremely strong return on investment.
Next Steps
To find out more about inbound marketing and the investment benefits to your business, please get in touch with one of our expert team today.
Image Source: Pexels